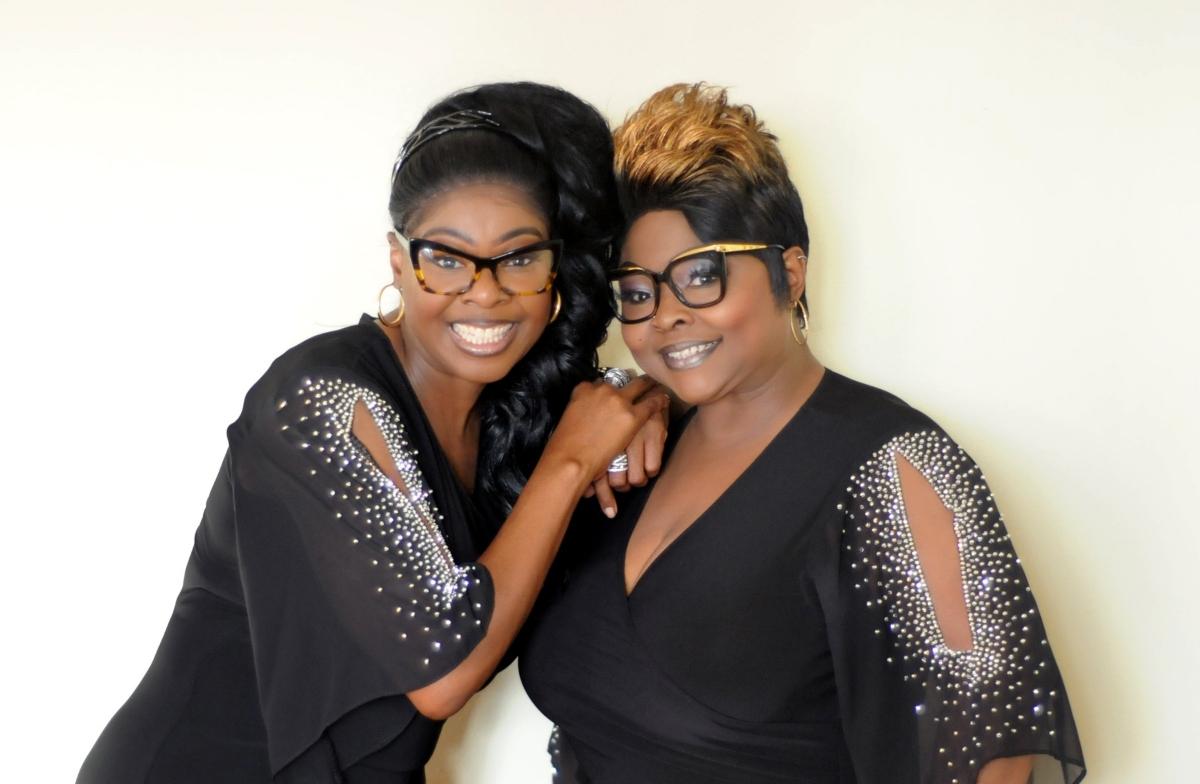 Lynette Hardaway of Diamond and Silk Has Died — What's Diamond and Silk's Net Worth?
Supporters of former President Donald Trump may be familiar with Diamond and Silk. The sisters have gained notoriety through their platform by speaking up for conservative values and endorsing Trump. Lynette Hardaway, known as 'Diamond' in the duo, has died. What is Diamond and Silk's net worth?
Article continues below advertisement
Diamond and Silk have been a valuable source of support to Trump, particularly as Black women supporting a person many Americans believe to be racist. They frequently promoted Mike Lindell's MyPillow products as well. Keep reading for all the details on their net worth.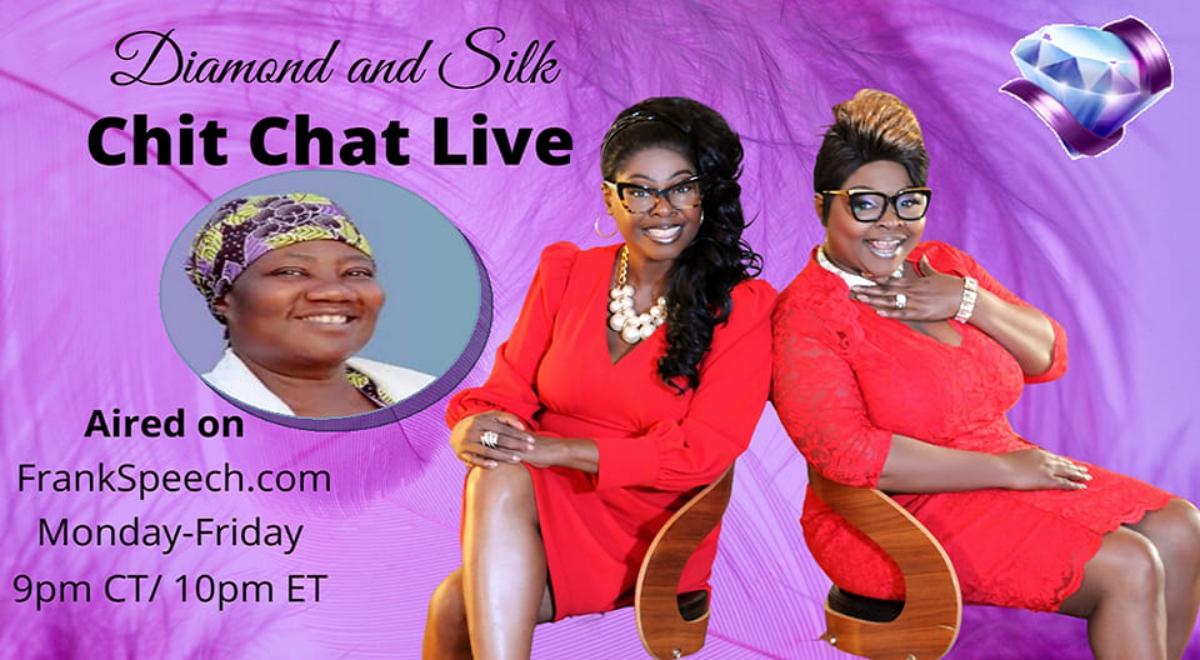 Article continues below advertisement
'Diamond and Silk' is the public name of sisters Ineitha Lynnette Hardaway and Herneitha Rochelle Hardaway Richardson. The two are best known in the U.S. as conservative vloggers and social media personalities who supported Donald Trump. They've also complained about censorship via Facebook, having their account suspended previously. They hosted a Fox News streaming program until they were terminated from that gig for spreading rumors about false COVID-19 data. Lynette Hardaway, or 'Diamond,' died on Jan. 9, 2023.
Birthdate: 1970 (Rochelle); 1971 (Lynette)
Date of Death: Jan. 9, 2023 (Lynette 'Diamond' Hardaway)
Political Party: Republican since 2015
How did Diamond and Silk become famous?
Sisters Lynette and Rochelle Hardaway were born to televangelist pastors in North Carolina. Their parents reportedly charged people $50 to write their names in a Bible to earn answered prayers and also sold alleged weight loss cures and items to ward off witchcraft.
Article continues below advertisement
The sisters, previously registered as Democratic voters, switched to Republican around the time of Trump's first campaign. They made YouTube videos on an iPad and soon caught Trump's attention during his campaign. As The Washington Post reported in 2018, the sisters went viral for their critiques of the Democratic party and support of Trump.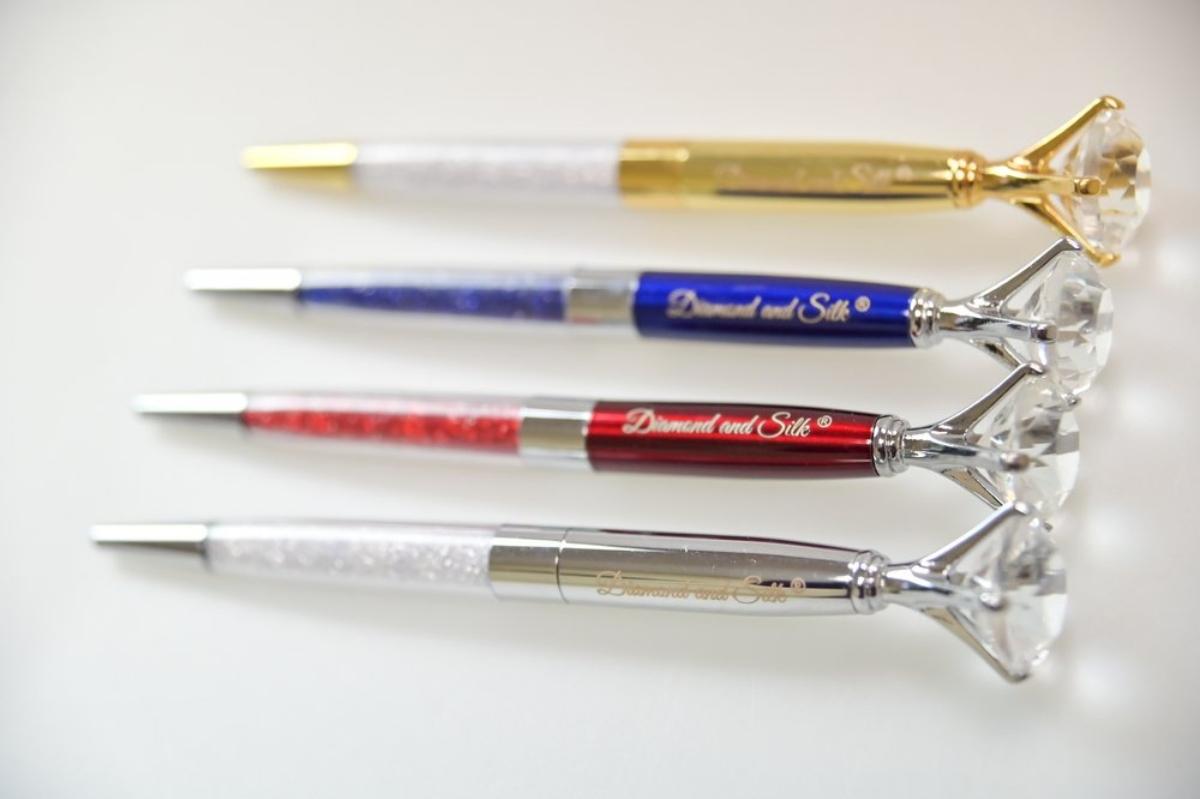 Article continues below advertisement
Diamond and Silk monetized their YouTube channel, which led to earnings from selling merchandise like goblets and beer steins and their single, "Trump's Yo President."
What happened to Diamond of Diamond and Silk?
On Jan. 9, Trump announced that Lynette 'Diamond' Hardaway had passed away. On his Truth Social platform, Trump announced the "really bad news for Republicans" that she had died. Her cause of death wasn't specified, although the sisters' platform asked supporters for prayers in November 2022.
Article continues below advertisement
"Probably her big and precious heart just plain gave out," was the theory put forward by Trump about her cause of death.
Article continues below advertisement
Diamond and Silk were known for their work on YouTube, Fox News, and their book.
Diamond and Silk built up a considerable following during Trump's campaign and presidency. They continued to support him after the 2020 election. They attended his inauguration in 2017 and, in 2018, testified before Congress that Facebook tried to suppress their platform due to pro-conservative and pro-Trump views.
During their testimony, Diamond denied having been paid by Trump's campaign, but they had received $1,274 for "field consulting," according to FEC filings.
Article continues below advertisement
Diamond and Silk had a number of media programs and other money-making ventures:
Fox Nation show
Newsmax TV
FrankSpeech.com show ChitChatLive
2020 book Uprising
YouTube channel
Fox hired the duo to make videos for the Fox Nation subscription streaming service in 2018. However, they promoted conspiracy theories early during the COVID-19 pandemic and were dismissed from Fox in April 2020. They soon had a weekend show on the Newsmax TV network.
Article continues below advertisement
A 2020 memoir, Uprising: Who the Hell Said You Can't Ditch and Switch? — The Awakening of Diamond and Silk, details their lives and evolution from Democrat to Republican.
Other controversial conservative public figures have supported Diamond and Silk.
Upon the news of Diamond's death, a number of supporters joined in mourning on social media. NPR noted that Ret. Gen. Michael Flynn said Diamond would be missed. Roger Stone, another Trump ally, tweeted about Diamond's life and mourning her death. Ben Carson, former Housing and Urban Development secretary, also shared condolences on Twitter.