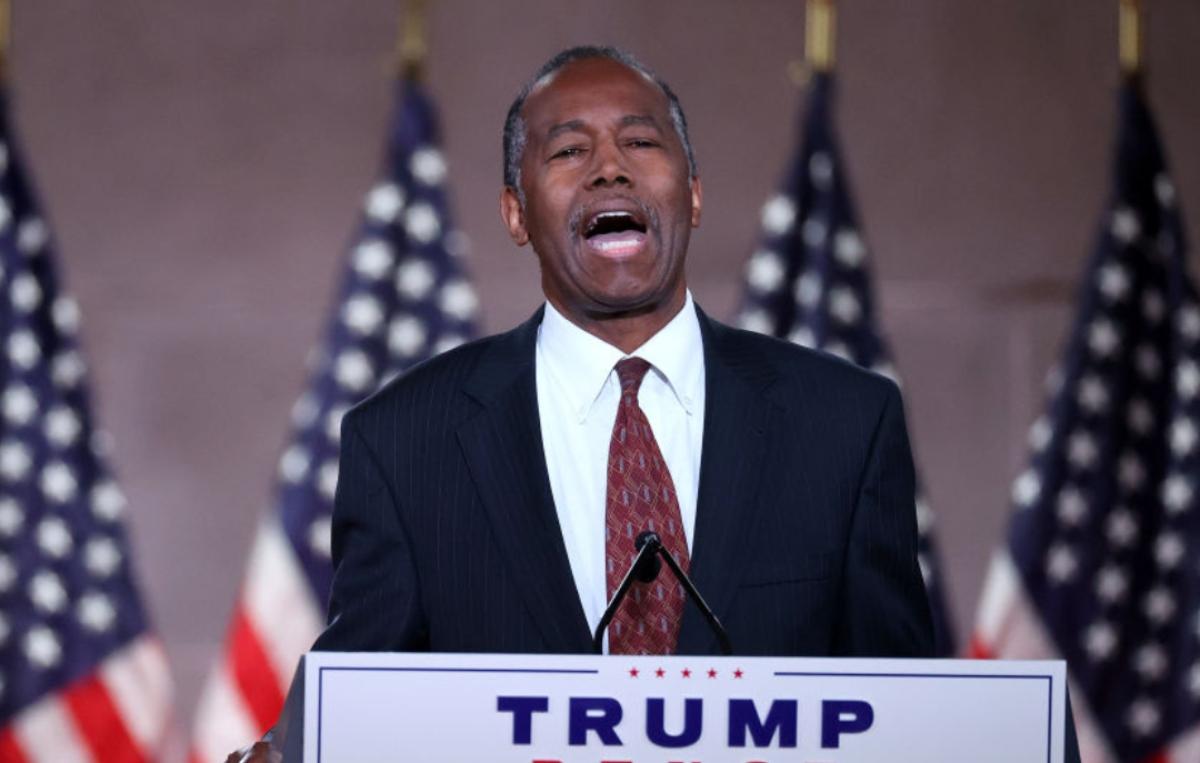 Where Is Ben Carson Now? Comments on Biden's Supreme Court Promise
By Kathryn Underwood

Jan. 28 2022, Published 11:57 a.m. ET
Ben Carson, a prominent neurosurgeon, shifted into the political sphere later in his life. He stood out early on as a conservative presidential candidate in 2016 but eventually dropped out of the race. Later, he became the U.S. Secretary of Housing and Urban Development under President Trump.
Article continues below advertisement
Carson stepped down from his role in charge of HUD in January 2021 at the end of Trump's presidential term. He continues to use his platform as a supporter of conservative politics. He spoke out this week and criticized President Biden's intent to nominate a Black woman as the next Supreme Court justice.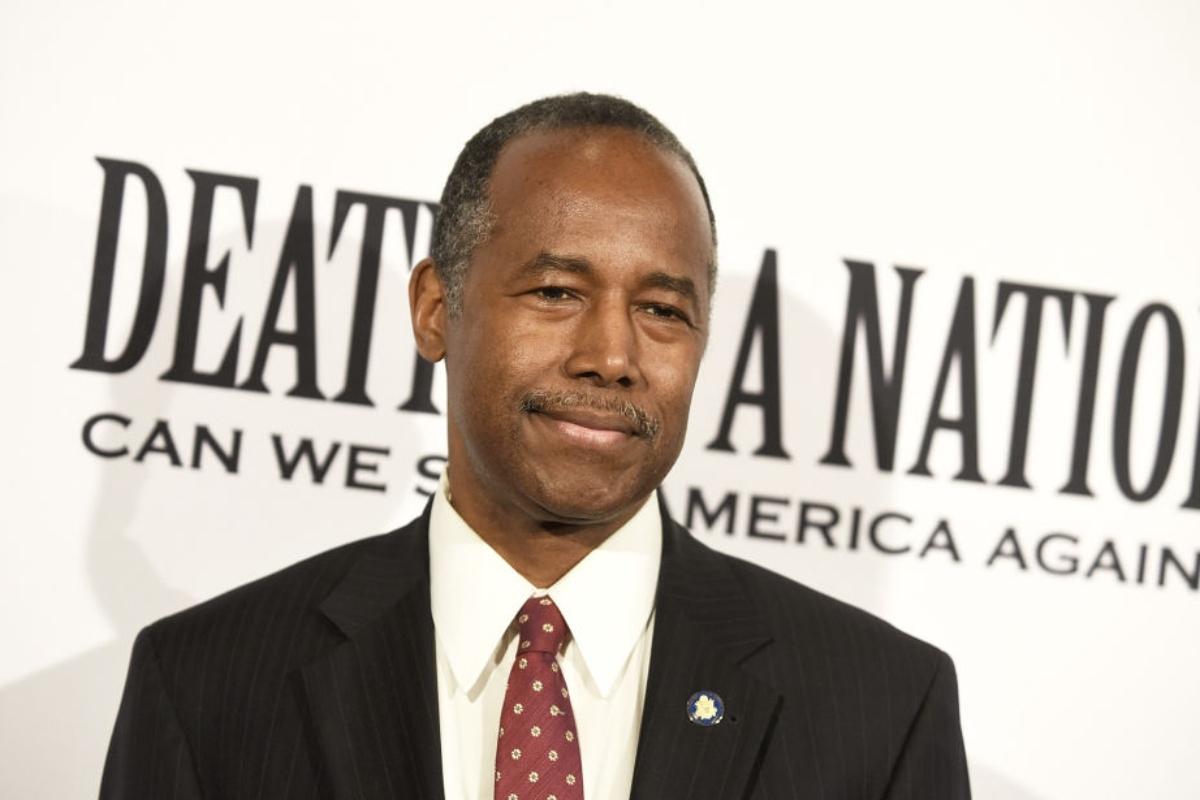 Article continues below advertisement
Ben Carson spoke about Biden's Supreme Court promise.
Biden's pledge to name a Black woman to the impending Supreme Court vacancy goes back to his 2020 campaign. As Justice Stephen Breyer prepares to depart his position in 2022, Biden needs to act quickly in order to secure a nomination and confirmation before a potential Senate shift in the midterms.
Carson had sharp criticism for Biden's plan to nominate a Black woman to the highest court in the land, as Fox News reported. During an interview with WMAL's "The Vince Coglianese Show," a local radio show in Washington, D.C., Carson said the decision amounts to "identity politics" that sets a dangerous precedent.
Article continues below advertisement
Carson warned that selecting a nominee based on criteria of color and gender is partisan and that Biden should focus on choosing the best and most qualified candidate.
Carson said that focusing on race and gender could bring more division to the nation. "This is America. Many people fought and gave their lives to bring equality, and now we're reverting back to identity politics."
Article continues below advertisement
In the interview, Carson spoke about the progress that has been made in the U.S. in race relations. He noted that there are now Black CEOs of Fortune 500 companies and that there has been a Black president elected twice.
"We should build on the good things and on the progress that we've made rather than always harping on what the negatives are," Carson stated.
Article continues below advertisement
Ben Carson has a history of alienating other Black leaders.
This isn't the first time that Carson has bucked trends of Democrats and others aiming to promote greater equality of Blacks in America. He claimed that Obamacare was as bad as slavery at one point.
In 2020, Carson criticized Americans for being too sensitive about racist messaging. "We've reached a point in our society where we dissect everything and try to ascribe some nefarious notion to it," HuffPost reported.
Article continues below advertisement
At the time, Stacey Abrams, who is currently running for governor of Georgia, responded, "I think that is a fairly infantile response—to say that words don't have meanings, that dates don't have meanings, that dates don't have power."
Where is Ben Carson now?
A year after leaving his position with Housing and Urban Development, Carson continues to serve in related capacities. He was named to the Board of Directors of Texas homebuilder D.R. Horton in April 2021. Carson is retired from his medical career and likely enjoying retirement from public office as well, although he still weighs in publicly as he did about Biden's Supreme Court nomination.