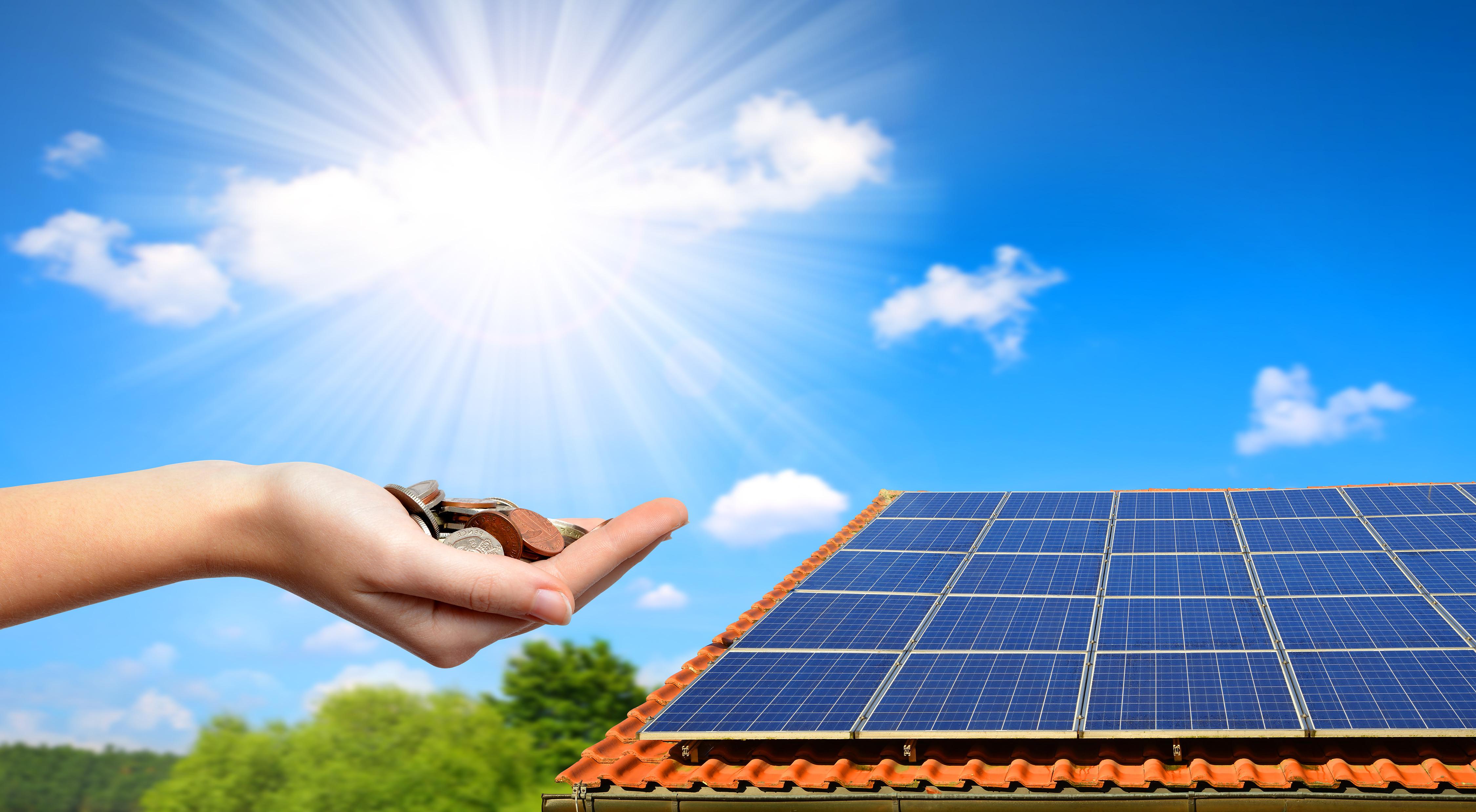 Tesla Solar: Could 2020 Be the Year of the Solar Roof?
After a tumultuous 2019, this year could be vital for Tesla (TSLA) Solar. Elon Musk said last year that 2019 would be "the year of the solar roof." With its new solar roof tile and Israel expansion, Tesla Solar could do relatively well this year. What could be interesting to see is whether Musk remains equally focused on the solar segment.
Article continues below advertisement
Tesla Solar and Musk
During Tesla's Q3 conference call, Musk said that he thinks Tesla's solar segment could be as big or even bigger than the company's EV (electric vehicle) business. Although this prediction may seem farfetched, it does show Musk's interest in the company's solar segment. Tesla's solar division has struggled since its SolarCity acquisition in 2016. Additionally, Tesla's energy segment, which includes solar and batteries, accounts for only 6% of the company's total revenue. If Musk anticipates the solar segment to be as big as the EV segment, it will have to grow significantly.
Tesla's new version of its Solarglass roof tiles, launched in October, is important for its energy segment. Whereas the previous two versions failed to make a mark, the new version is more efficient and takes less time to install. Also, for a 2,000 square-foot home, the new solar roof could cost approximately $34,000 after subsidies. That's less than what Tesla was charging for its earlier solar roofs. Musk has once again set ambitious production targets for these roof tiles. However, unlike the Cybertruck, Solarglass has yet to see attractive numbers.
Article continues below advertisement
How will Tesla Solar do in 2020?
Musk has said that Tesla's resources have been mainly allocated to Model 3 production in the last few years. However, as things look stable on that front now, he wants to focus on Tesla's solar segment. The new Solarglass production ramp-ups in 2020 will be exciting to see. We should see the fresh solar deployment numbers with the company's fourth-quarter earnings release in mid-February.
Moreover, Tesla's foray into Israel could be more important for its energy segment. Last November, the company registered a wholly-owned subsidiary in Israel that is expected to start operations this month. The country's ample sunlight and solar-friendly rules could help grow Tesla's solar roof footprint. To learn more, read Will Tesla Solar's Israel Expansion Bring Success?
TSLA stock price action
To make 2020 "the year of the solar roof," Tesla has to increase its solar deployments. However, there are altogether different mindsets at play when customers buy a car and when they buy a solar roof. Tesla's solar business seems more demand constrained, while its EV business is supply constrained. Additionally, potential customers may be worried about the solar roof's safety. Last August, Walmart filed a lawsuit against Tesla for fires at seven of its stores. However, the two companies reached a resolution in December under undisclosed terms.
TSLA stock soared in Q4 2019 and rose 26% last year. It outperformed legacy automakers Ford (F) and General Motors, which rose 22% and 10%, respectively. Solar peers Vivint Solar (VSLR) and Sunrun (RUN) soared 90% and 27%, respectively, last year.