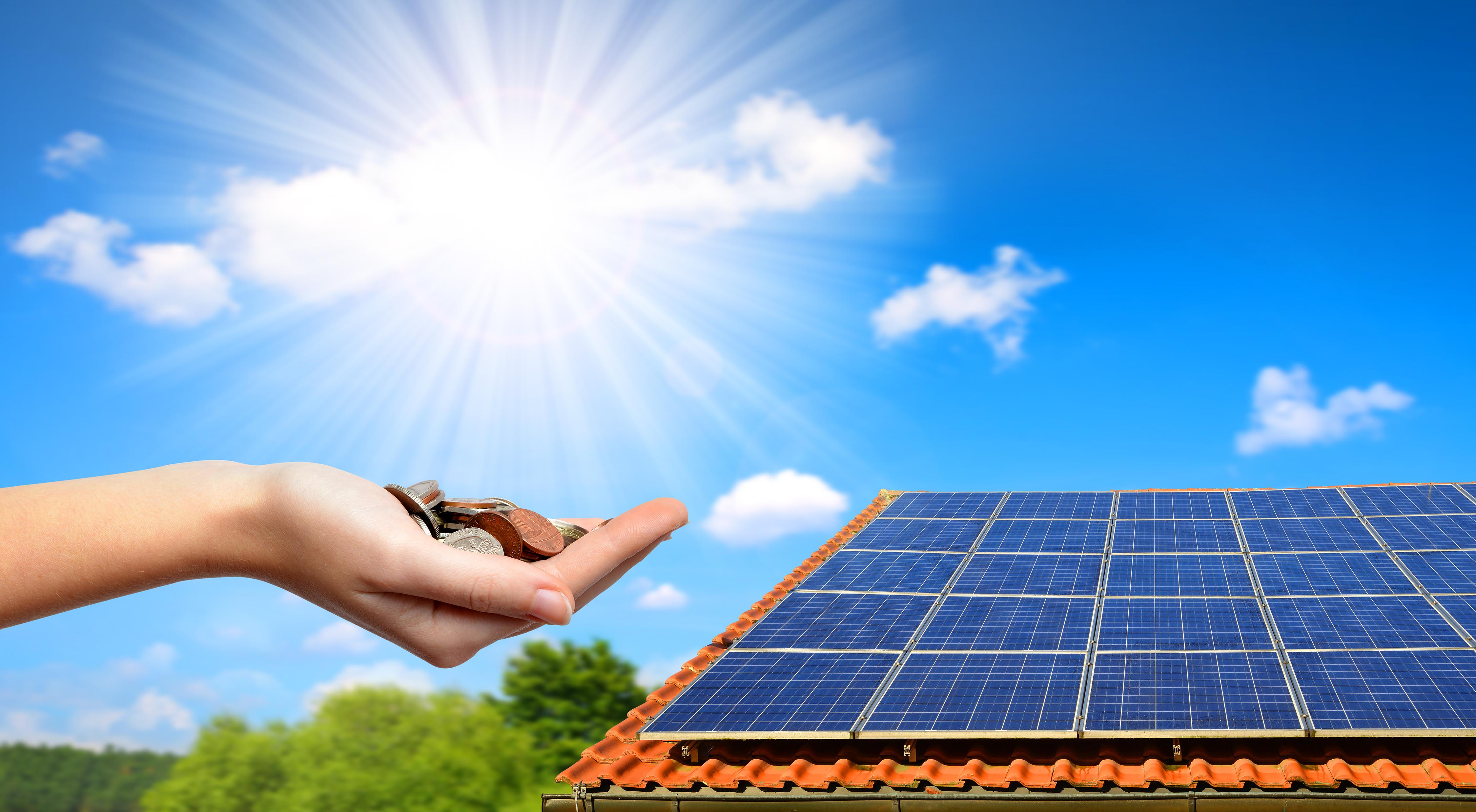 Will Tesla Solar's Israel Expansion Bring Success?
Elon Musk's Tesla (TSLA) registered a wholly-owned subsidiary in Israel last month, according to Globes. Along with expanding its EV (electric vehicle) business, Tesla's foray into Israel will be important for its Solar segment.
Article continues below advertisement
Tesla Solar in Israel
Though Israel is a very small country, it has abundant sunlight. The country has also been expanding its footprint in renewable energy sources for the last few years.
Although Israel falls behind several countries in its use of renewables, it's made some noteworthy developments recently. According to the Paris Climate Agreement in 2016, Israel committed to generating at least 10% of its electricity using renewables by 2020.
To make the move to renewables, the country's electricity authorities are motivating private homeowners to install solar panels on their roofs. Amid these efforts to promote solar energy, Tesla Solar roofs could be a hit in Israel. The company's solar roofs failed to gain ground in the US, so it'll be interesting to see how they fare in Israel.
Article continues below advertisement
Elon Musk and Tesla
Last month, Tesla launched a solar roof tile that had a solar power generation system integrated into the roof itself. This was the third version of Tesla's solar roof after previous versions failed. Musk is positive about the new solar roofs and sees a potential market of 100 million homes globally. These new roofs are expected to be more efficient and take less time to install. Importantly, solar roofs could be demand-constrained, unlike its EV business, which is supply-constrained.
Musk's vision and innovation helped Tesla's EV business make new milestones this year. After EVs, his focus is on the Solar segment. During Tesla's third-quarter earnings call, he said he sees Tesla's Solar segment being as big, or even bigger, than its EV business.
A threat to existing players in Israel
Tesla's strong brand and reputation could help it expand in Israel. However, its solar roof fires have attracted negative publicity. Thus, safety concerns could also be an obstacle for Tesla Solar.
Tesla Solar has been quite aggressive with its pricing recently. It announced the slashing of its solar roof removal charges last month to woo potential buyers. It's too soon to tell how this pricing strategy will play out in Israel. Importantly, Israel's local solar panel players might have started feeling the heat with Tesla's entry into the market.
TSLA has risen more than 30% since its third-quarter earnings release in late October. So far this year, the stock has gained only marginally. In comparison, the Dow Jones Index (DIA) and the S&P 500 (SPY) are up more than 20% and 25%, respectively, YTD.
The controversies at Tesla just don't seem to stop. Whether it's the SolarCity acquisition, Musk's tweets, or the company's employment practices, a new issue always seems to be just around the corner. Last week, employees at its Buffalo factory in New York complained about racial discrimination. To learn more, read Tesla Solar: Controversies Pile Up for TSLA!