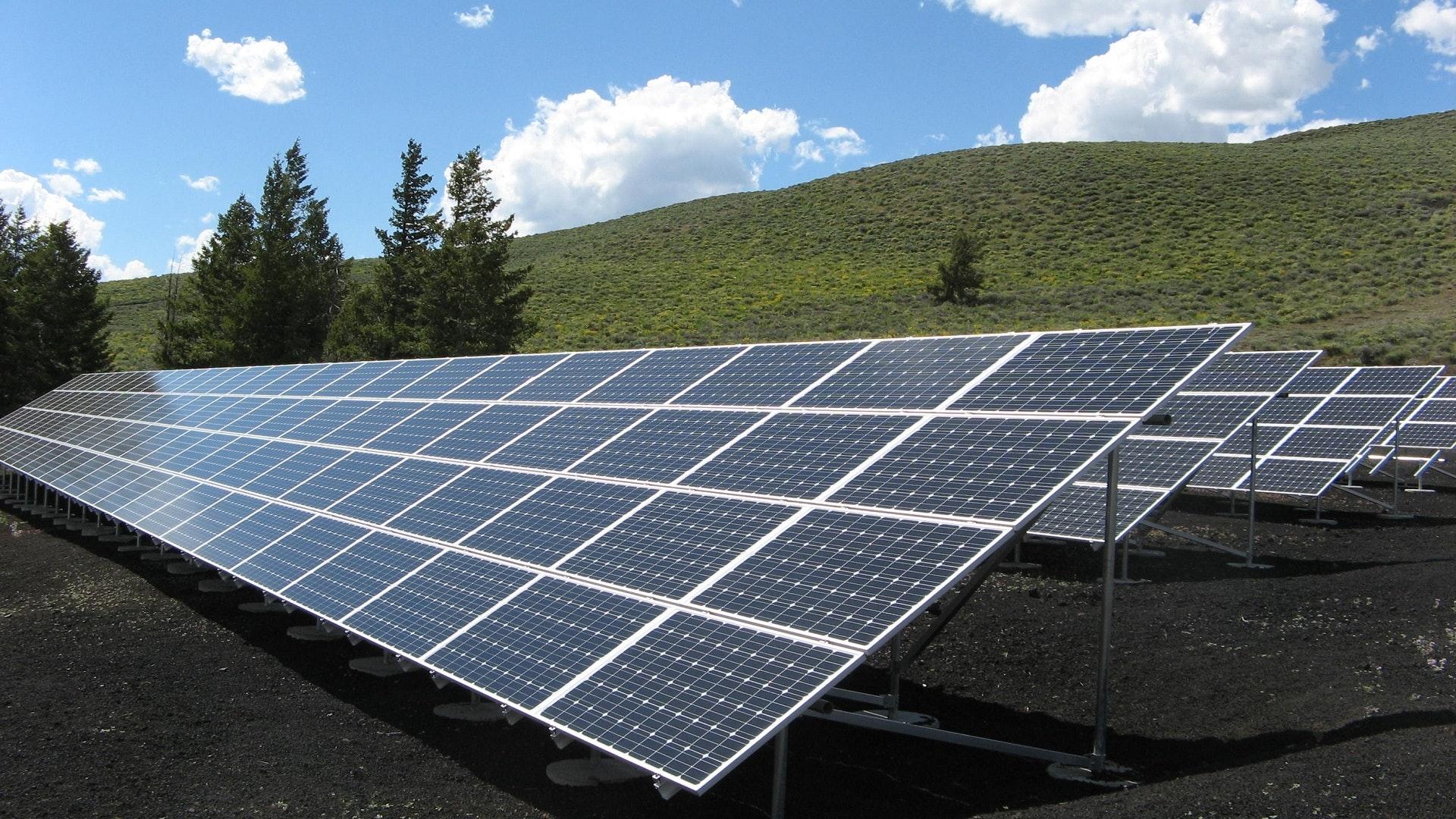 Can Tesla's Solar Roof V3 Take Its Stock Even Higher?
Tesla (TSLA) launched the third version of its Solar Roof tile last week. Its previous two versions failed to gain ground, but this one is expected to be different. CEO Elon Musk revealed that Tesla's focus and resources had been concentrated on its Model 3 production ramp-up until now. Now that things are relatively smooth on that front, Tesla can emphasize its Solar segment.
Article continues below advertisement
Tesla: Solar is the way to go
The new solar roof will cost approximately $33,950 for an average 2,000-square-foot home after federal tax incentives. Musk clarified, "The solarglass roof is not going to make financial sense for somebody who has a relatively new roof, because this is itself a roof, that has integrated solar power generation." Tesla is aiming for 1,000 roofs per week. The new version of Solar Roof tiles will be produced in Tesla's Gigafactory in Buffalo. Musk mentioned that he sees the market size for the Solar Roof tile at around 100 million houses globally.
Tesla's Solar segment was at the heart of its third-quarter earnings conference call last week. Musk said that the company's energy business would eventually be the same size as, if not bigger than, its electric vehicle business. Even if Musk's goal seems far off, Tesla's solar potential indeed looks attractive. Musk's increased focus on Tesla Solar will likely push higher investments in the solar and batteries space. The company's energy segment currently forms a very small portion of its total revenue at around 6%.
Article continues below advertisement
What was striking during the Solar Roof launch was that Musk didn't talk about the solar fires. In August, there were multiple fire incidents at Tesla Solar roofs. Retail giant Walmart (WMT) filed a lawsuit against it after almost seven solar roofs caught fire at its stores during the second quarter. These events raised serious questions about the product's safety, but Musk didn't touch on it.
Stock price action
Tesla not only reported surprise profits in the third quarter but also beat analysts' estimates. The stock has risen more than 27%, with much higher-than-average volumes in the last two trading sessions. With its recent rise, Tesla's market cap has increased to $59 billion, surpassing General Motors' (GM). The stock could see a pullback, as it's trading in a record overbought zone. Its 14-day relative strength index peaked at 91 on October 25, its highest level since February 2017. Legacy automakers Ford (F) and General Motors are up more than 14% and 10%, respectively, so far this year.
Read more about Tesla's market performance in TSLA Stock Rises, Bears and Short Sellers Run for Cover.
Though Tesla's earnings shattered expectations, some analysts aren't impressed. To learn more, read Tesla Is Up: Why Are BOA, Bernstein Concerned?