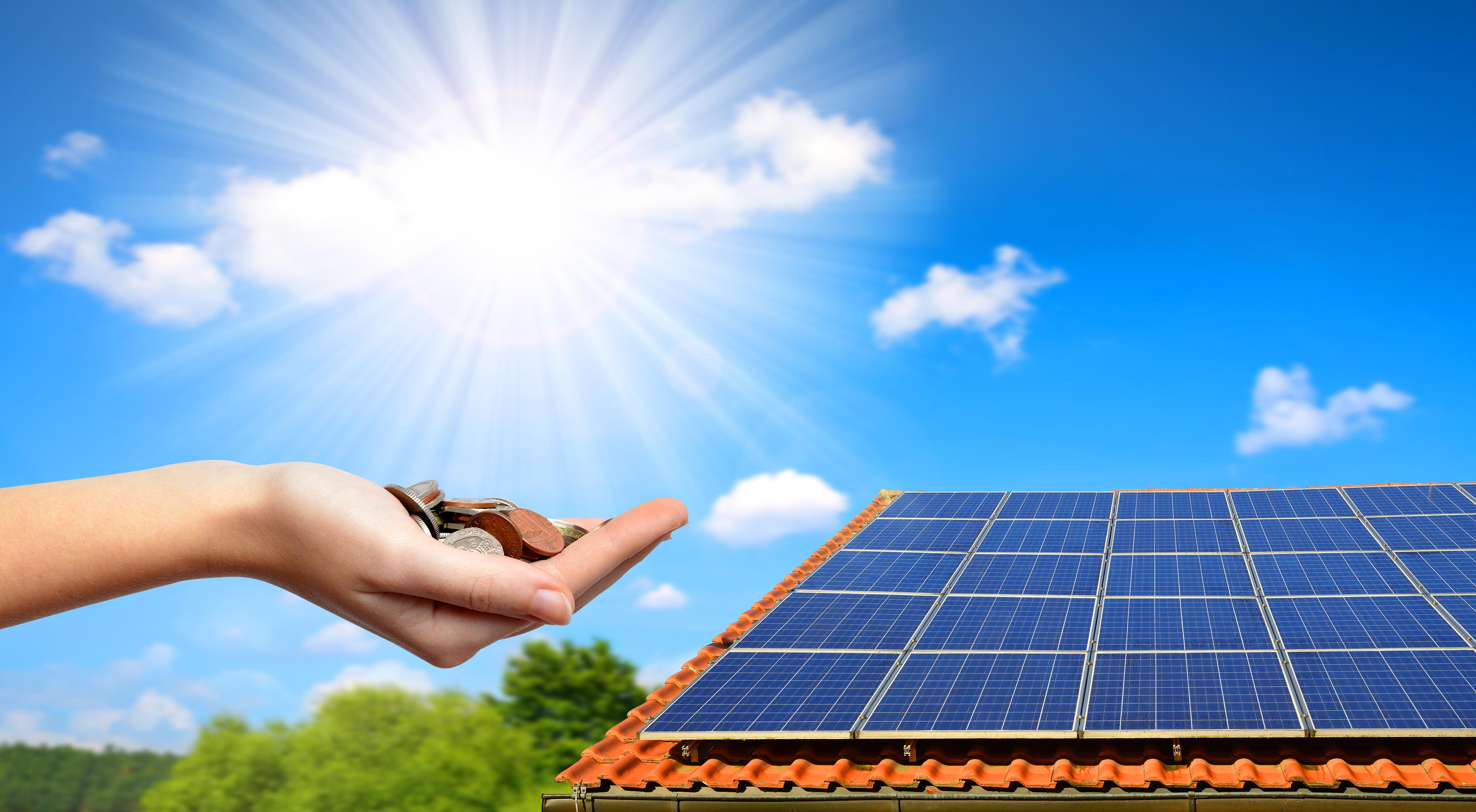 Elon Musk Says Tesla's Solar Business Could Outdo EVs
CEO Elon Musk sees huge growth potential in Tesla's solar business. On the Q3 earnings conference call yesterday, he said, Tesla's (TSLA) energy business will eventually be the same size or even bigger than its electric vehicle business.
Tesla's energy segment currently forms very little of the company's total revenues. Interestingly, even if Musk's goal seems far away, Tesla's solar potential is striking.
Article continues below advertisement
Article continues below advertisement
Tesla Solar Roof
On the recent earnings call, Elon Musk didn't talk about Tesla's solar roof fire incidents in August. However, he focused on Tesla's new solar roof tiles that are expected to launch today. This is the third version of the solar roofs, and it's expected to be more efficient and cheaper than previous versions.
Tesla has been aggressive with its product pricing, particularly energy-related products. It recently abolished removal charges for solar roofs and offered a rental plan. How the third version of Tesla's Solar Roof is priced, and how Musk positions the product today, will be interesting to see.
Regarding Tesla's new rental plan for solar roofs, Musk said during the call, "There's no money down, and you instantly save on your utility bill, and there's no long-term contract. So, it's kind of a no-brainer. It's really, do you want something that prints money? And if it doesn't print money, we'll fix it or take it back"
Article continues below advertisement
Tesla's solar fire problems with Walmart
Importantly, potential solar roof buyers must be keen on product safety—not just efficiency and design. Retail giant Walmart (WMT) reported several fire incidents in August this year. Walmart filed a lawsuit against Tesla over these fires. Some homeowners also reported fires caused by Tesla's solar roofs recently.
Elon Musk's increased focus on Tesla's solar energy business will likely drive higher investments in the solar and batteries segment. Earlier this year, Musk referred to 2019 as the year of Solar Roof and Powerwall. However, Tesla didn't seem to gain any significant ground on those fronts so far this year.
Huge growth potential in Tesla's solar business
Last month, Wood Mackenzie and Solar Energy Industries Association released their "Solar Market Insight Report." The report forecasts total PV (photovoltaic) installations to more than double in the country over the next five years. The report further estimates that residential solar PV installations will grow from 2% to 19% for the next two years in the country.
Tesla deployed 43 megawatts of solar energy during the third quarter. This represents more than a 50% fall from the last year's third quarter, and it's 48% higher than Q2 of 2019. Tesla's solar energy deployment peaked to an all-time high of 477 MWh (megawatt-hours). The company's Energy Generation and Storage segment contributed 6% in its total revenues in Q3 of 2019.
Elon Musk's emphasis on Tesla's solar segment was noteworthy during the earnings conference call yesterday. Tesla has been aggressively focusing on electric vehicles for the last many years. Its increased efforts in the energy business now might bode well for the company's long-term prospects.
Tesla stock price action
Tesla stock notably surged in the pre-market trading session today on yesterday's better-than-expected earnings. TSLA has lost approximately 24% so far this year, significantly underperforming broader markets. Peer auto stocks Ford (F) and General Motors (GM) have soared almost 18% and 7% so far this year, respectively.
Curious about how Elon Musk has swooped in amid PG&E's (PCG) blackouts? Take a look at Can PG&E's Pain Be Tesla and Elon Musk's Gain?