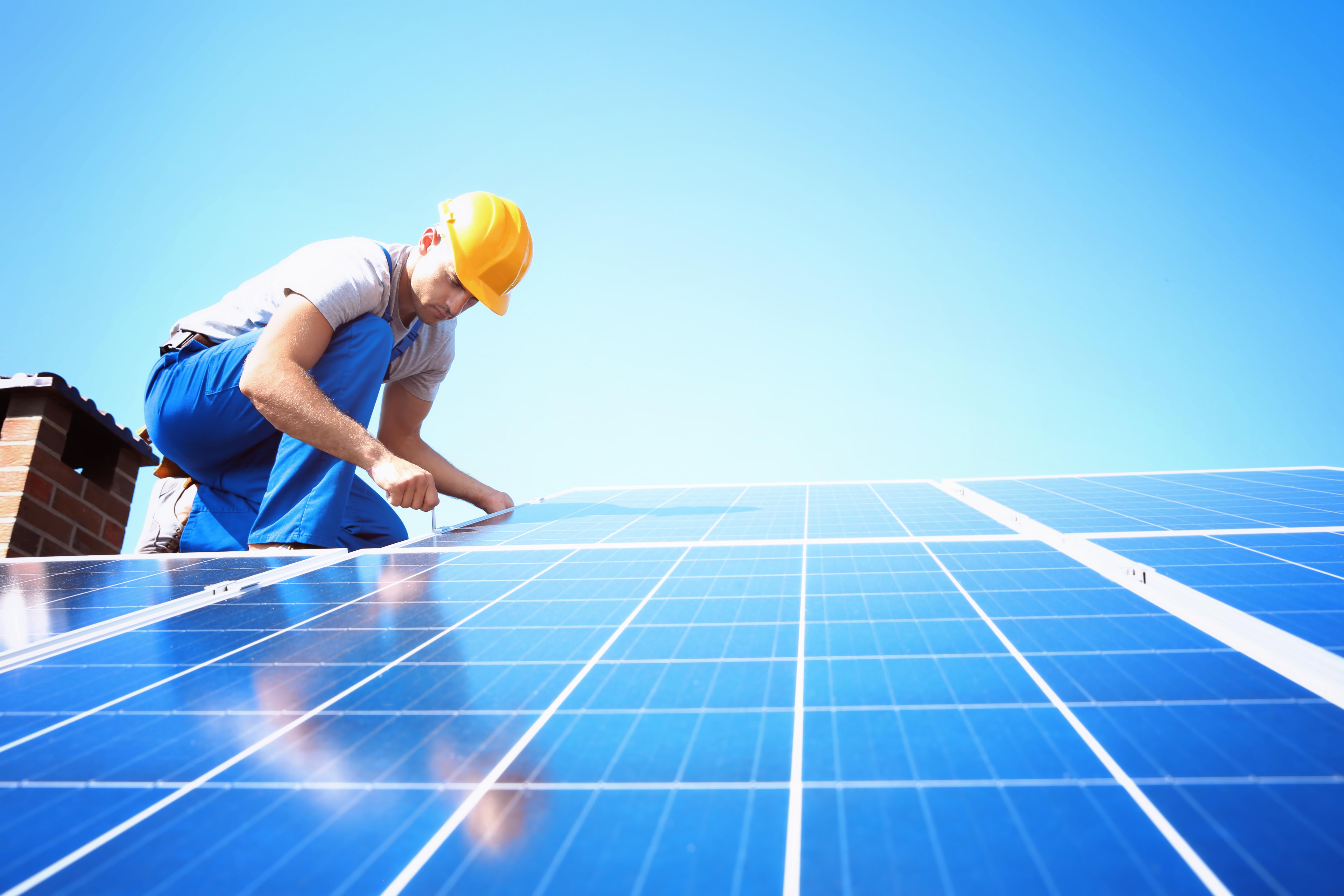 Tesla Solar: Is the Version 3 Roof Really Superior?
Elon Musk delivered his year-end priorities to Tesla (TSLA) employees last week. One of the priorities was to increase the company's solar deployments. Whether or not Musk made 2019 the Year of Solar is debatable. But with Tesla's Solar Roof Version 3, the company made some notable developments on that front.
Article continues below advertisement
Tesla Solar and Elon Musk
Tesla launched a revolutionary third version of its solar roof in October. Interestingly, the company does not use conventional methods to advertise. Elon Musk continued to campaign for the new Solarglass on Twitter. He recently tweeted, "Super strong roof that generates clean energy, looks great & costs less than a normal roof plus solar panels!"
Musk showed Solarglass' strength against a falling pumpkin last month. Recently, he boasted about its toughness by hitting it with a hammer. While the slow-mo video was trolled in Twitter comments, the new Solarglass roof is superior to previous versions in many respects. It is more efficient and takes much less time to install. For a 2,000 square-foot home, the new solar roof will cost around $34,000 after subsidies. That's less than what TSLA was charging for its previous versions of the solar roof.
Additionally, according to Energy Sage, the average national solar panel cost is around $2.99 per watt. This is much higher than what Tesla Solar roofs cost at around $1.99 per watt.
Does the Tesla Solar Roof make sense financially?
While the new Tesla Solar Roof looks more elegant than traditional asphalt shingles, it might not make sense financially if you don't need to replace your roof. Musk clarified during the product's launch that "the Solarglass roof is not going to make financial sense for somebody who has a relatively new roof because this is itself a roof, that has integrated solar power generation." Also, the third version of the roof comes with a warranty of 25 years, which is quite competitive against its peers. Elon Musk aims to produce 1,000 roofs per week.
Article continues below advertisement
However, apart from cost concerns, prospective buyers of Tesla Solar Roofs could be worried about safety issues as well. There were several roof fire incidents recently that attracted negative publicity for the company. The retail giant Walmart (WMT) filed a lawsuit against Tesla in the second quarter after at least seven of its stores caught fires. However, Walmart later settled the matter with Tesla, keeping the terms of the settlement confidential. It will be interesting to see how the third version of the Tesla Solar Roof does in the market amid these challenges.
Elon Musk's love for solar
Elon Musk's focus this year on the solar segment of Tesla is noteworthy. He said that Tesla's solar segment will be as big or even bigger than its electric vehicle business in the future. Musk mentioned that resources had been allotted to Tesla's Model 3 production recently. But as things look smooth on that front now, the focus can again be shifted to the solar segment. The new Solarglass production ramp-ups will be interesting to see.
Tesla recently registered its wholly-owned subsidiary in Israel. The move will likely be big for the company's solar segment. Read more about it in Will Tesla Solar's Israel Expansion Bring Success?