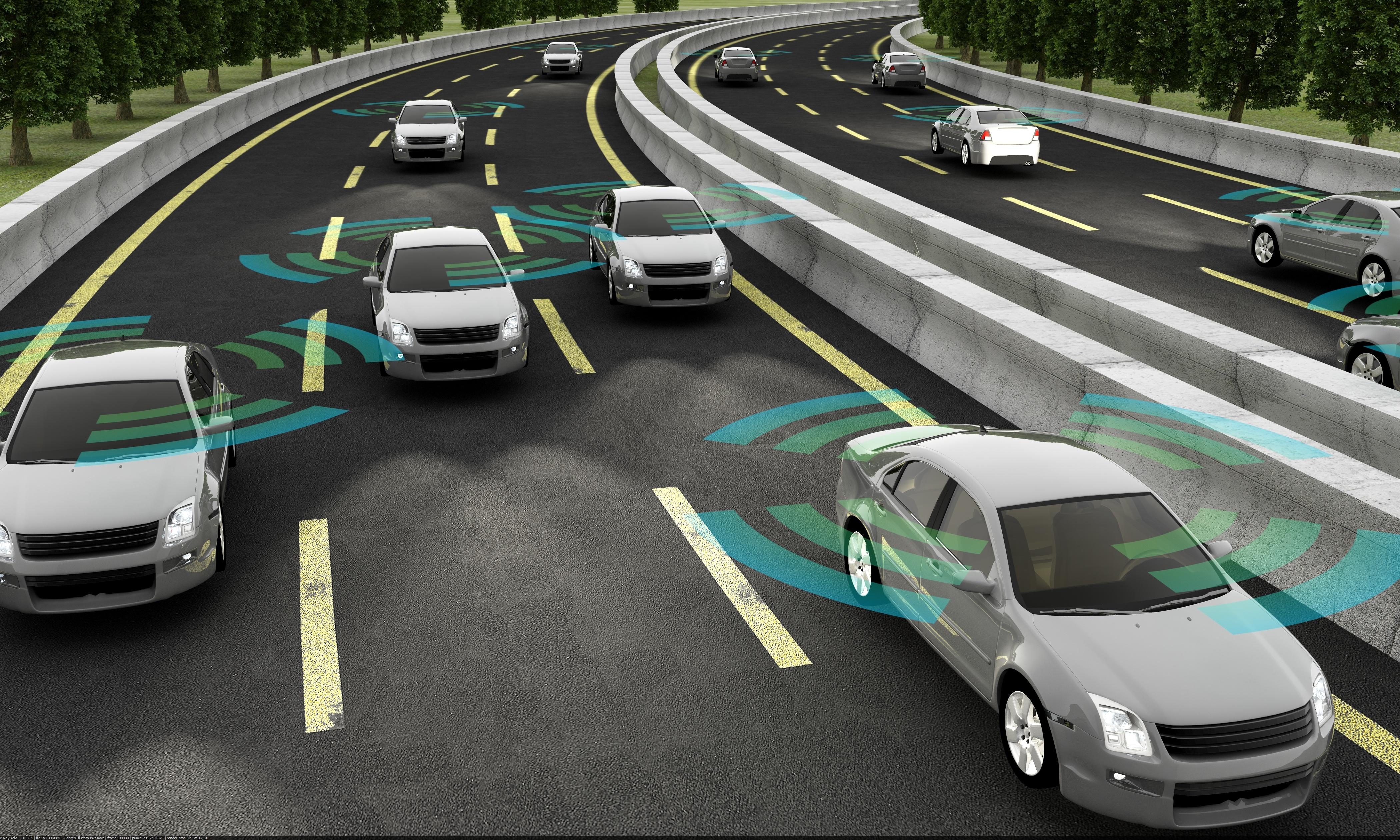 Apple's Self-Driving Car: Quanta Supplying the Tech
Apple's (AAPL) long-awaited self-driving car seems to be in the news these days. Whether it's regarding Apple's self-driving car testing, its Drive.ai acquisition, or the current revelation of a tech supplier, the company's self-driving ambitions have received increasing media attention.
According to an October 18 MacRumors report, Quanta, a Taiwanese firm, has been supplying autonomous driving solutions to Apple. The nature of these solutions is not known, but it could help Apple move ahead with its self-driving car or electric car project. Quanta has been spending heavily on the research and development of autonomous cars.
Article continues below advertisement
Article continues below advertisement
Quanta supplying self-driving car tech
MacRumors noted, "With the test of its autonomous vehicle, Quanta is now able to prove its ability in designing an autonomous driving platform, which is expected to assist the company to obtain more partnerships, said the sources, adding that Quanta is currently one of the suppliers of Google's and Apple's autonomous driving solutions."
On Friday, Digitimes reported that Quanta has already developed a self-driving car and tested it in the US. Quanta Computer is a leading notebook producer. It also has a presence in cloud computing, mobile communication products, and enterprise network solutions. Quanta aims to diversify its product portfolio by developing its expertise in related areas via research and development.
Apple's self-driving car progress
Apple has long been working on autonomous technology across its products via Project Titan. Although the company has not revealed its self-driving car plans or progress, it has been moving on that path for a while. Apple recently tested its self-driving car radar in the Silicon Valley, which we detailed in Apple's Self-Driving Car Spotted in Cupertino.
Apple also acquired Drive.ai, an autonomous ride-hailing startup. This acquisition was expected to boost Apple's self-driving research capabilities. Drive.ai developed a technology for a more reliable understanding of objects on the road so self-driving cars could maneuver safely.
Article continues below advertisement
Quanta appears to be supplying its tech to Google (GOOGL) (GOOG), which has made inroads in the self-driving industry with Waymo. The Waymo One unit currently provides its self-driving ride-hailing service to its members in Phoenix, Arizona. According to an August 26 report by The Verge, the company has completed more than 10,000 test rides, with most of them receiving top ratings from its passengers.
Several weeks ago, Waymo announced to its members that a completely driverless car could become available to them. To learn more, please read Self-Driving Car: Waymo Closer to Going Driverless.
Autonomous vehicle industry
Autonomous cars seem to be increasingly important to the future of the auto industry. Leading auto companies Ford (F), General Motors (GM), and Tesla (TSLA) have been investing heavily in the research and development of self-driving vehicles.
While Tesla plans to launch its autonomous car as early as 2020, Ford is set to launch its self-driving car by 2021. Although GM Cruise was to launch its self-driving vehicle in 2019, the company delayed it to conduct additional testing.
Article continues below advertisement
Article continues below advertisement
However, all these launch plans are subject to regulatory approval, which seems to be a steep road. Recently, Morgan Stanley cut Waymo's valuation by 40%, citing the slow road to commercialization as the reason. Also, the considerable cost involved in the research and testing of self-driving vehicles is taking its toll on Waymo's financials.
In addition to auto companies, tech companies are also betting big on autonomous vehicles. Qualcomm (QCOM), BlackBerry (BB), and Nvidia (NVDA) are actively developing autonomous technologies.
Toyota has been using Nvidia technologies for its self-driving vehicles. Also, Jaguar Land Rover has partnered with BlackBerry for its artificial intelligence and machine learning technology. Plus, Ford uses Qualcomm's chipsets in its self-driving car. With respect to electric cars, Ford has recently partnered with Amazon (AMZN) to develop a charging network across North America.
Similarly, Aptiv has collaborated with Hyundai on self-driving technology. To learn more, please read Hyundai-Aptiv Collab Heats Up Self-Driving Market.