Ford Partners with Amazon to Charge Electric Cars
Ford Motor Company (F) will be partnering with Amazon (AMZN) and Volkswagen in a bid to leverage the growth of electric cars.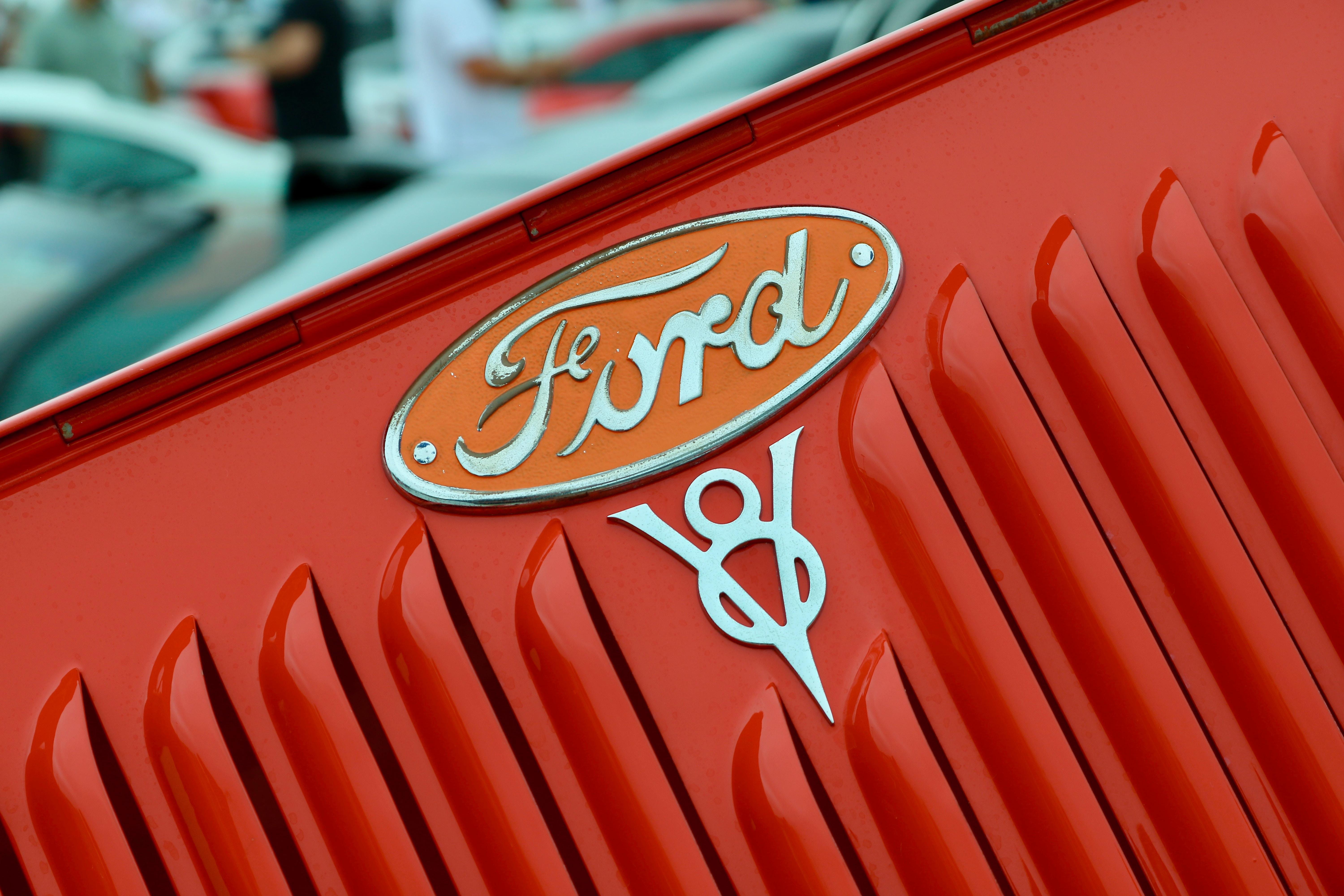 Ford Motor Company (F) will be partnering with Amazon (AMZN) in a bid to leverage the growth of electric cars. In announcing the partnership, Ford stated that it will create a network of charging stations throughout North America. Estimates suggest that the network will span 12,000 locations with 35,000 charging points for electric car owners. This charging network will be the largest network of charging stations in North America.
Article continues below advertisement
Article continues below advertisement
Ford and Volkswagen's Electrify America
To build the charging network, Ford will invest over $11 billion. The globally renowned auto manufacturer is slated to release electric models by 2022. Volkswagen's Electrify America will also play a major role in Ford Motor Company's plans.
The FordPass charging networks will have DC fast chargers. With the help of the fast chargers, customers can charge their vehicles within minutes instead of waiting for hours. Using a 150-kilowatt charger, customers can get a range of approximately 47 miles by charging for only ten minutes—enough time to enjoy a roadside snack. It would take just 45 minutes to charge up to 80% of an electric vehicle's battery.
A lack of charging stations has been a significant concern for investors as well as for EV enthusiasts. With Ford's initiative, customers could be inspired to opt for electric cars. This initiative will make the charging station available for all customers.
Ford and Amazon
Amazon (AMZN) will also play an important role in creating a new home charging mechanism. Amazon Home Services will offer installation and home charging setups. The US tech company has also worked with Audi, back in 2018, for electric vehicle home charging options.
Ford is expected to launch new models next year. For these models, Ford will give customers an option to charge their vehicles at home. According to a survey, almost 48% of people opposed electric cars because of the lack of charging stations. Ford's initiative to build a new network of charging stations could immensely benefit these customers' mindsets. Home charging can be as simple as charging a smartphone.
Article continues below advertisement
The new Ford electric vehicles will be equipped with a mobile charger that supports high-voltage charging. Electrical outlet charging at the 240-volt outlet will offer a range of around 22 miles of charging per hour. Customers can also use the standard 120-volt electrical outlet, which would give an average range of three miles per charging an hour.
What more to expect from the company's EV push
To attract customers, Ford will also offer complimentary access to its fast charging network for two years. With the widespread charging network, customers could find charging stations as conveniently as pharmacies.
The FordPass initiative has also roped in Greenlots to manage coverage. All charging details will be available onscreen within the vehicles.
To make things easier, customers can also check their charging status using the FordPass app. This app is available for download on Android phones as well as iPhones.