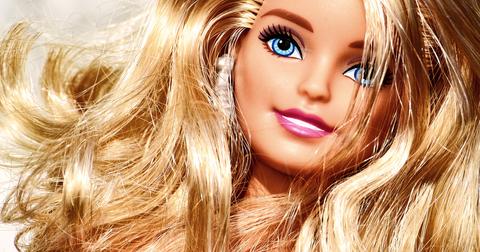 Mattel and Hasbro: A Look at Their 2018 Stock Performance
By Victoria Dean

Updated
YTD stock performance
On September 11, Mattel (MAT) and Hasbro (HAS) reported stock price increases of 2.6% and 11.8%, respectively, on a YTD (year-to-date) basis. In comparison, the S&P 500 Index has risen 8.0% on a YTD basis. After the massive disruption caused by the dissolution of Toys "R" Us, toy manufacturers are reinvigorating their growth strategies to drive sales and profitability.
These leading US toy companies have seen their top-line numbers dwindle due to the shift to digital technology. This shift has caused a decline in demand for traditional toys. Growing e-commerce retailers are contributing to the challenging environment for toy manufacturing companies. In this series, we'll discuss the analysts' ratings and top-line growth strategies for Mattel and Hasbro.
Article continues below advertisement
Mattel joins Hasbro in the movie business
Both Mattel and Hasbro have focused on product innovation. They are also expanding their digital channels to retain market share amid the threat from online retailers. Recently, Mattel announced the creation of its movie division, Mattel Films, to develop content based on its extensive intellectual property. In our view, this move was long overdue, as rival Hasbro entered the movie business long ago.
Hasbro's movie business is highly profitable. The first Transformers movie was released in 2007 and earned more than $700.0 million at the box office—almost five times its production budget. Transformers was produced by Hasbro and distributed by Paramount Pictures and DreamWorks Studios.
Mattel's intellectual property includes Barbie, Hot Wheels, Thomas & Friends, and Fisher-Price. The movie division is expected to be headed by movie producer Robbie Brenner. Brenner's work includes the Oscar-nominated Dallas Buyers Club, Safe Haven, and Dear John.