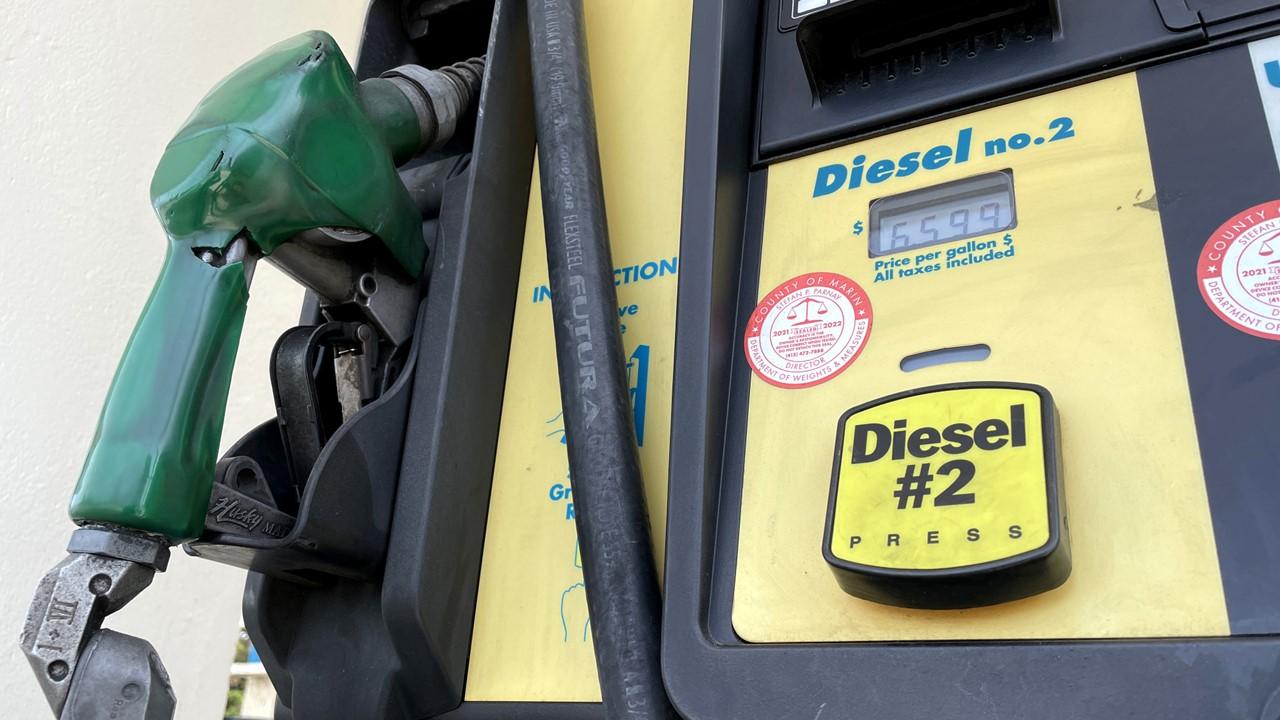 U.S. Diesel Fuel Supply Hits a 14-Year Low, Could Drive Inflation
Prices at the pump may be going down, but Americans could see costs rising on other things due to a shortage in diesel fuel. The U.S. supply of diesel fuel is the lowest it has been since 2008.
Article continues below advertisement
According to the U.S. Energy Information Administration (EIA), there are only about 25 days left of diesel fuel in reserves. Diesel fuel, the common name for distillate fuel oil, is the fuel used mainly by transport vehicles like semi-trucks, trains, and ships.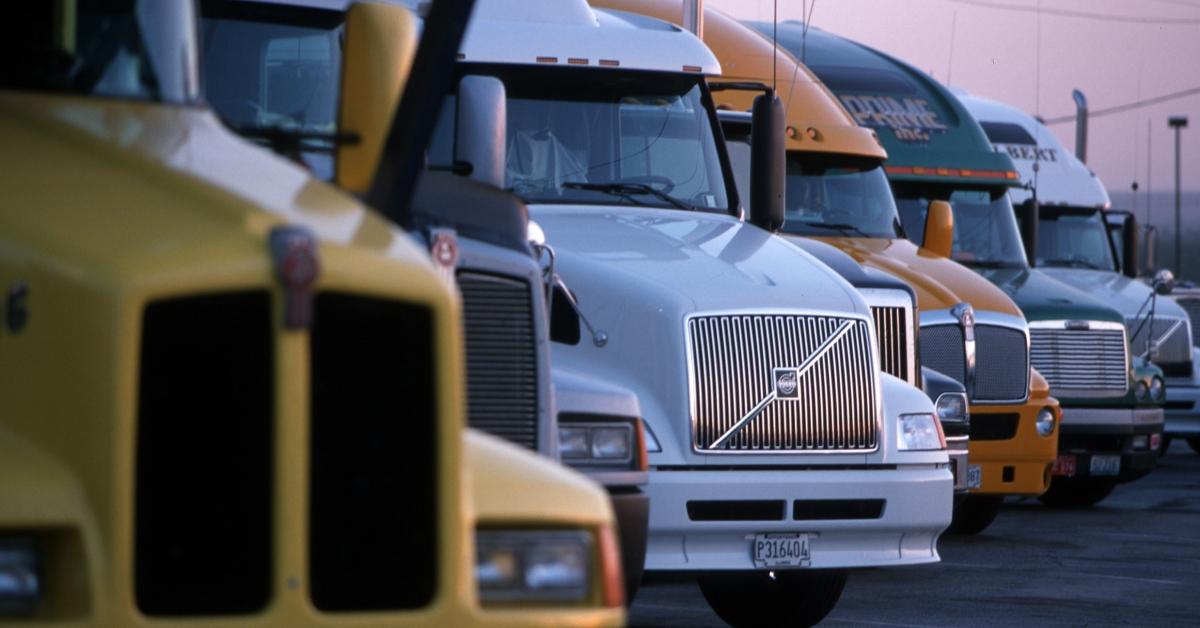 Article continues below advertisement
What happens if we run out of diesel fuel?
Since diesel fuel is used primarily to fuel vehicles that deliver goods like food, electronics, home goods, and construction materials, the low diesel fuel supply could result in an increase in the cost of goods, thus driving up inflation, analysts say.
"The economy runs on diesel," Denton Cinquegrana, chief oil analyst for the Oil Price Information Service (OPIS), told Newsweek. "Think about everything you buy in the store, it got there by trains and trucks. High diesel prices could slow economic activity down."
Article continues below advertisement
The cost of heating your home this winter could also increase due to shortage because diesel fuel is similar to fuels used for heating, USA Today reports.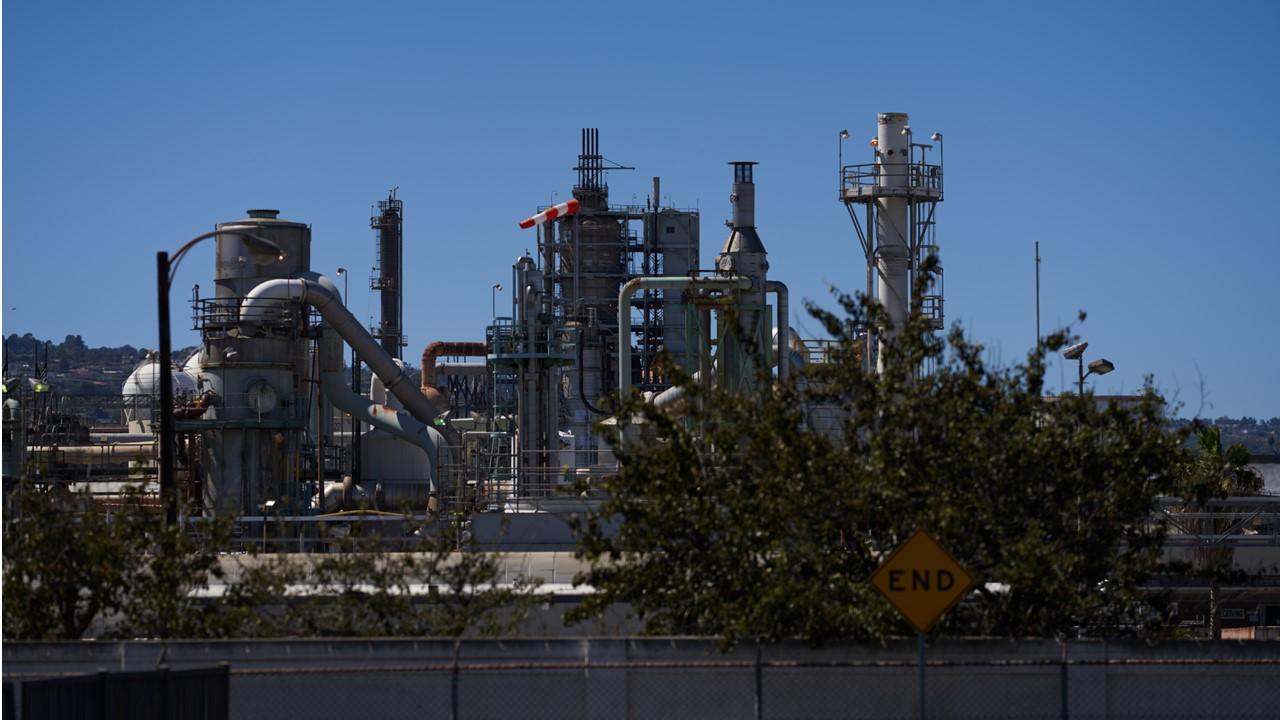 Article continues below advertisement
What's causing the diesel fuel shortage?
The shortage in diesel fuel is due to several factors, including the reduced capacity at U.S. refineries, seasonal refinery maintenance, and the ban on Russian oil imports because of Russia's war in Ukraine.
Meanwhile, demand for diesel fuel has increased to its highest point in years. The EIA reports that the U.S. transportation sector consumed an average of 128 million gallons per day in 2021.
Article continues below advertisement
At the gas pump, diesel fuel costs more than regular gasoline. The current national average price for diesel at the pump is $5.308 per gallon. Gasoline prices dropped by 24 percent since their record high in June, but diesel prices only decreased by 8 percent.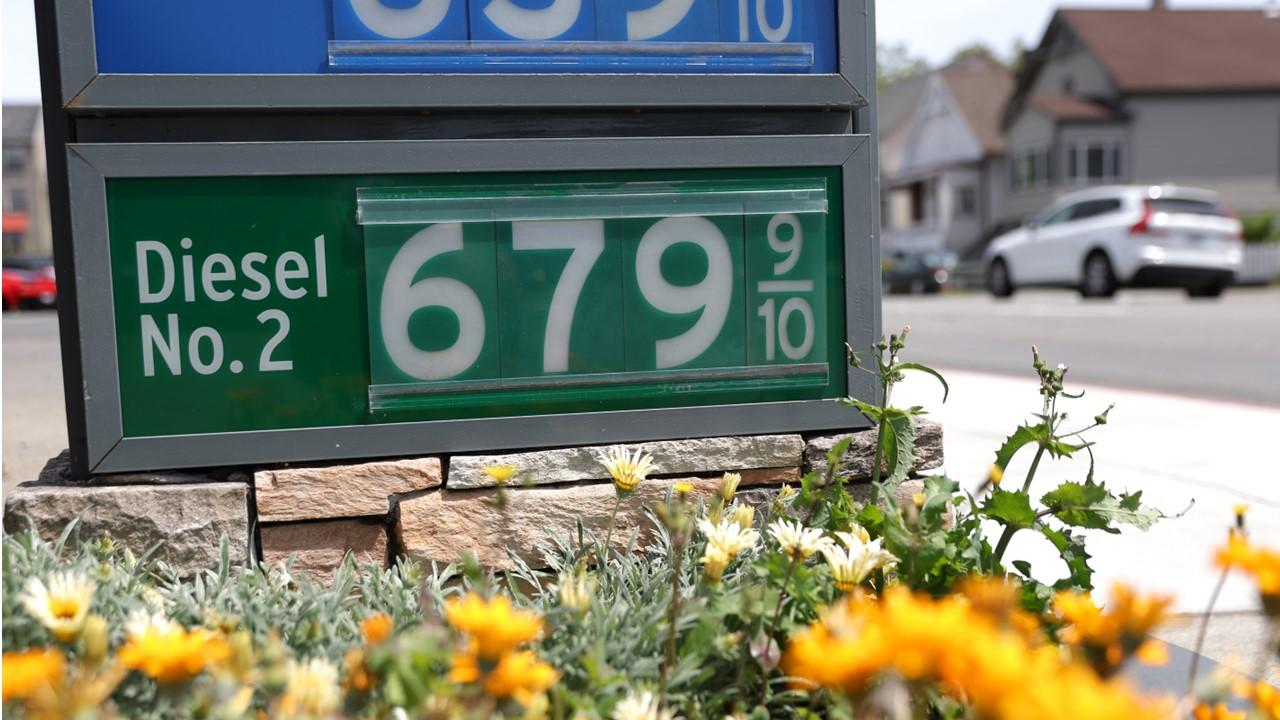 Article continues below advertisement
Europe is also running low on diesel fuel.
The diesel fuel shortage isn't only a problem in the U.S. It's impacting other countries across the globe. Diesel inventories around the world are the lowest they've been since 1982, said Tom Kloza, dean of U.S. oil analysts at OPIS, in an interview with Newsweek.
Bloomberg reported this week that parts of Europe are running out of diesel due to the loss of Russian supply and strikes at two French refineries.
Article continues below advertisement