Bill Ackman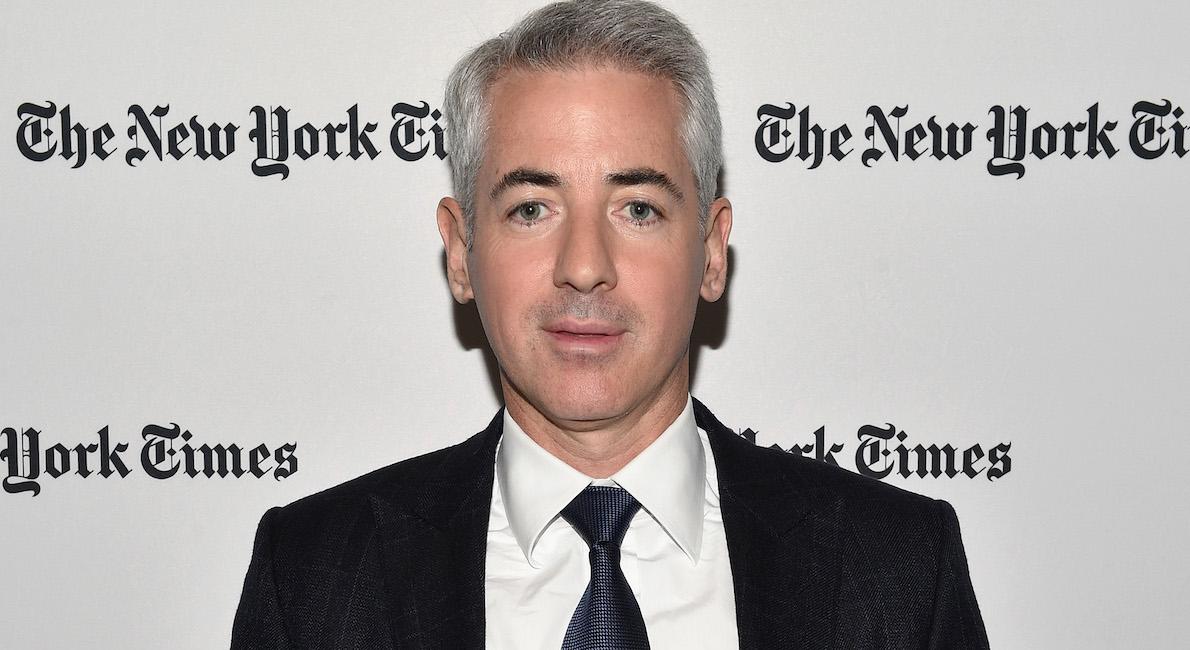 American hedge fund manager Bill Ackman is the CEO of Pershing Square Capital Management and is best known for being an "activist investor."
Ackman founded Gotham Partners in 1992 with fellow Harvard graduate David P. Berkowitz and within three years Gotham managed $500 million in assets. In 2004, Ackman started Pershing Square Capital Management and delivered $4.5 billion in net gains for investors that same year.
In 2020, Ackman's net worth was an estimated $1.9 billion. He shares three daughters — Eloise, Lucy, and Liza — with ex-wife Karen Ann Herskovitz. Ackman married Neri Oxman in 2018, and they welcomed a child together in 2019.
Full Name: William Albert Ackman
Birthdate: May 11, 1966
Education: Harvard College (BA), Harvard Business School (MBA)
Title: CEO of Pershing Square Capital Management
Net Worth:
Latest Bill Ackman News and Updates