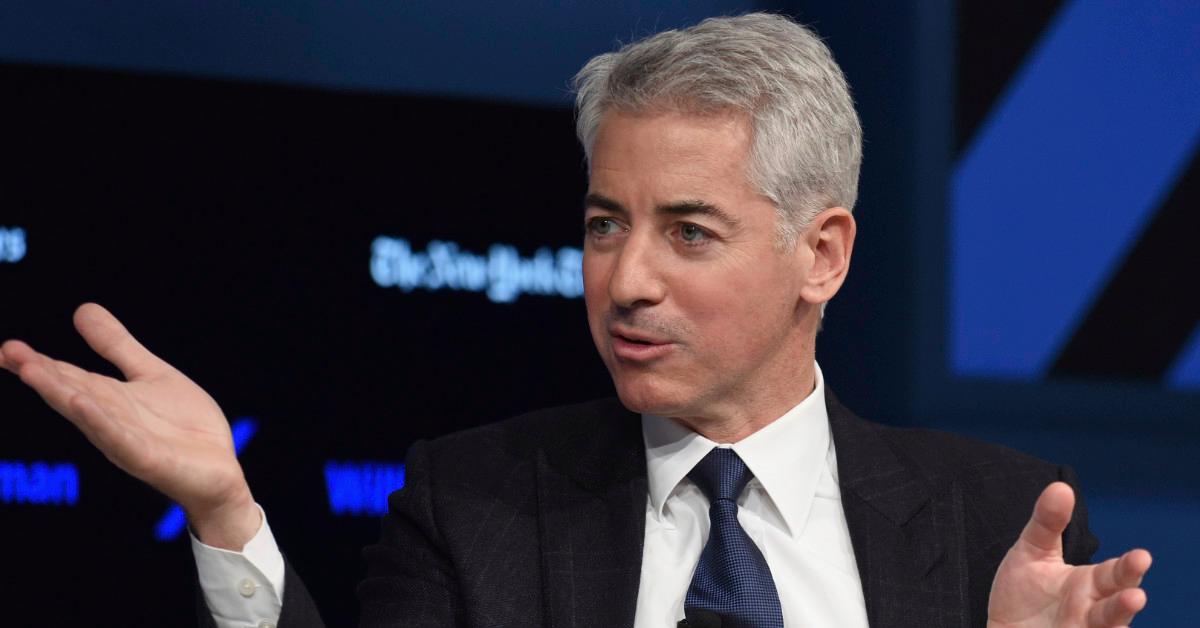 How Bill Ackman's Stock Portfolio Scored a 70 Percent Return in 2020
Suffice it to say, Bill Ackman's stock portfolio with his company, Pershing Square Capital Management, paid off big time in the 2020 calendar year. Even amid a global pandemic, the hedge fund management company, which Ackman founded in 2004, landed a 70 percent return. The return was above its record-breaking 2019 return of 58 percent, according to Business Insider.
Article continues below advertisement
The record performance came after Ackman tried to warn CEOs and former President Trump about the COVID-19 crisis. In a March 2020 interview, he told CNBC that "hell is coming." Ackman said that without a shutdown, America "will end as we know it."
Later, Ackman clarified his remarks on Twitter and said that the economy "will soar" if the U.S. government shuts down the country and closes its borders. "That is why we are buying stocks," he wrote. "These are bargains of a lifetime if we manage this crisis correctly."
Article continues below advertisement
Bill Ackman's investments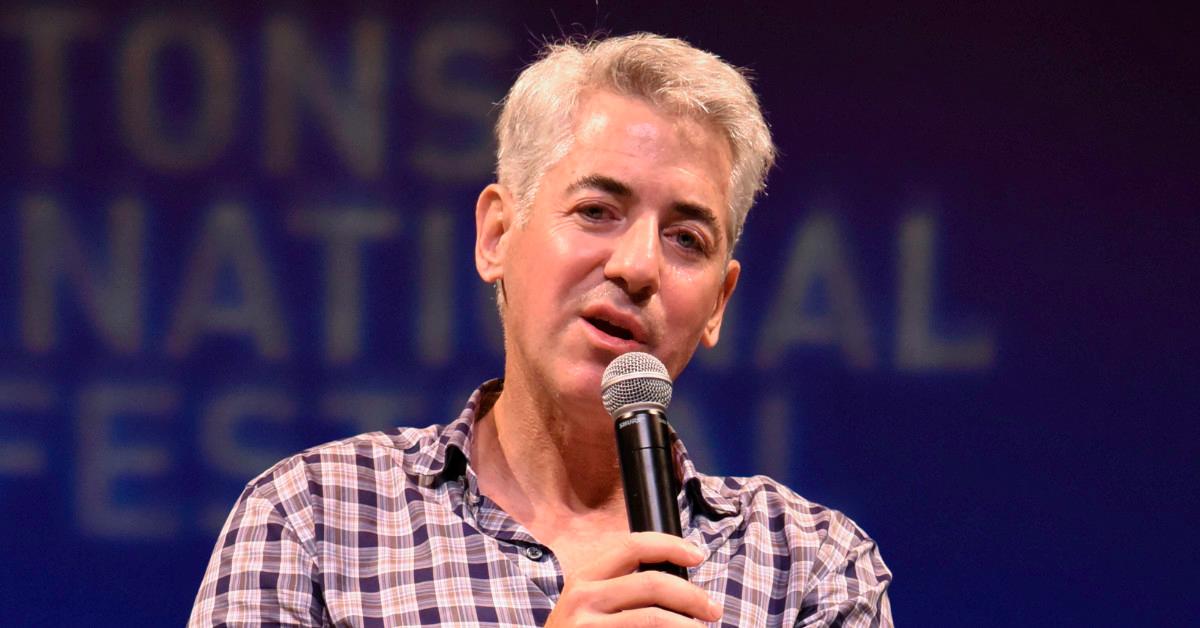 An August 2020 portfolio update revealed some of the positions in Pershing Square Holdings' portfolio, including Lowe's Companies Inc., Chipotle Mexican Grill Inc., Starbucks Corporation, Agilent Technologies Inc., Federal Home Loan Mortgage Corporation, Federal National Mortgage Association, Hilton Worldwide Holdings Inc., Berkshire Hathaway Inc., and The Howard Hughes Corporation.
At the time, Lowe's was the biggest YTD contributor to the portfolio. Pershing Square noted that U.S. consumers had been turning to the chain for lockdown-era home improvement projects. "In recent months, Lowe's sales have reflected unprecedented demand across the home improvement sector," the hedge fund company observed. "Lowe's has also benefited from actions taken over the prior year to improve the company's competitive position, driving additional share gains."
Article continues below advertisement
The fast-casual restaurant chain Chipotle was another big contributor to the portfolio. Pershing Square attributed the stock's success to a "successful business transformation led by CEO Brian Niccol and his team, who have made Chipotle one of the best performing restaurant brands globally, with 52 percent year-to-date stock price appreciation."
Bill Ackman's net worth
As of late January, Ackman's net worth was in the $2.2 billion range, according to Forbes. The amount might not be the highest his fortune has ever been. His net worth was estimated to be $2.6 billion as of September 2015, according to the magazine. However, Ackman's net worth has risen from his reported net worth of $1.1 billion in March 2019.
Article continues below advertisement
In a recent letter to investors, Ackman defended capitalism but noted its tendency to "leave behind most Americans" and evinced the need to "makes every American an owner of the compounding growth in value of corporate America."
In the letter, Ackman wrote, "Despite its faults, we are strongly of the view that, while far from perfect, capitalism is by far the best system for maximizing the size of the economic pie. One of the principal problems with capitalism, particularly as it has functioned over the last several decades, however, is that wage growth has not kept pace with long-term wealth creation, which has disproportionately favored the wealthy and the upper middle class."