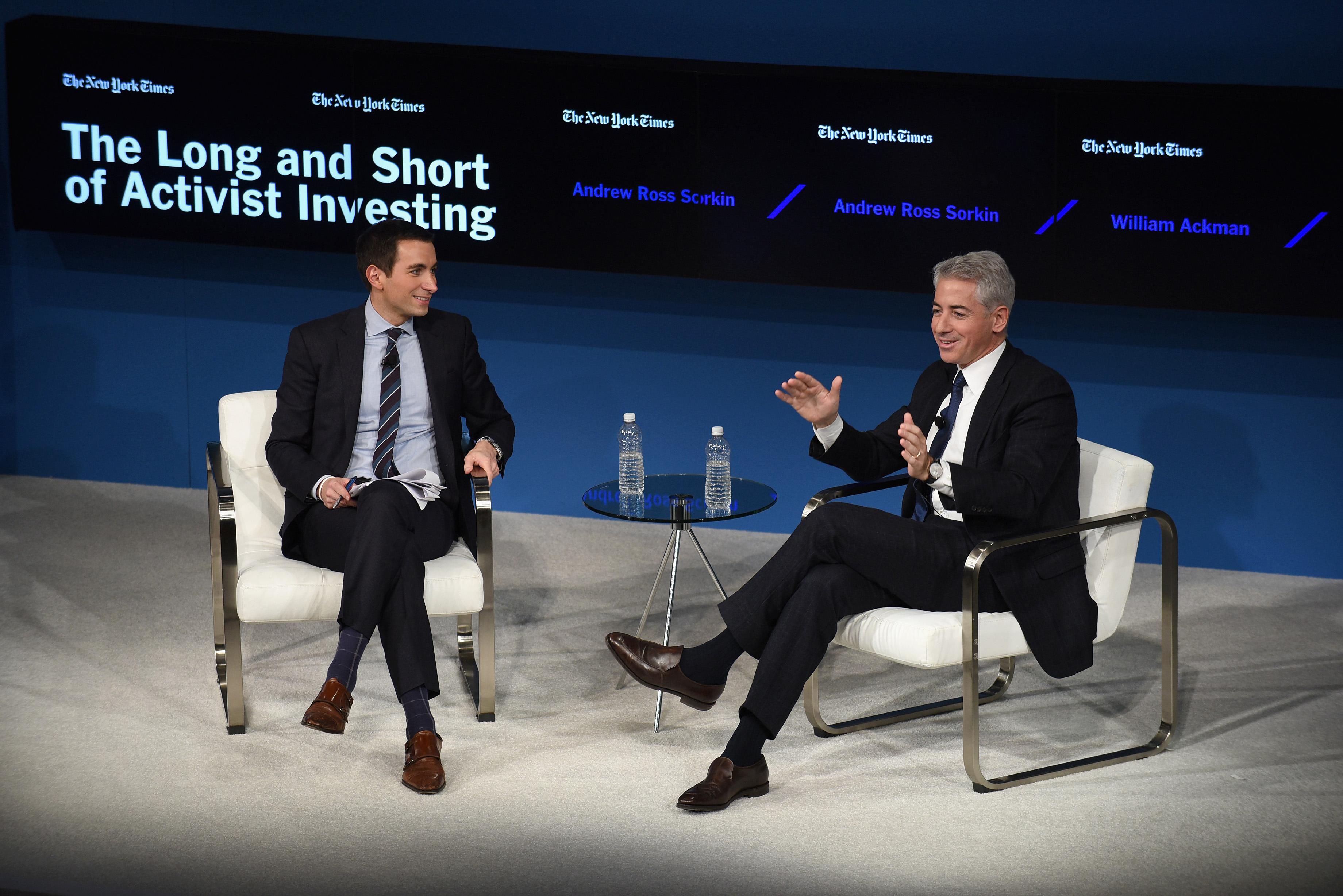 What's the Net Worth of Pershing Square Founder Bill Ackman?
By Mohit Oberoi, CFA

Nov. 13 2020, Updated 9:22 a.m. ET
Bill Ackman, who founded and runs the hedge fund Pershing Square Capital, has been in the news recently for his bet against the credit market. This is his second bet against the credit market—in March 2020, he gained nearly 10,000 percent on his bet. Let's look at Bill Ackman's net worth and learn more about the credit default swaps he invested in.
Article continues below advertisement
Ackman founded Pershing Square Capital in 2004. It outperformed the markets by a wide margin in 2019 and is on track for another blockbuster year in 2020. The fund's net asset value had increased 54 percent year-to-date as of Nov. 10, 2020.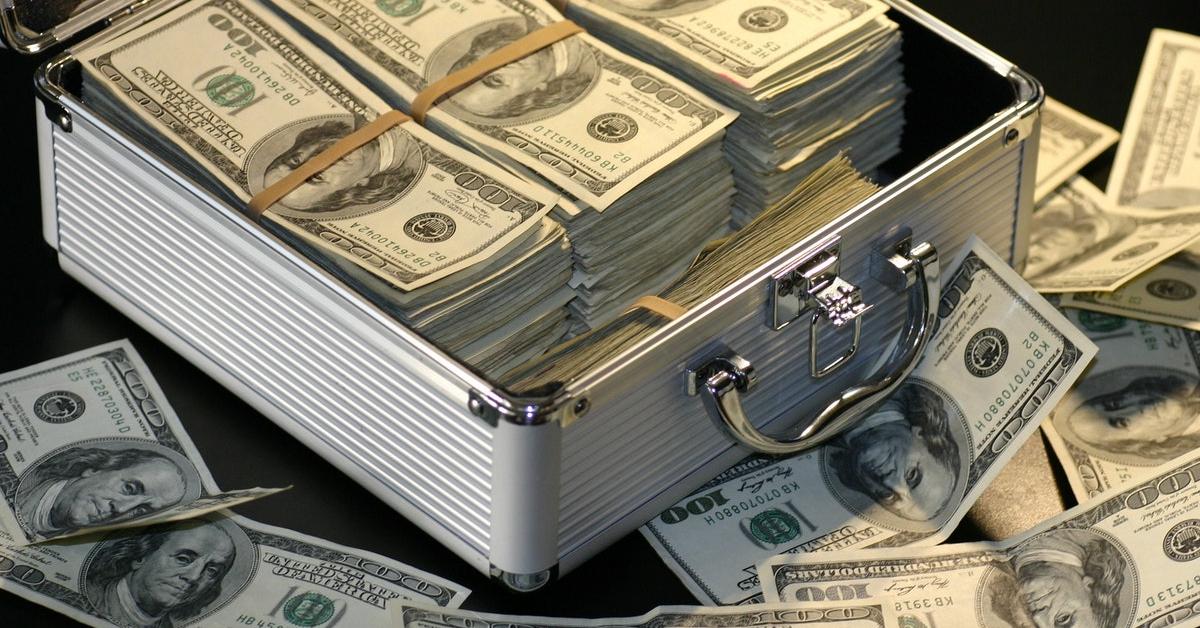 Article continues below advertisement
Pershing Square Capital holdings
According to WhaleWisdom, at the end of Q3 2020, Lowe's was Pershing Square's largest holding. Restaurants Brands International, Chipotle's Mexican Grill, Agilent Technologies, and Hilton are among its other top five holdings. The hedge fund's portfolio is overweight in the consumer discretionary sector. Berkshire Hathaway was another big Pershing Square holding before Ackman sold the stake.
Article continues below advertisement
Bill Ackman's $27 million bet on credit default swaps
Bill Ackman's claim to fame in 2020 was his $27 million investment in credit default swaps. His timing was impeccable, as he exited the position on Mar. 23, just as U.S. stock markets bottomed out. Ackman made $2.6 billion on the trade, which would go down in history as one of the best.
What is a credit default swap?
To understand what a credit default swap is, we should get familiar with credit risk, the risk of default from a borrower. Default occurs when a borrower is unable to pay back the committed payments of a loan.
Article continues below advertisement
A credit default swap is a derivative contract where the buyer swaps the credit risk with the seller of the credit default swap. It's like insurance that bond buyers take to hedge themselves in the event of a default on the debt they're holding. The price of a credit default swap rises when there's a high probability that the buyer will default on payments.
Article continues below advertisement
In March, debt yields rose as markets feared that many companies would default on debt due to the COVID-19 pandemic. The Fed ultimately stepped in and took unprecedented measures to reassure credit markets. Ackman took advantage of this situation and made a 10,000 percent gain on his bet on credit default swaps.
Who is Bill Ackman's wife?
Ackman is married to Neri Oxman, a professor at the MIT Media Lab. The two got married in 2019. Before Oxman, Ackman was married to landscape architect Karen Ann Herskovitz between 1994 and 2017.
What's Bill Ackman's net worth?
According to Forbes, Bill Ackman had a net worth of $2.1 billion as of Nov. 12, 2020, and ranks 391st among global billionaires. Amazon founder and CEO Jeff Bezos cemented his position as the world's richest person after Amazon stock rose in 2020, and Elon Musk joined the list of the 10 richest people as Tesla stock ballooned by almost 400 percent.