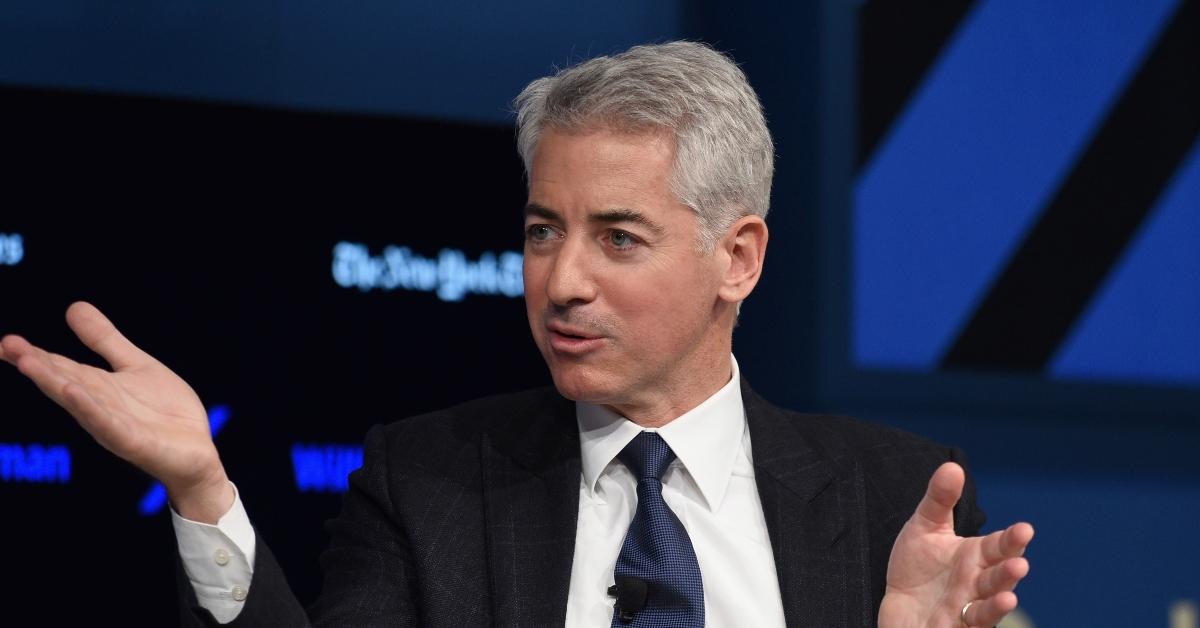 Why Bill Ackman Donated His $1.3 Billion Stake in Coupang After Its IPO
By Ambrish Shah

Mar. 16 2021, Published 11:57 a.m. ET
On Mar.15, Bill Ackman of Pershing Square Capital donated his $1.3 billion stake in Coupang. The billionaire hedge fund manager donated to three charitable organizations, including his Pershing Square Foundation. Ackman was an early investor in Coupang. Let's look at Bill Ackman's net worth and learn more about his charities.
Article continues below advertisement
Ackman has been riding the SPAC wave, and his Pershing Square Tontine Holdings (PSTH) has become one of the most popular SPACs. According to Business Insider, about 50 hedge funds gave Ackman's SPAC $818 million to find a merger target.
Bill Ackman's Coupang investment
Ackman was a "day one" investor in e-commerce start-up Coupang. Founded in 2010 by Bom Suk Kim, the online retailer is often referred to as the Amazon of South Korea. On March 11, Coupang went public on the NYSE and raised $4.6 billion in its IPO.
Article continues below advertisement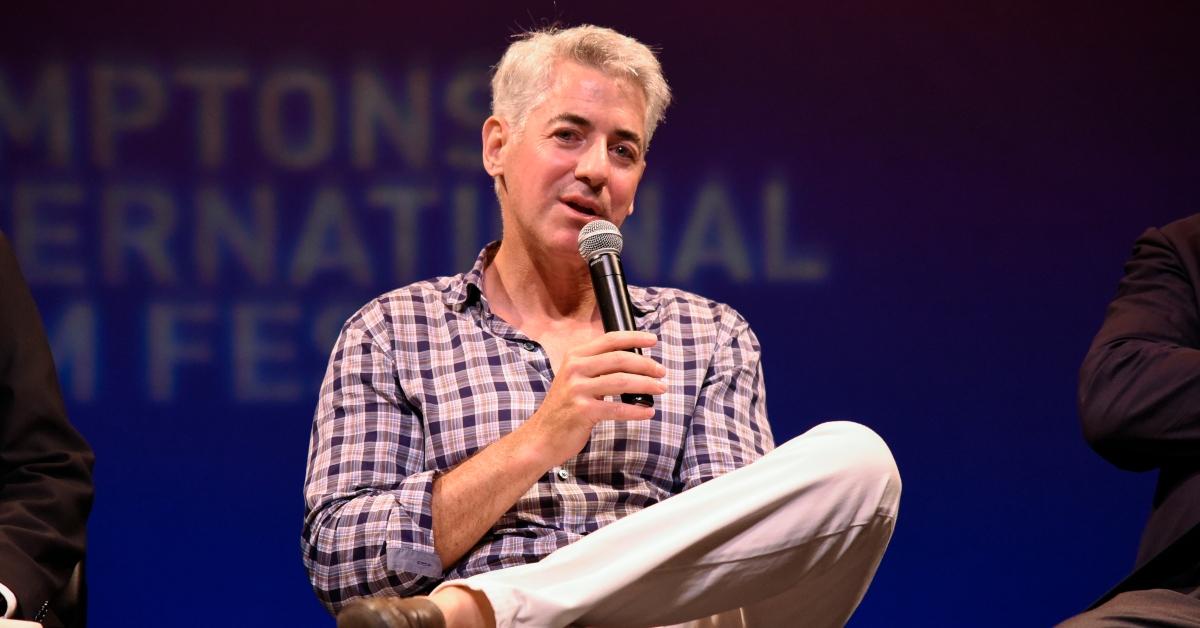 Coupang stock nearly doubled on its first trading day. On Mar. 15, the stock was up 4.1 percent to close at $50.45, and Ackman's 26.5 million shares were worth about $1.3 billion. The hedge fund manager also participated in a 2014 seed funding round for Coupang, along with asset manager BlackRock and venture capital firm Sequoia Capital.
Article continues below advertisement
Bill Ackman donated his entire Coupang stake
On Mar. 15, Ackman tweeted that he was donating his entire stake in Coupang to three entities, including his own Pershing Square Foundation (PSF). Ackman didn't mention the names of other two organizations that will receive his Coupang shares. The hedge fund manager said that Coupang's remarkable success will now "benefit humanity."
Founded in 2006, PSF is a donor-advised fund (DAF). According to its website, PSF was formed "to support exceptional leaders and innovative organizations that tackle important social issues and deliver scalable and sustainable impact across the globe." Since its inception, the organization has committed more than $400 million in grants and social investments.
Article continues below advertisement
Bill Ackman signed The Giving Pledge
In 2012, Bill Ackman pledged to donate at least half of his fortune. The hedge fund manager signed The Giving Pledge with his former wife. In his pledge, Ackman wrote, "I am quite sure that I have earned financial returns from giving money away."
Article continues below advertisement
The Giving Pledge, founded in 2010 by Bill Gates, Warren Buffett, and Melinda Gates, aims to motivate the wealthy to contribute most of their fortune to philanthropic causes. As of Aug.2020, the pledge was signed by 211 people across 23 countries. Not all pledgers are billionaires.