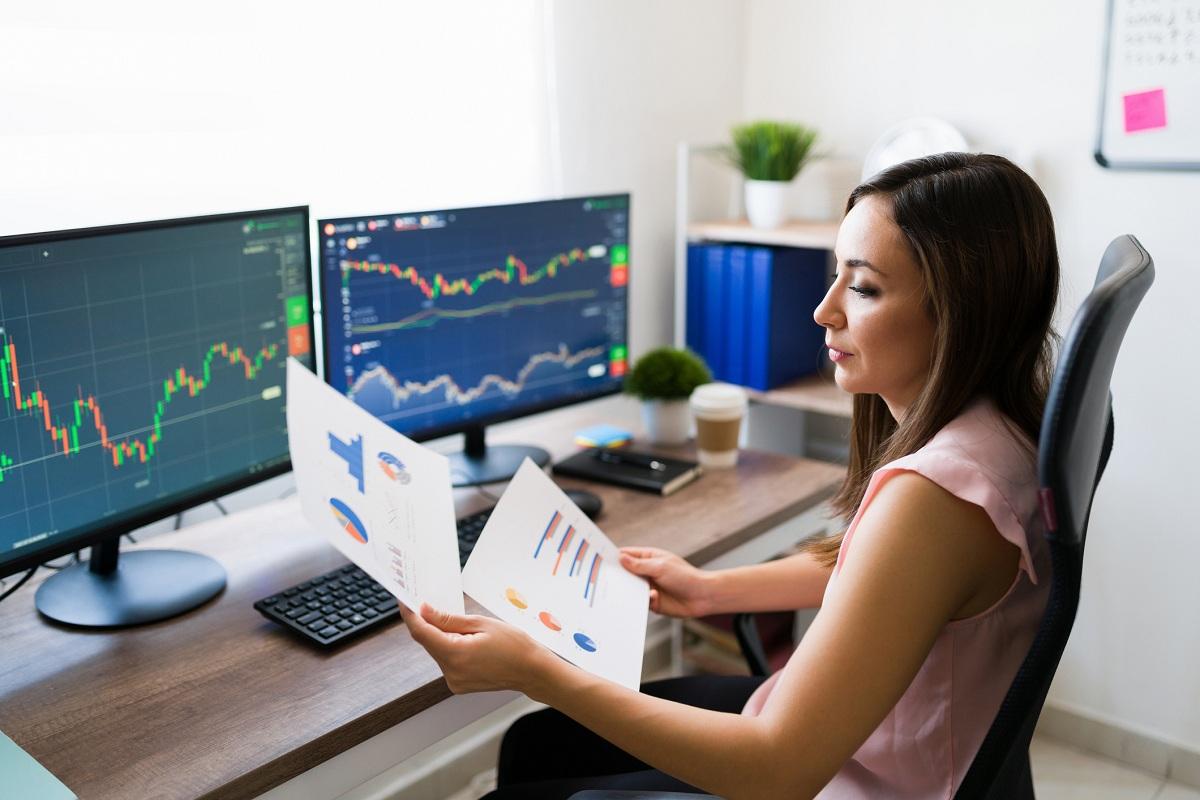 How Successful Investors Know What Stocks to Buy — Simple Strategies
Investors often weigh a variety of factors when selecting the best stocks to buy. As a result, some may favor EV stocks and cannabis stocks, while others may be drawn to natural gas stocks and crypto stocks. How do you know what stocks to buy now?
Article continues below advertisement
For many people, stocks are among the most dependable investment products. Many retirement savings accounts and education savings funds are largely stock-based. While stock prices often fluctuate, history has shown that stock prices usually rise over time. As a result, stocks are a popular investment product for long-term portfolios.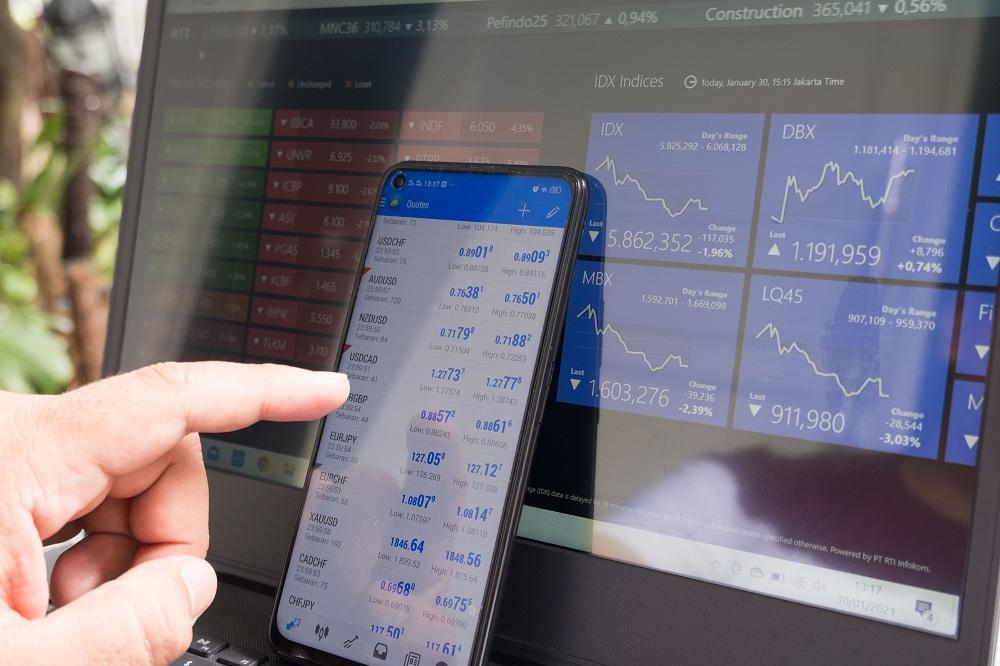 Article continues below advertisement