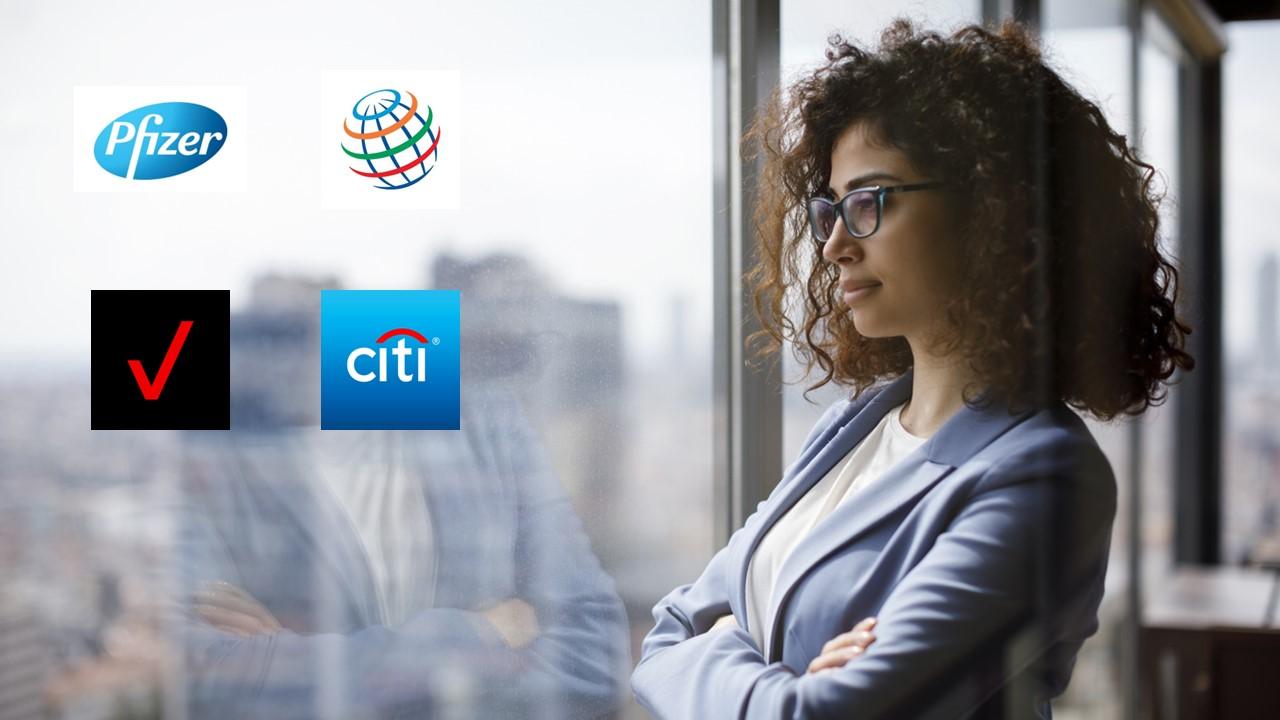 Safe Dividend Stocks for Investors Amid the Bear Market Rally
The Nasdaq has been in a bear market for some time now and the S&P 500 entered a bear market earlier in June. While U.S. stocks have rebounded from their lows, many see it as a typical bear market rally. Dividend stocks can be a good investment in the current environment. Here are some of the safe dividend stocks to consider in 2022.
Article continues below advertisement
First, we should understand that unlike interest payments, which are contractual in nature, dividends aren't fixed. The company's board decides on the dividend at a regular interval based on the company's profits, cash flow needs, as well as the broader macro environment. As investors would recall, many companies either lowered or suspended their dividends in 2020 amid the COVID-19 pandemic.