Best Defensive Stocks to Protect Your Portfolio From Inflation in 2022
The Federal Reserve's fluctuating inflation predictions have made inflation the number one concern for investors. What defensive stocks can fend off inflation?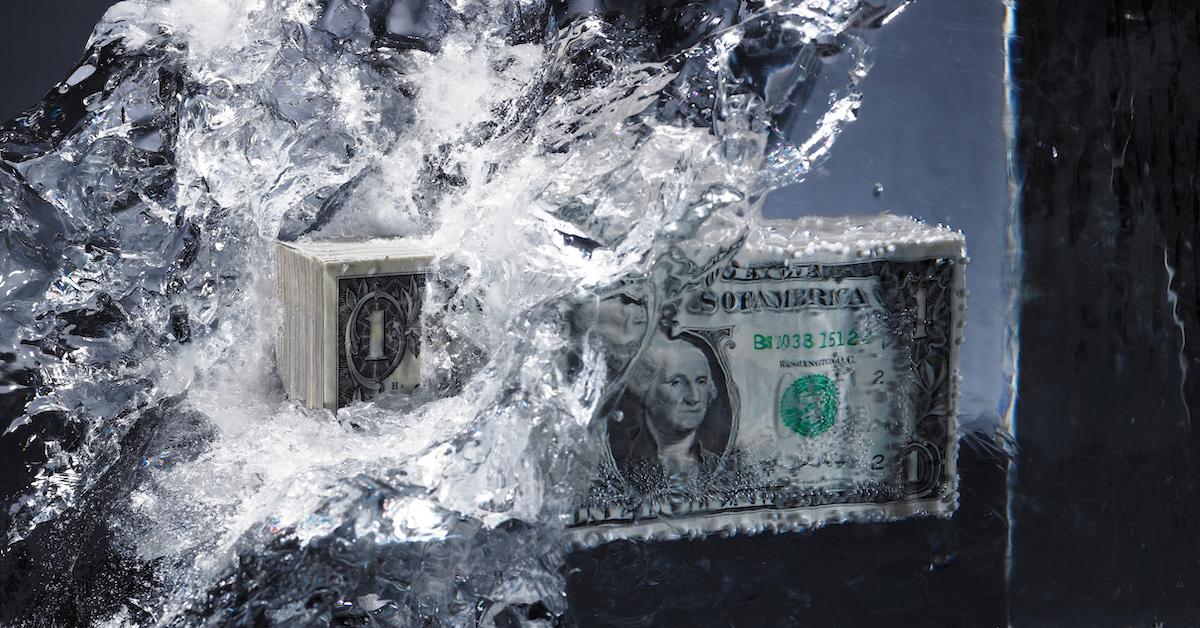 Increasing inflation has been a concern for investors and political leaders. Inflation prices have grown by 6.8 percent YoY in areas like gasoline, housing, and food. As the COVID-19 pandemic continues along with supply chain issues, the inflation projections for next year are concerning. Investors are using defensive stocks to protect their portfolios.
Article continues below advertisement
Article continues below advertisement
Defensive stocks provide consistent dividends and earnings regardless of how the stock market is performing. Amid rising inflation, and even higher projections for 2022, what are some defensive stocks to add to your portfolio?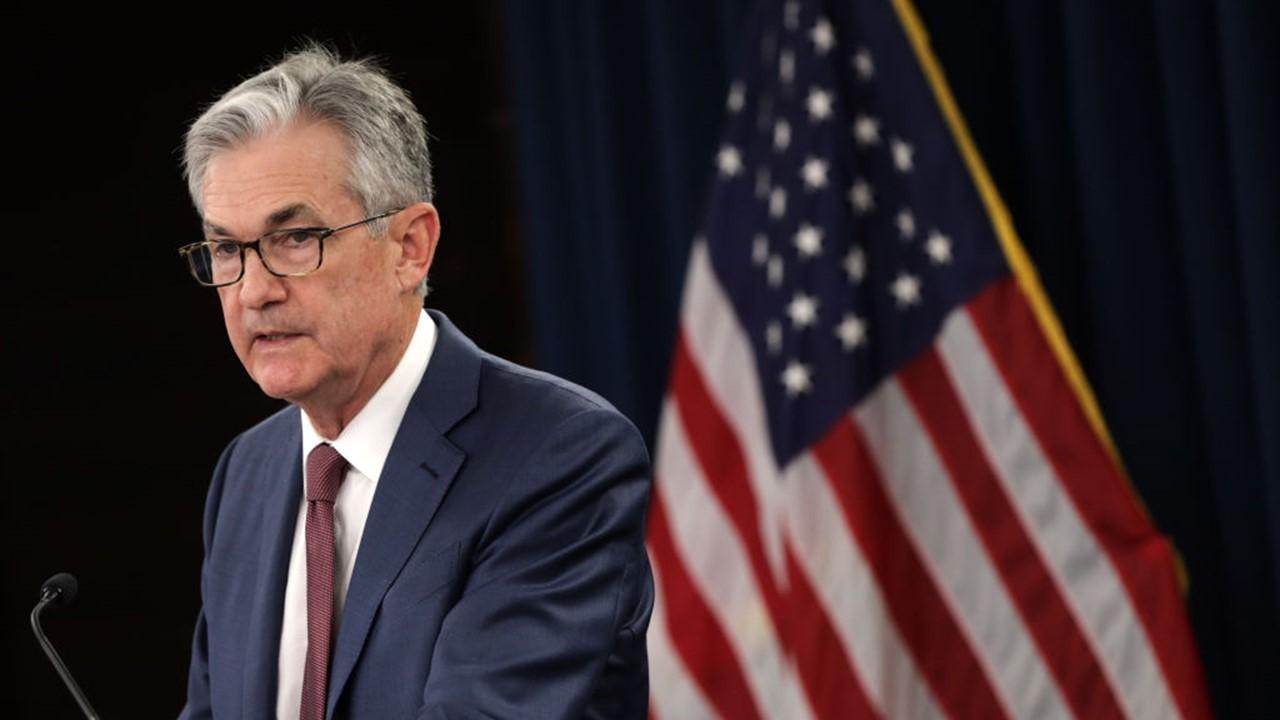 Article continues below advertisement
Inflation projections are a concern in 2022.
In a Bloomberg survey, inflation was the biggest concern for 2022. The Federal Reserve projects that the inflation forecast for 2022 and 2023 will reach nearly 5.3 percent—an increase from its previous inflation projection of 4.2 percent. The other concerns include the COVID-19 pandemic, war, the Federal Reserve, crypto, geopolitics, and China.
When respondents were asked what they see as "the biggest tail-risk for markets in 2022" and what are the odds for "tail-risk transpiring," inflation was the main concern. Central banks "falling behind the curve or tightening too quickly," was also an issue. Central bank tightening was tied to concerns with the Federal Reserve.
Article continues below advertisement
Article continues below advertisement
Also, 13 percent of the respondents stated that they were concerned about the interests rates increasing too quickly and policymakers being too passive or overreacting to inflation. Policymakers are expected to raise the interest rates three times within the next year—a height of 2.125 percent, which is an increase from the previous projection of 1.625 percent. Interest rate increases have the ability to "knock down" stocks that might have higher valuations.
Article continues below advertisement
What are the best defensive stocks for 2022?
Defensive stocks like healthcare, real estate, and consumer staples give consistent earnings compared to cyclical stocks that tend to only do well when the economy is performing well. CNBC Mad Money host Jim Cramer, mentioned that there are several stocks that might benefit from inflation. Some of the stock industries were banking, pharma, and tech. He added, "Plenty of winners out there if you just stop freaking out and start looking at the opportunities."
Article continues below advertisement
Cramer suggested the following defensive stocks:
Adobe: ADBE
Workday: WDAY
Amazon: AMZN
Microsoft: MSFT
Servicenow: NOW
Palo Alto Networks: PANW
Johnson and johnson: JNJ
Goldman Sachs: GS
Morgan Stanley: MS, (Analyst Michael Carrier
Wells Fargo: WFC
Chevron: CVX
Devon Energy: DVN
Pioneer Natural Resources: PXD
Tellurian: TELL
Enterprise Products Partners: EPD
William Companies: WMB
Article continues below advertisement
MarketWatch reported that REITs are a great way to protect your portfolio from inflation while diversifying. REITs were divided into three categories with good odds for surviving through inflation—single-family rental, specialty residential, and industrial logistics. Greg Kul, the manager of Janus Henderson Global Real Estate Fund (JERIX), weighed in on the subject.
He said that people can expect "mid-to-high single-digit earnings growth, driven by contractual rent increases in the leases — inflation or better." Because the real-estate sector accounts for only 2.6 percent of the S&P 500's market, investing in REITs reduces risk. Some of the largest holdings for the Janus Henderson Global Real Estate Fund include Prologis Inc. (PLD), Alexandria Real Estate Equities (ARE), Sun Communities Inc. (SUI), and VICI Properties Inc. (VICI)