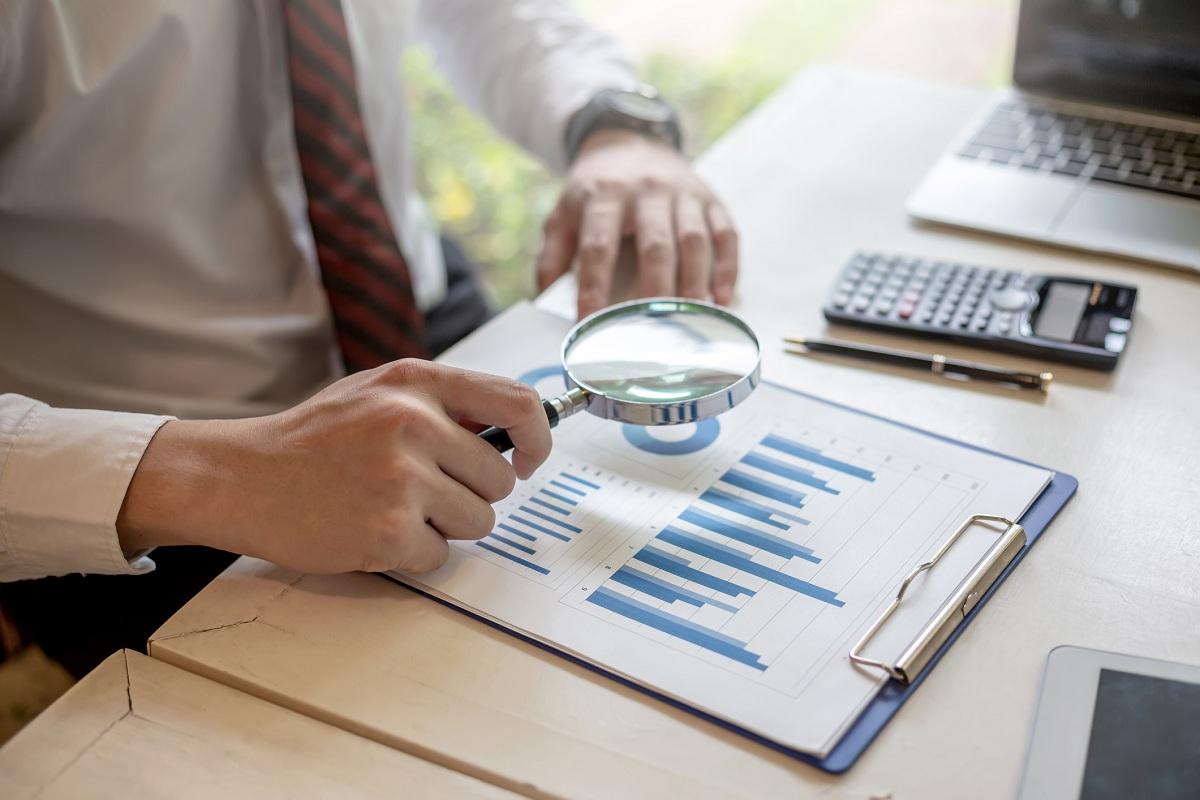 5 Small-Cap Stocks to Buy in 2022 Amid the Sell-Off
Many investors are looking for the best small-cap stocks to buy for the second half of 2022. The reasoning is that the recent broad sell-off has opened up the opportunity to buy the dip in some little-known but promising businesses.
Article continues below advertisement
You may interested in the best small-cap stocks to buy now because your portfolio is up for a review and you want to add some investments that look promising. For some investors, their portfolios may already be packed with large-cap stocks and they want to diversify with small-caps.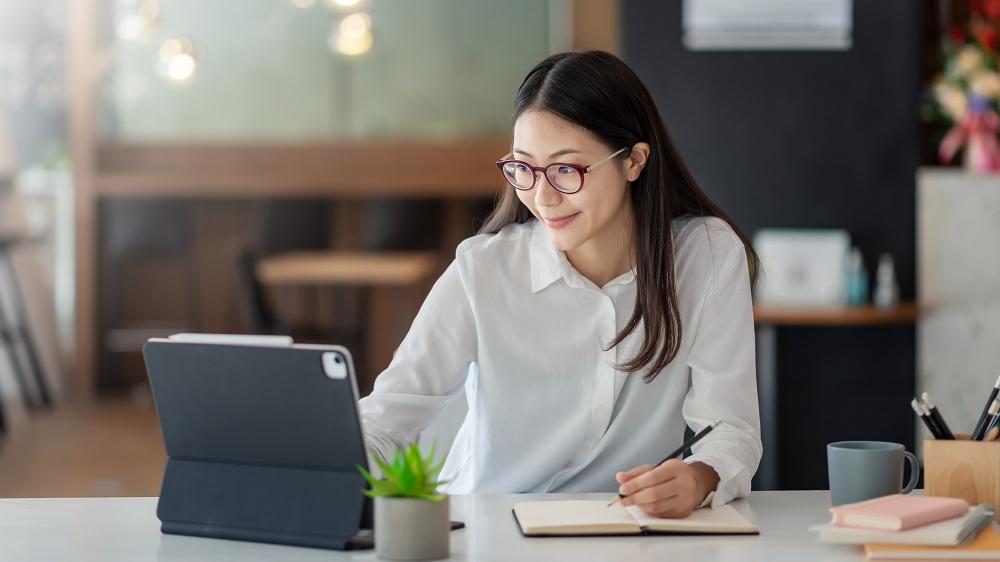 Article continues below advertisement
What are small-cap stocks?
A company with a market capitalization in the range of $300 million–$2 billion is considered a small-cap stock. These are usually young companies that may be pioneering in new industries or working to challenge market leaders with innovative products. You can find small-cap companies across a diverse range of industries.
Why is everyone talking about small-cap stocks now?
A major appeal of small-cap stocks is that they present high upside potential. Also, small-cap stocks have a history of leading the rebound after a slump. Many investors are betting that the little companies will lead the giants in the stock market recovery after the sell-off in the first half of the year.
Article continues below advertisement
These are the best small-cap stocks to buy for second half of 2022.
You can find small-cap stocks everywhere, but you want to invest in companies that can make a difference in your portfolio. Investors have been making money in the EV, energy, and semiconductor industries. These industries still have the potential to reward investors in the future. While the legal cannabis industry hasn't lived up to the lofty expectations, the future still looks promising. With that in mind, these are some of the best small-cap stocks you may want to buy now:
Blink Charging (BLNK)

Borr Drilling (BORR)

Camtek (CAMT)

Cresco Labs (CRLBF)

Piedmont Lithium (PLL)
Blink Charging to stands to profit from EV adoption.
Blink Charging provides electric vehicle charging solutions. In addition to operating charging networks, it also sells charging station equipment and offers related services. Blink stands to benefit from EV adoption. It bodes well for the company that authorities are providing incentives and enacting rules that are designed to accelerate the shift to EVs. BLNK stock currently costs about $18. The target price suggests more than 40 percent upside potential for the EV stock.
Article continues below advertisement
Borr Drilling is well-positioned for the natural gas boom.
The company provides contract drilling services to the oil and gas industry. It stands to benefit from the strong price and high demand for oil and natural gas amid the standoff between the West and Russia over the Ukraine conflict. BORR stock is currently under $5. Northern Oil and Gas (NOG) is another small-cap energy stock that should benefit from the boom in the gas market. The company invests in oil and gas-producing properties. NOG stock costs $28 now and the target price implies more than 60 percent upside potential.
Camtek is well-placed for the semiconductor chip industry boom.
Israel-based Camtek provides equipment used in the semiconductor chip production process. The U.S. and Europe have set out to dominate the global chip supply, an effort that promises to boost demand for the type of machines that Camtek makes. In the U.S., Camtek could benefit from the CHIPS Act. The government will invest more than $50 billion in the chip industry.
Article continues below advertisement
Cresco Labs could benefit from the cannabis bill.
Cresco Labs operates cannabis retail stores. Recently, it acquired cannabis producer Columbia Care to expand its business. Cresco Labs stands to benefit from the federal marijuana legalization bill if it gets passed in the Senate. CRLBF stock, currently under $5, has a 200 percent upside potential.
Article continues below advertisement
Piedmont Lithium is in a business that could benefit Tesla and others.
You may recall that Tesla CEO Elon Musk has called for more investment in lithium production, even likening the business to minting money. Piedmont Lithium is a lithium producer and its focus is on supplying the electric vehicle market. Lithium is used to make EV batteries and it's in high demand. PLL stock, currently trading below $20, has a 40 percent upside potential.
Are small-cap stocks right for you?
While small-cap stocks present plenty of upside potential and may help diversify your portfolio, they have some drawbacks. A major problem with them is that they tend to be volatile. Therefore, you should consider small-cap stocks if you're seeking growth investments and have a high-risk tolerance.