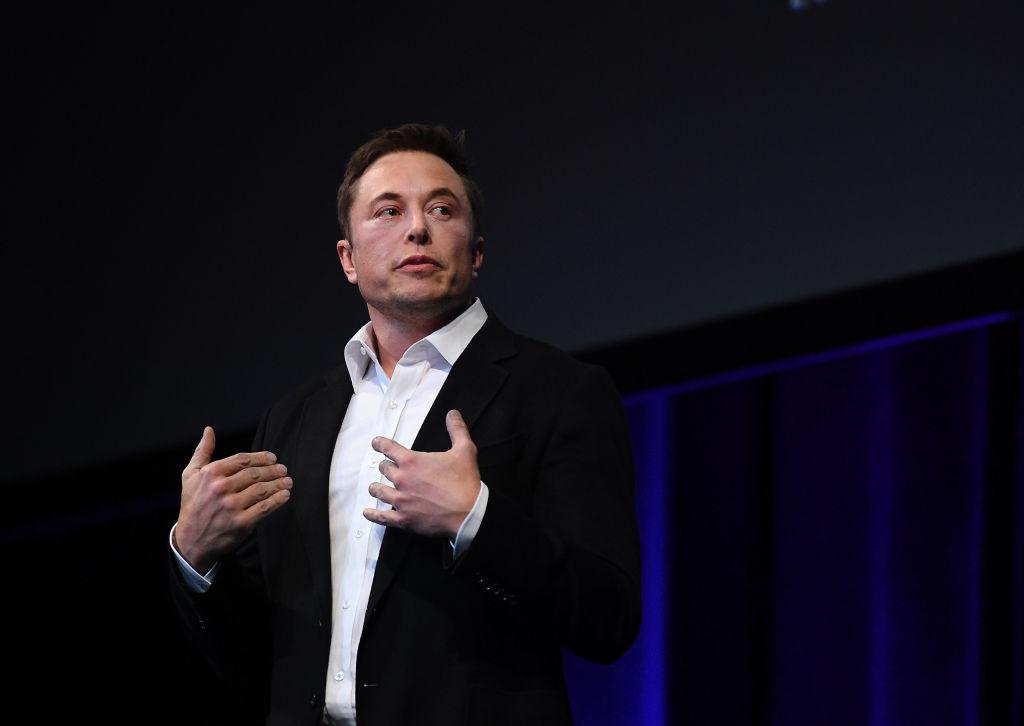 What Do You Need to Start a Lithium Refining Business?
Elon Musk has said lithium refining is like "minting money," and as usual, investors have piled into the sector based on the Tesla CEO's comments.
Article continues below advertisement
Lithium, a metal, is used to make batteries that power EVs (electric vehicles). The world is shifting to EVs in an effort to reduce carbon emissions and curb climate change. The soaring demand for EVs is fueling demand for lithium.
Is there a lithium shortage?
The strong demand for lithium is apparent, given the metal's rapidly rising price. In 2022, it has risen almost 500 percent. As a result, automakers, from Tesla to Ford, have been raising the prices of their EVs.
Article continues below advertisement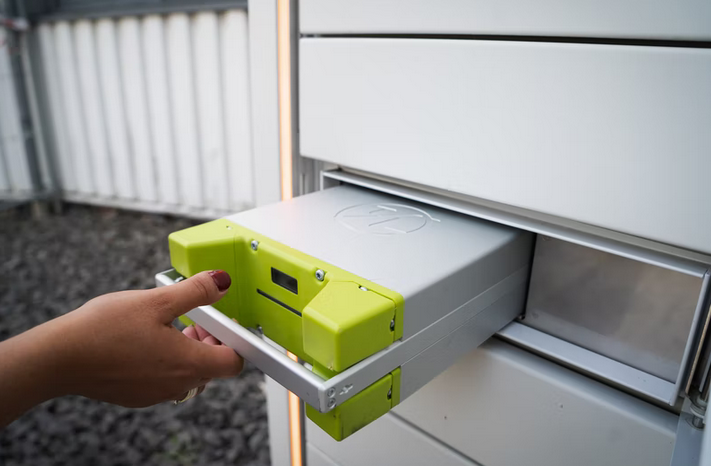 As more automakers get into the EV business, the industry is struggling with a limited supply of lithium. Whereas lithium can be found almost everywhere in the world, the material is of little use to the battery manufacturing industry in its natural form. It needs to be purified to be acceptable for use in EV batteries, and this is an intensive process.
Article continues below advertisement
What's Elon Musk doing about lithium shortage?
In addition to hiking its car prices in the response to the high lithium cost, Tesla has explored getting into lithium production. Musk's comments on its profitability has gotten entrepreneurs interested in lithium refining.
Article continues below advertisement
What do you need to start a lithium refining business?
The EV industry needs high-quality lithium hydroxide and lithium carbonate for batteries. To obtain these materials, you need to first extract the lithium metal and remove contaminants.
To set up a lithium refining plant, you'll need special equipment. There are several types of lithium refining methods, with some heavy on energy and others requiring massive amounts of water and land. Regardless of the approach you take, it could take years to scale up the project. Whereas lithium processing can be lucrative, it certainly isn't the type of venture you could run from your garage like Jeff Bezos did when he started Amazon.