These Publicly-Traded Lithium Mining Companies Highlight the EV Trajectory
By Rachel Curry

Feb. 9 2021, Updated 11:32 a.m. ET
Lithium-ion and lithium polymer batteries are the most common types of batteries used in electric vehicles because of their high density and light weight. As EV companies swarm for the market (think Lion Electric and Volta Charging), we're reminded just how crucial lithium mining is to the big picture.
Article continues below advertisement
The environmental cost of lithium mining is far from net zero, but it has its pros over traditional oil extraction. Publicly-traded lithium mining companies can help investors come face to face with the pieces of the EV puzzle before the status quo is set in stone.
Lithium is mined in California and worldwide
There's one key lithium mining site in North America and it's in California. Specifically, the location is 150 miles outside of Clayton Valley, Nev. in the Panamint Valley of the Mojave Desert. The site is a prehistoric lake bed and has drawn opposition from environmental organizations like the Sierra Club and Center for Biological Diversity, among others.
Article continues below advertisement
The main concerns are the destruction of views and interference of habitat. However, lithium continues to play a critical role in reducing greenhouse gas emissions from traditional fuel-powered vehicles. It's a catch twenty-two that's difficult to reckon with, particularly for locals.
In South America, there's a functioning lithium mining site in Sonora, Mexico. Numerous other sites can be found in Western Australia, one just over 62 miles outside of Port Hedland and another in the Pilbara region. 
Article continues below advertisement
Quebec, Canada and Harare, Zimbabwe are home to other lithium mining sites in the world.
Lithium mining is a solid investment amid a diversified EV portfolio
As the electric automotive sector grows, so do the various types of investments. Charging stations, truck manufacturers, and bus manufacturers all join companies in the passenger vehicle segment. AI technology will continue to play a critical role in the development of all vehicles, especially EVs.
Article continues below advertisement
On Feb. 8, this proved true as companies throughout the sector saw their stocks surge in value. Lithium Americas (NYSE:LAC) and American Lithium (OTC: LIACF) grew 10.8 percent and 12.5 percent, respectively.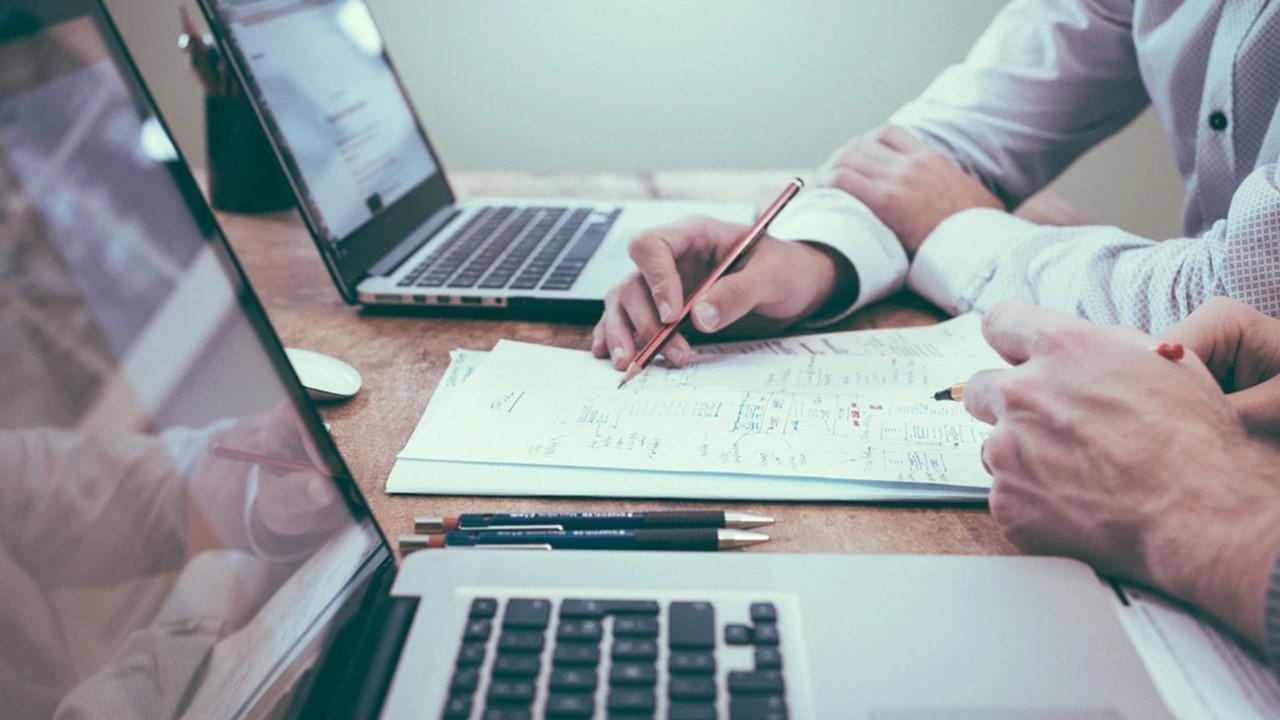 Article continues below advertisement
Lithium mining companies span the globe
To add to the aforementioned companies, some of the biggest lithium mining companies are:
Piedmont Lithium (NASDAQ:PLL) from Australia
Albemarle (NYSE:ALB) from Charlotte, N.C.
Livent (NYSE:LTHM) from Philadelphia
FMC Corp. (NYSE: FMC) from Philadelphia
Sociedad Química y Minera de Chile (NYSE: SQM) from Chile
The best lithium mining stocks to buy in 2021
Lithium Americas stock has grown 354.04 percent in the 12 months ending Feb. 9. This Canadian company is a solid buy on a domestic exchange. Livent has been on the market for a couple of years and has proven itself to be a fairly stable portfolio diversifier.  
Article continues below advertisement
Piedmont saw a surge in 2020 and has since grown more than 600 percent. I recommend waiting for a dip on this one, but it's definitely a buy and hold.
Consider the Global X Lithium & Battery Tech ETF (NYSEARCA:LIT) for potentially marked returns (like the 127.4 percent the ETF gained in the past year).