Are Publicly-Traded Lithium Mining Companies a Good Investment in 2022?
Lithium-ion and lithium polymer batteries are the most common types of batteries used in electric vehicles because of their high density and lightweight. EV (electric vehicle) companies globally have been scrambling to secure the supplies of key metals and minerals. With the lithium demand set to grow multi-fold over the next decade amid the EV transition, here are the publicly traded lithium mining companies that look like good buys.
Article continues below advertisement
The environmental cost of lithium mining is far from net zero, but it has its pros over traditional oil extraction. Even electric cars aren't exactly zero-emission and simply shift the emission from the vehicle to the power generation plant. The electric cars in a country are only as environmentally friendly as the country's electricity grid.
Lithium is also used in a smartphone battery.
Most smartphone batteries are also lithium-ion. However, the real growth for lithium will come from the EV transition. Countries globally are moving towards electric cars and automotive companies are investing billions in both R&D and the production of electric cars.
Article continues below advertisement
A lot of money is also getting invested in battery technology. To increase the adoption of electric cars, the range of electric vehicles has to increase meaningfully. Several companies, including publicly-traded names like QuantumScape, are working on solid-state batteries. Also, a startup company Our Next Energy has developed with a battery prototype that helped increase the range of a 2021 Tesla model S to 752 miles.
Article continues below advertisement
Lithium is mined in California and worldwide.
There's one key lithium mining site in North America and it's in California. Specifically, the location is 150 miles outside of Clayton Valley, Nev. in the Panamint Valley of the Mojave Desert. The site is a prehistoric lake bed and has drawn opposition from environmental organizations like the Sierra Club and Center for Biological Diversity, among others.
The main concerns are the destructing views and interfering with the habitat. However, lithium continues to play a critical role in reducing greenhouse gas emissions from traditional fuel-powered vehicles. It's a catch twenty-two that's difficult to reckon with, particularly for locals.
Article continues below advertisement
In South America, there's a functioning lithium mining site in Sonora, Mexico. Numerous other sites can be found in Western Australia—one is just over 62 miles outside of Port Hedland and another in the Pilbara region.
Quebec, Canada, and Harare, Zimbabwe, are home to other lithium mining sites in the world.
Article continues below advertisement
Lithium mining is a solid investment amid the EV transition.
As the electric automotive sector grows, so will the entire EV ecosystem. Companies that produce parts for EV companies would stand to benefit as EV sales soar. The demand for EV-grade commodities, like lithium, cobalt, nickel, and copper would also grow.
Article continues below advertisement
Companies like Volta and EVgo that are working on charging infrastructure would also stand to benefit. EV charging companies got a boost after Congress passed the bipartisan infrastructure bill, which has entailed massive public investments in the sector.
The stock prices of publicly-traded lithium mining companies have spiked over the last few years. Lithium Americas (NYSE:LAC) and American Lithium (OTC: LIACF) has risen 56 percent and 146 percent, respectively, over the last year.
Article continues below advertisement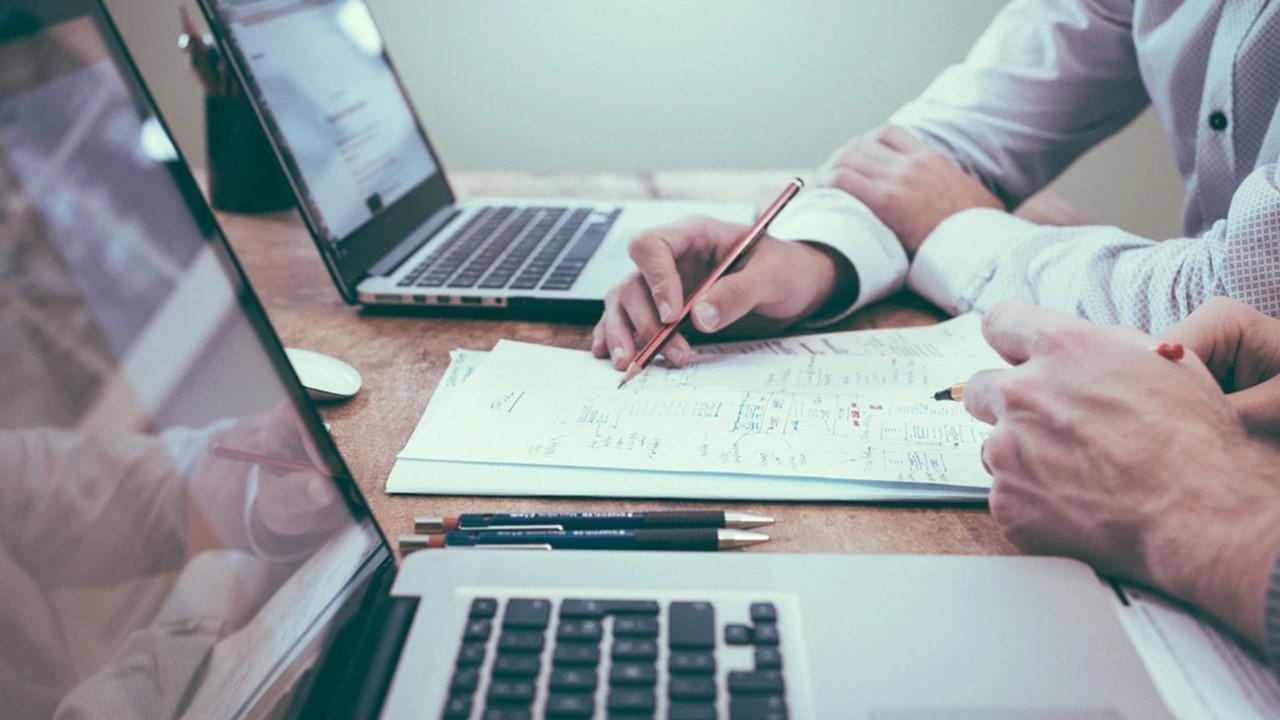 Lithium mining companies span the globe.
To add to the aforementioned companies, some of the biggest lithium mining companies are:
Piedmont Lithium (NASDAQ:PLL) from Australia
Albemarle (NYSE:ALB) from Charlotte, N.C.
Livent (NYSE:LTHM) from Philadelphia
FMC Corp. (NYSE: FMC) from Philadelphia
Sociedad Química y Minera de Chile (NYSE: SQM) from Chile
Article continues below advertisement
What are the best lithium mining stocks to buy in 2022?
Lithium stocks have risen sharply over the last year. However, in December 2021, Goldman Sachs issued a note of caution on the sector and said that stocks have run too far. While the brokerage is bullish on the demand outlook for lithium, it's apprehensive about the valuations after the spike. However, the stocks have come off their highs and look good like long-term buys.
Article continues below advertisement
If you're looking for exposure to the lithium sector, Lithium Americas, Livent Corporation, and Albemarle look like good bets. Lithium Americas has a median target price of $37.76, which is a premium of 29 percent. Livent and Albemarle trade 27 percent and 18.5 percent, respectively, below their target prices.
If you want diversified exposure to lithium mining companies, you can consider the Global X Lithium & Battery Tech ETF (NYSE: LIT). The ETF has risen 12 percent over the last year and trades at a significant discount to its 52-week highs.