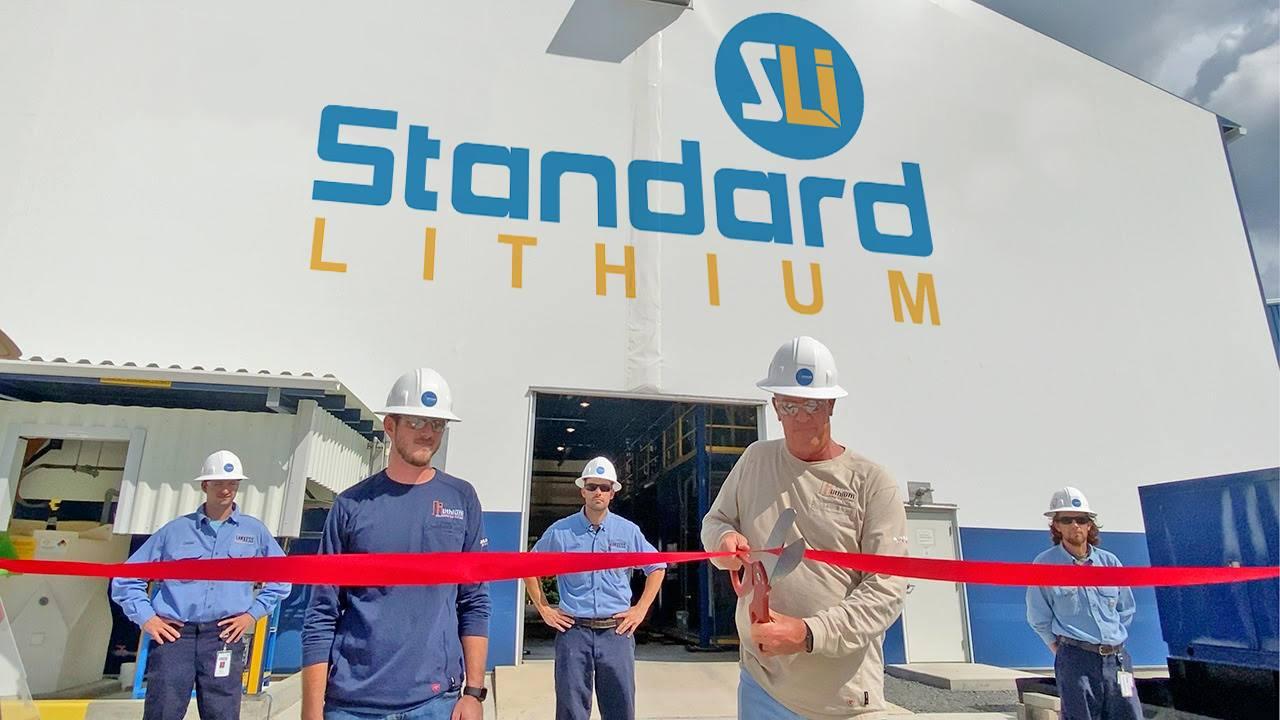 Buy Standard Lithium (SLI) Stock To Bet on the Upcoming Lithium Boom
Standard Lithium (SLI) stock is going up, and investors want to know why. The stock surged about 8 percent on Sep. 22 to $7.04, bringing its gains over the past month to 27 percent. The stock has risen about 215 percent since the beginning of 2021. Is SLI stock a good investment?
Article continues below advertisement
Standard Lithium is a Canada-based company that produces lithium. The company is making progress on its flagship project in El Dorado, Ark., with the goal of making it the biggest and most advanced lithium brine project in the U.S.
SLI stock is going up
The rise in SLI stock can be attributed to several factors. Many hedge funds have bet against Standard Lithium. According to Fintel, SLI's short volume ratio was 66 percent on Sep. 22. Retail investors on social media platforms have taken notice of that, and many investors are buying the shares now, expecting a short squeeze.
Article continues below advertisement
On Sep. 22, CNBC's Mad Money host Jim Cramer interviewed Standard Lithium CEO Robert Mintak about the company's lithium extraction operations in Arkansas. Mintak hopes for more extraction projects across the southern part of the state in order to provide EV (electric vehicle) battery-quality lithium chemicals.
Article continues below advertisement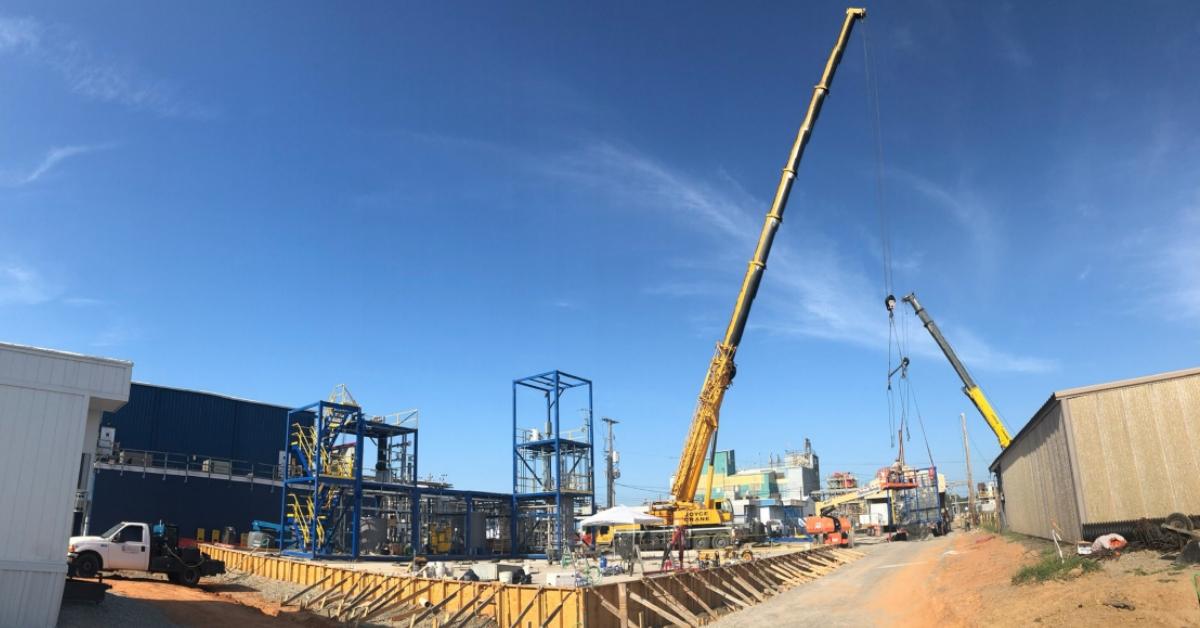 The news behind SLI stock's increase
On Sep. 1, Standard Lithium announced that it had completed the installation of a lithium carbonate plant at its El Dorado location. The modular, fully automated facility is based on the company's patented SiFT technology, which can create battery-grade lithium compounds with the highest purity (99.9 percent). Such compounds are often used in lithium-ion batteries, for which demand has soared as interest in EVs grows.
Article continues below advertisement
SLI stock's forecast
According to MarketBeat, analysts' average target price for SLI stock is $6.50, which is 8 percent below its current price. Of the two analysts tracking SLI, one recommends "buy," and one recommends "hold."
SLI stock is a good buy
Standard Lithium's project in Arkansas has an initial capacity to produce 20,900 tons of battery-quality lithium chemicals, with a planned expansion to 70,000 tons per year. The company has entered a strategic partnership with specialty chemical company Lanxess. With a solid partner, Standard Lithium is well positioned in terms of finance and project execution and is expected to begin generating revenue in 2022.
Article continues below advertisement
Overall, Standard Lithium has a promising outlook. South Arkansas is a brine-rich deposit region and Lanxess already has three brine processing facilities there.
Article continues below advertisement
The best lithium stocks to buy
Owing to EV demand, global lithium prices have been moving higher—good news for lithium stocks. Total lithium demand is set to reach 1 million tons by 2025, and Albemarle is its leading producer. The company anticipates a significant surge in its 2022 earnings given the lithium demand.
Piedmont Lithium, which engages in the exploration and development of resource projects in the U.S., inked a five-year deal in Oct. 2020 to provide Tesla with high-purity lithium ore. The agreement with the EV pioneer accounts for almost one-third of Piedmont's annual production from its North Carolina deposits. Lithium Americas stock is another quality name among lithium stocks. The company's lithium brine project in Argentina has an annual capacity of 40,000 tons.