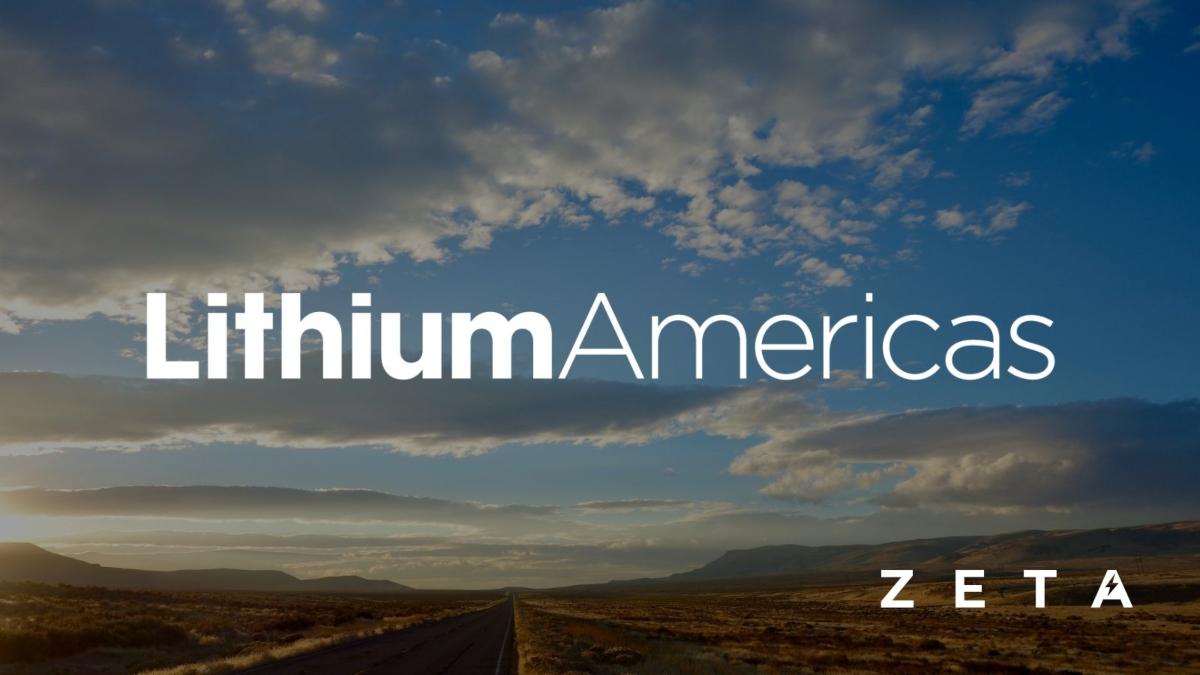 Lithium Mining Stocks Take Off—Why the Nevada Site Has Potential
Lithium is a key mineral at this point in history. Governments around the world aim to curb carbon emissions and find other solutions. Electric vehicles are considered a big part of that effort, and lithium is a key player in the expected increase in the production of EV batteries.
Article continues below advertisement
While solid-state battery stocks also have a potential role in the push to increase electric vehicle use globally, lithium remains an essential element in the endeavor. The global lithium-ion battery market was estimated at $30 billion in 2019 and is projected to increase by a 15 percent CAGR to reach $80 billion by 2026.
Lithium Americas Corp. mining project in Nevada
This past week, Judge Miranda Du of the federal court of Reno, Nev., made a ruling that enables Lithium Americas Corp. to continue its excavation work. Digging at the Thacker Pass lithium mine site in Nevada was under protest by environmental groups claiming that it could harm wildlife.
Article continues below advertisement
Lithium Americas Corp. is based in Canada. The Western Watersheds Project is one of the groups that sued to block the LAC project. Kelly Fuller of that group stated their disappointment in the ruling that would allow the company "to dig up and remove cultural and historical artifacts," according to Yahoo Finance.
Article continues below advertisement
Judge Du stated that environmentalists "failed to meet their burden to show they will be irreparably harmed" by the mining project in Nevada. Lithium Americas Corp. trades publicly on the NYSE under the ticker symbol "LAC."
Why is lithium so important?
Despite the potential environmental impacts, lithium mining companies are crucial in the shift away from dependence on fossil fuels. Lithium-ion batteries are used in many consumer electronics like laptops and cell phones, as well as in electric vehicles.
Article continues below advertisement
In April, NPR quoted Mihri Ozkan, an expert on lithium batteries at UC Riverside, as calling lithium "white gold" due to its increasing global demand. With companies like GM vowing to phase out combustion-engine vehicles by 2035, it's no wonder lithium mining is growing in importance.
Lithium mining companies
Article continues below advertisement
Jiangxi Ganfeng Lithium is headquartered in China but has resources in Australia, Argentina, and Mexico.
Albemarle is based in North Carolina and operates in lithium as well as bromine specialties and catalysts. Albemarle is the largest producer of lithium for EV batteries.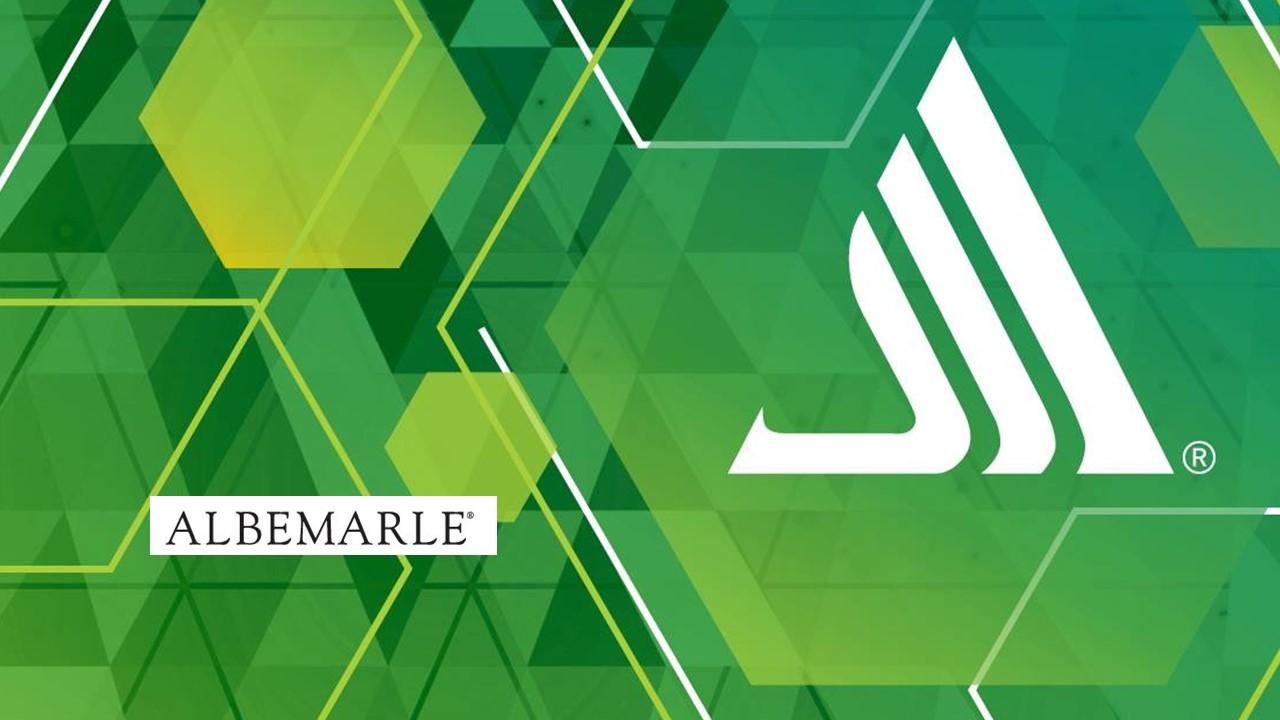 Article continues below advertisement
Tianqi Lithium is based in China but has resources and production in Australia and Chile as well.
Sociedad Química y Minera is based in Santiago, Chile, and works in iodine, lithium, and other industrial chemicals.
Mineral Resources Limited mines iron ore and lithium and is headquartered in Australia.
Based in North Carolina, Piedmont Lithium Ltd. recently entered into a five-year agreement with Tesla to provide raw materials for lithium-ion batteries.
Livent Corporation trades on the NYSE as "LTHM." Livent is based in Pennsylvania. The company produces and distributes lithium chemicals, which it extracts from its brine resource in Argentina.