Natural Gas Stocks Are a Hot Commodity, These 3 Stand Out
The best natural gas stocks to buy have dividends and can provide extra money in tough economic times like a recession. Three natural gas stocks stand out.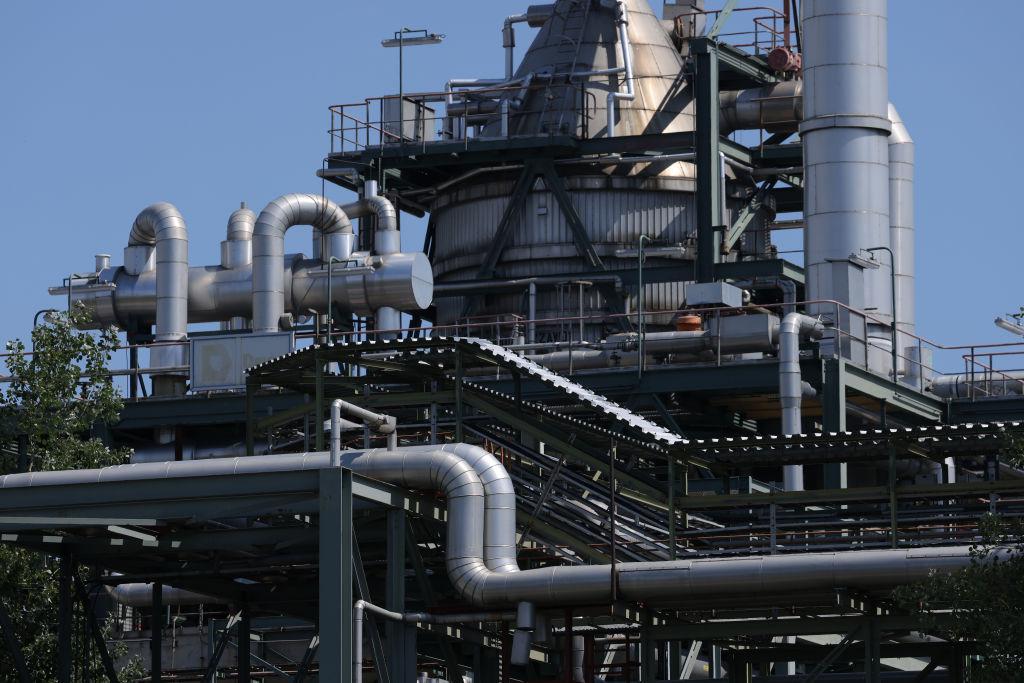 Investors are increasingly turning their focus to natural gas stocks, as prices and demand for gas are expected to remain strong for a long time. If your portfolio is up for review, you may want to know about the best natural gas stocks to buy now.
Article continues below advertisement
Article continues below advertisement
Natural gas has many applications. It can be used as fuel or feedstock in manufacturing processes. As fuel, gas can be used for heating and cooking at home, running systems that generate electricity, and powering cars. In industrial applications, natural gas is used in the manufacturing of paints and producing hydrogen fuel.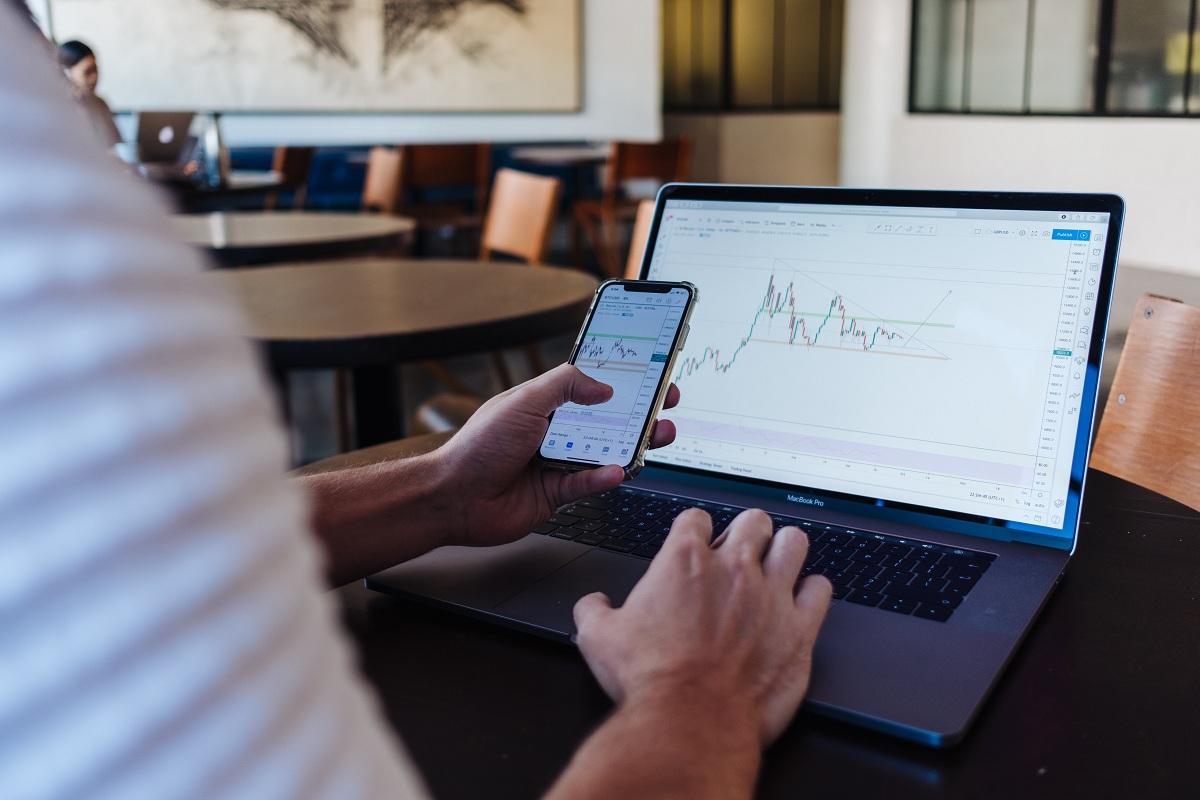 Article continues below advertisement
Russia has reduced natural gas supplies amid global tensions.
Russia is a major supplier of natural gas in addition to oil. EU countries rely on Russia for a large portion of their gas imports. Russia has reduced its gas exports to Europe amid its standoff with the West over the war in Ukraine.
The drop in the Russian gas supply amid high demand for the commodity for fuel and industrial feedstock has pushed gas prices up to historic levels. For companies that produce or transport gas, the business is booming because of the high prices and strong demand.
Article continues below advertisement
Article continues below advertisement
Natural gas prices may come down, but demand should stay high.
For commodities like oil and gas, prices can swing wildly as a result of changes in the supply volume. While high prices mean companies can make more money, prices usually fluctuate. As a result, the currently elevated gas prices may come down as supply increases. Prices should still remain strong enough to support a profitable business for well-run gas companies. The demand for gas looks poised to continue growing since natural gas is considered the cleanest fossil fuel.
Article continues below advertisement
What are the best natural gas stocks to buy in 2022?
When it comes to selecting natural gas stocks to buy, there are many options. In a recession, which may be inevitable amid the weakening economic conditions, you may want an extra source of money to weather the storm. If that is the case, these natural gas stocks with dividends may impress you.
EQT Corporation (EQT)

ConocoPhillips (COP)

Kinder Morgan (KMI)
Article continues below advertisement
EQT Corporation stock gives you exposure to a gas giant.
As the largest natural gas producer in the U.S., EQT Corporation is best-positioned to take advantage of the strong demand and enjoy economies of scale. The company pays a dividend, although with a disciplined take as it keeps a low payout ratio.
Article continues below advertisement
ConocoPhillips got a stake in Qatar's major gas export project.
EU countries are looking to other fuel suppliers apart from Russia. Qatar is positioning itself to replace Russian gas in the bloc with a nearly $30 billion gas export project. ConocoPhillips is part of Qatar's mega gas project, which gives it more exposure to the lucrative European gas market. ConocoPhillips stock offers a dividend yield that compares well with the sector average.
Kinder Morgan operates systems that move gas.
Natural gas would be of little use to those that need it if it can't get from the wells to the market. Kinder Morgan operates an extensive pipeline infrastructure that transports gas between production grounds to demand terminals. KMI stock offers industry-leading dividend yields.