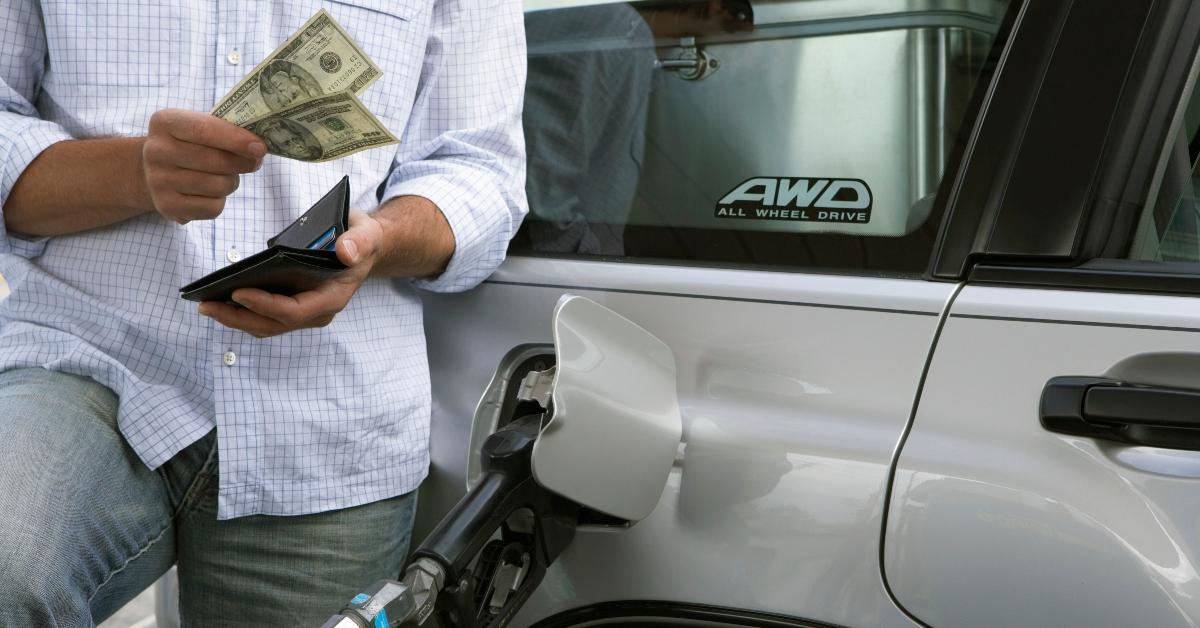 Georgia Governor Brian Kemp Offers Tax Refund, Extends Gas Tax Suspension
Georgia residents should have gotten a little extra money in their pockets this year due to a one-time tax refund approved by Governor Brian Kemp earlier this year. Some state taxpayers are still wondering about the Brian Kemp tax refund and when they will get it.
Article continues below advertisement
If you're a Georgia taxpayer who filed your 2021 state tax return by the April 18 deadline, you should have already received the tax refund Kemp approved in March. The refunds are sent to taxpayers who filed state returns for 2020 and 2021. Money for the refunds comes from a revenue surplus in the state.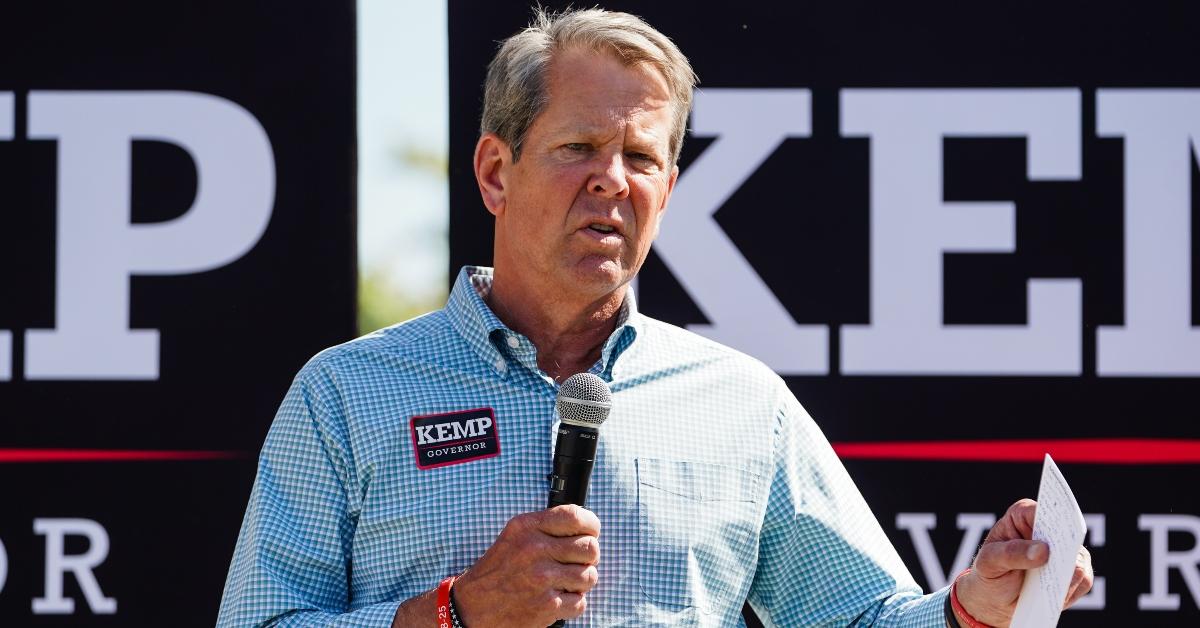 Article continues below advertisement
Under Kemp's plan, single taxpayers received $250, heads of households received $375, and married couples filing jointly received $500. The refunds are based on the taxpayer's filing status in 2020. For example, if you filed as a single in 2020 and married jointly in 2021, your refund would be $250.
The Georgia Department of Revenue says the refund amounts are based on an individual's tax liability. Some residents may receive smaller rebates if they live in the state part-time or owe taxes or child support.
Article continues below advertisement
Refund payments started in May.
The refund payments started going out in May, and all refunds were paid by early August for taxpayers who filed their returns by the April 18 tax deadline. If you haven't filed your 2021 tax return yet or you did so after the deadline, there's a good chance your tax refund will be delayed.
Why haven't you received Kemp's tax refund?
According to the DOR, the reasons you might not have received your refund include:
You didn't file both a 2020 and 2021 Georgia income tax return.

You filed using an ITIN on your 2020 or 2021 return.

Your tax amount due for 2020 was zero.

You are a part-year or nonresident taxpayer, and your proration ratio resulted in a refund of less than $1.00.

You were claimed as a dependent on another taxpayer's income tax return for the tax year 2020.
Article continues below advertisement
Kemp extended the gas tax suspension.
Governor Kemp is also reducing the pain at the pump for Georgia residents by extending the state's gas tax suspension for the third time this year. Georgians pay about 29 cents per gallon for the state's fuel tax. However, when gas prices hit record highs earlier this year, Kemp approved suspending the tax.
According to the American Automobile Association (AAA), the average price for a gallon of gas in Georgia is $3.24. That's less than the national average of $3.72 per gallon.
Article continues below advertisement
Other states are providing inflation relief for taxpayers.
Georgia isn't the only state sending taxpayers a little extra money this year. Several other states are issuing relief checks to help their residents with the increased cost of gas and rising inflation. States offering some kind of economic relief include California, Colorado, Delaware, Florida, Hawaii, Idaho, Illinois, Indiana, Maine, Massachusetts, Minnesota, New Jersey, New Mexico, New York, Pennsylvania, South Carolina, and Virginia.