Brian Kemp's Net Worth Has Nearly Doubled Since He Took Office
According to AJC, Brian Kemp's net worth has grown by more than $3 million since he took office — so how much is he worth today? And how did he make his money?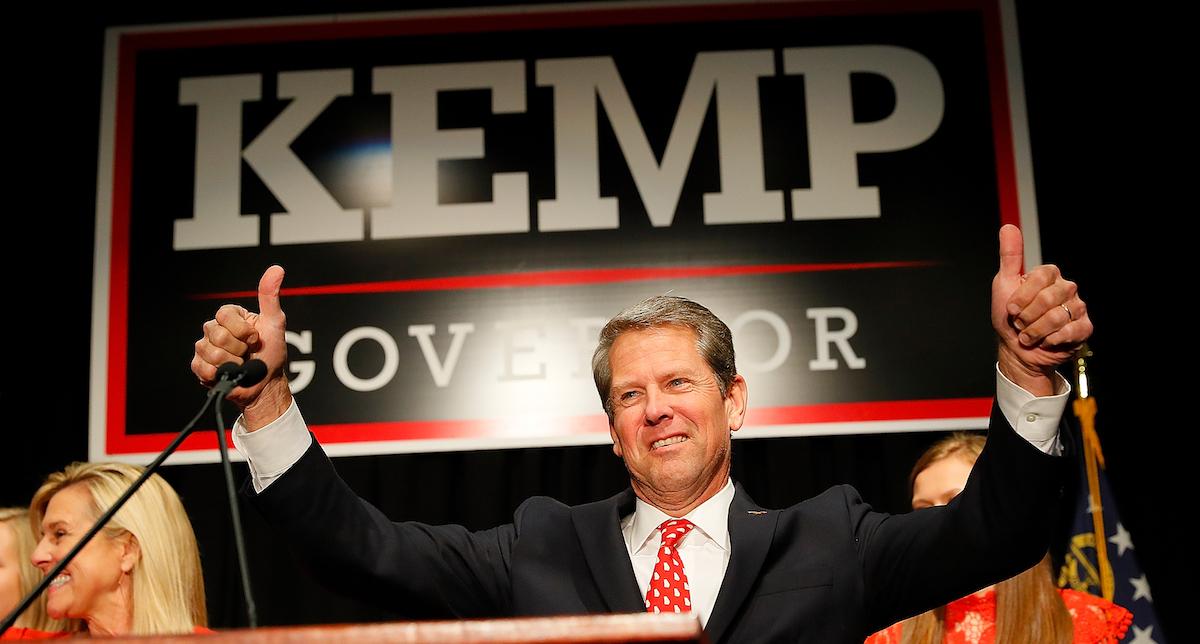 Georgia native Brian Kemp has been in politics for two decades. The former businessman was elected to the Georgia State Senate in 2002, where he served for eight years before he was named Georgia Secretary of State.
From there, Kemp was named the 83rd Governor of Georgia in 2019 over Democratic candidate Stacey Abrams.
Article continues below advertisement
Article continues below advertisement
Now, Kemp is facing off against David Perdue in the Republican primary, and many voters are curious about Kemp's financial disclosing, which recently revealed his net worth has grown by millions since he took office.
So, what is Brian Kemp's net worth?
In Kemp's latest financial report, it was revealed that his net worth went from $5.2 million in 2018 to $8.6 million. According to the AJC, this included more than $4.6 million in various properties and a roughly $420,000 stake in a stone supply firm.
Kemp also reported a $675,000 house in Athens and $270,000 in cash.
Article continues below advertisement
Brian Kemp is the 83rd serving governor of Georgia and a member of the Republican Party.
Birthdate: November 2, 1963
Birthplace: Athens, Ga.
Marriage: Marty Argo Kemp (1994)
Children: 3
Education: University of Georgia (BS)
In comparison, his political rival, Sen. David Perdue reported a net worth of $50 million. In 2020, Kemp reportedly received a salary of $175,000.
Article continues below advertisement
Article continues below advertisement
Brian Kemp's financial investments have made headlines in the past.
In 2017, Kemp was sued by financier Rick Phillips, who claimed Kemp owed him $500,000 from an investment in a struggling agriculture firm, Hart AgStrong.
According to the lawsuit, Kemp failed to repay the $10 million loan he negotiated and guaranteed for Hart AgStrong. While the lawsuit was eventually settled days before he was sworn into office, it was brought up by his rivals during his gubernatorial campaign.
"We can't trust a politician who owes more to himself and his business interests than he does to Georgians," Democratic Party of Georgia spokesperson Maggie Chambers.
Now, Kemp is looking to hold his seat as governor of Georgia, and he doesn't have the support of former President Donald Trump, who endorsed Kemp's challenger Perdue.
Article continues below advertisement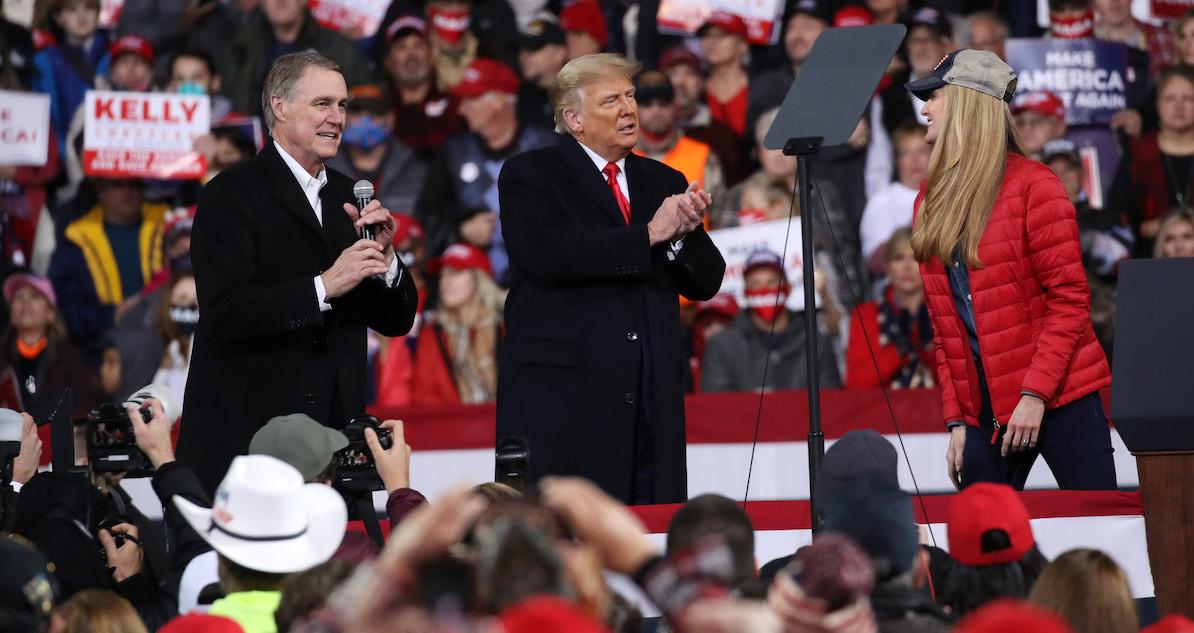 Article continues below advertisement
Trump also donated $500,000 to the Get Georgia Right PAC, which is working to unseat Kemp.
"David Perdue is going to need a lot more than $500,000 to distract from his unhinged rant attacking the Georgia State Patrol," Kemp's campaign senior adviser Cody Hall following the donation.
Whoever wins will likely face Abrams in the fall — and at the time of this posting, Kemp was favored to win by 32 points, according to Politico.
"I think the governor, as far as Republican voters go, has a very solid track record," Fred Hicks, a Georgia-based political consultant for both parties told Vox. "He led the state through the pandemic, the economy is roaring, people are back at work ... Perdue has really failed to articulate why Kemp should be fired and he should be hired for the position."