Stacey Abrams, Once Criticized for Her Tax Debt, Has Earned Millions Since 2019
Stacey Abrams' income has spiked recently thanks to her books and speaking engagements. Learn more about the Georgia gubernatorial candidate.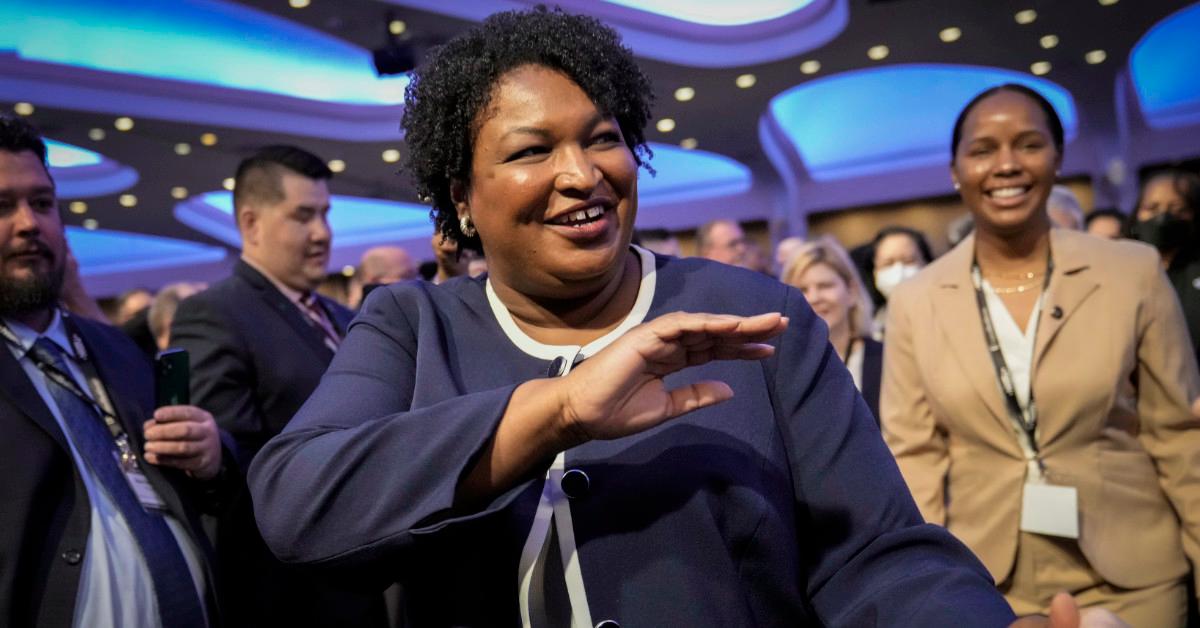 Former Georgia state representative Stacey Abrams' income during her second run for governor of Georgia isn't the target it was when she ran for the job last time. Thanks to her side gigs as an author and a public speaker, Abrams has been pulling in millions.
Article continues below advertisement
Article continues below advertisement
As The Atlanta Journal-Constitution reported in March, Republican critics picked on Abrams' debt history during her 2018 campaign for Georgia governor. But financial disclosures have shown how far the 48-year-old's fortune has come since then.
Abrams candidly discussed her six-figure debt in 2018.
In a 2018 column for Fortune, Abrams addressed the personal financial disclosure report that showed she owed the IRS more than $50,000 in deferred payments and had more than $170,000 in credit card and student loan debt.
Article continues below advertisement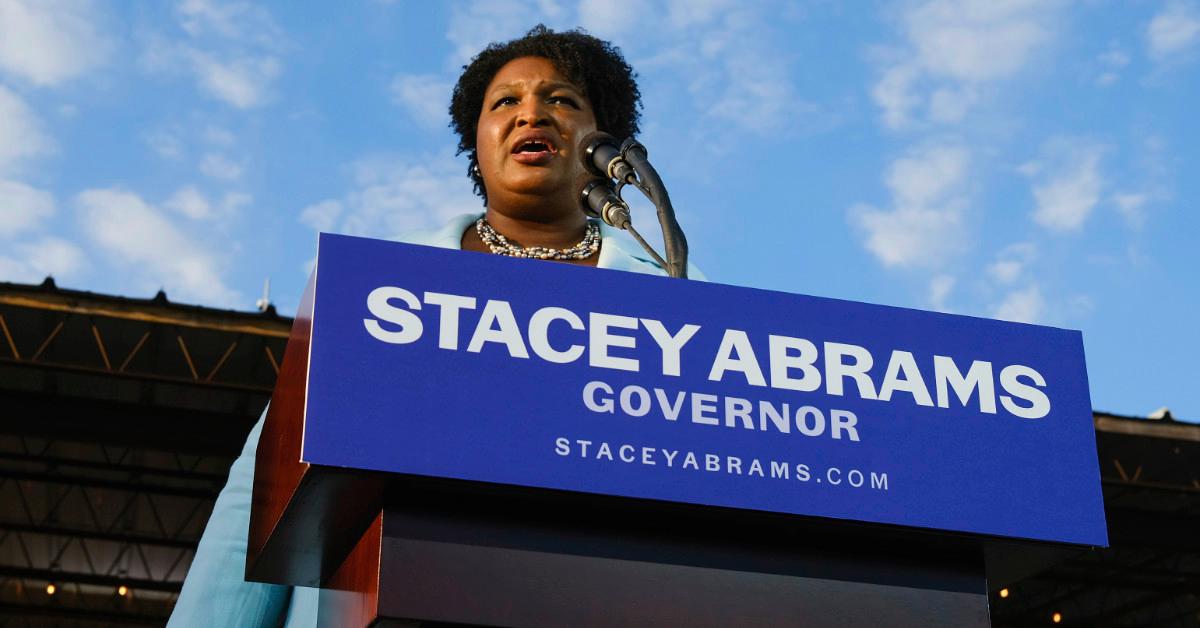 "I am in debt, but I am not alone," she wrote at the time. "Debt is a millstone that weighs down more than three-quarters of Americans. It can determine whether we are able to run for office, to launch a business, to quit a job we hate. But it should not — and cannot — be a disqualification for ambition."
Article continues below advertisement
Article continues below advertisement
As Abrams explained in the column, she was making progress toward paying off her credit card and student loan debt when, in 2006, her parents took custody of her brother's newborn child. Since her parents were underpaid and facing costly medical bills, Abrams became their financial lifeline.
"Paying the bills for two households has taken its toll," she wrote. "Nearly 20 years after graduating, I am still paying down student loans, and am on a payment plan to settle my debt to the IRS. I have made money mistakes, but I have never ignored my responsibilities; I will meet my obligations — however slowly but surely."
Article continues below advertisement
Article continues below advertisement
Abrams paid off her IRS debt and then earned $6.5 million between 2019 and 2022.
According to the Journal, Abrams settled her debt with the IRS in 2019 and paid off the $54,000 that she owed the agency. Her financial disclosures revealed that she earned more than $6.5 million since the beginning of 2019, thanks to payments of more than $3.5 million from a literary agency and more than $1.5 million from a booking firm. She also earned $700,000 from the liberal think tank Roosevelt Institute between 2019 and 2021.
Article continues below advertisement
Between her last gubernatorial bid and this one, Abrams' net worth has gone from $110,000 to around $3.17 million, the newspaper adds. Her disclosures showed around $320,000 on hand and $1.8 million in real estate holdings, including one home she bought for herself and another she bought for her parents.
"Sometimes we stumble and we have to have a leader who understands those struggles," she said at a 2018 event. "Because falling down does not mean you have to stay there — and stay silent."
As for her potential Republican opponents in Georgia's 2022 gubernatorial race, current Governor Brian Kemp hasn't made a recent financial disclosure, but former U.S. Senator David Perdue reported a net worth of around $50 million, according to the Journal. Perdue's holdings include around $17 million in cash on hand, a $2.4 million house, and $21 million in investments.