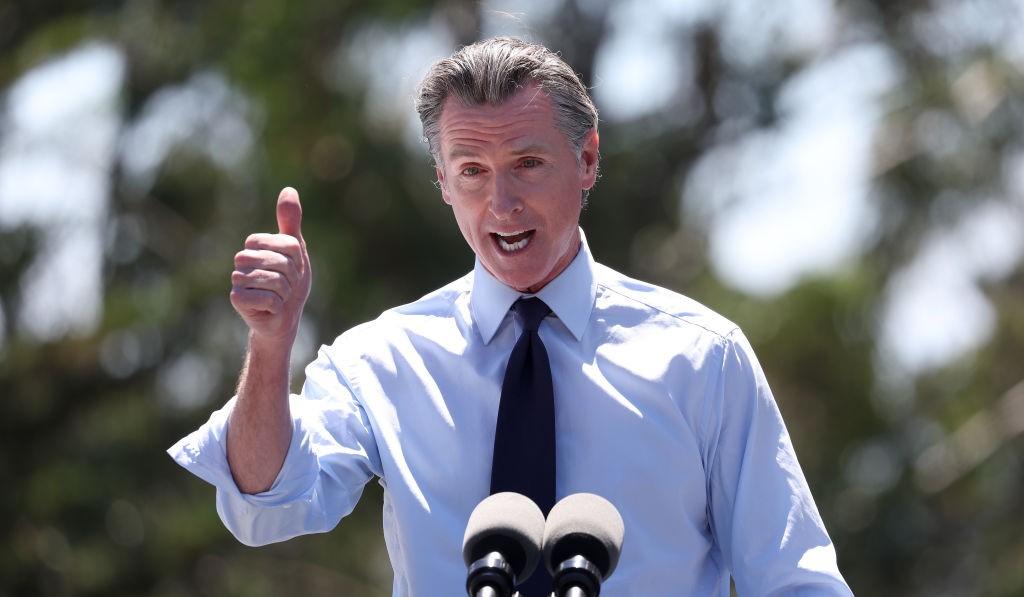 These U.S. States Are Getting More Stimulus Checks — See If You Qualify
If you thought the era of stimulus checks was over, think again. As the COVID-19 pandemic evolves, a select number of U.S. states are sending out another round of stimulus (including direct checks and special tax refunds) to qualifying residents.
Article continues below advertisement
Which states are looking at more stimulus checks and how do you know if you qualify? Here's the scoop on state-level stimulus efforts.