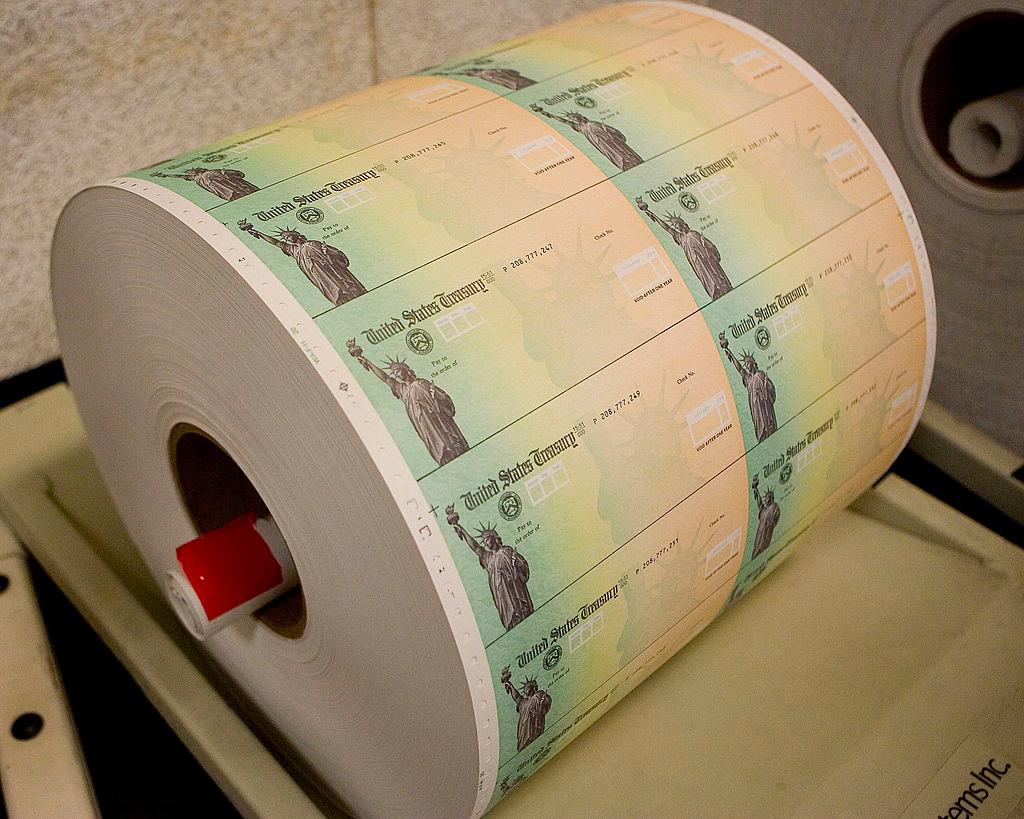 Your Questions About the Oct. 2022 Stimulus Checks, Answered
If you reside in one of select states, a stimulus check may be on its way. Through to the end of the year, several states will be issuing inflation relief checks to residents. Who's set to get their stimulus check in Oct. 2022?
Article continues below advertisement
There's little hope that there will be fourth or fifth rounds of stimulus checks from the White House in 2022. But not all is lost—more than a dozen states are offering inflation relief programs for their residents. In addition to giving out checks to families, some states have cut or temporarily suspended tax on certain items. Many states have already issued inflation relief checks to resident, and some are sending out payments in the coming months.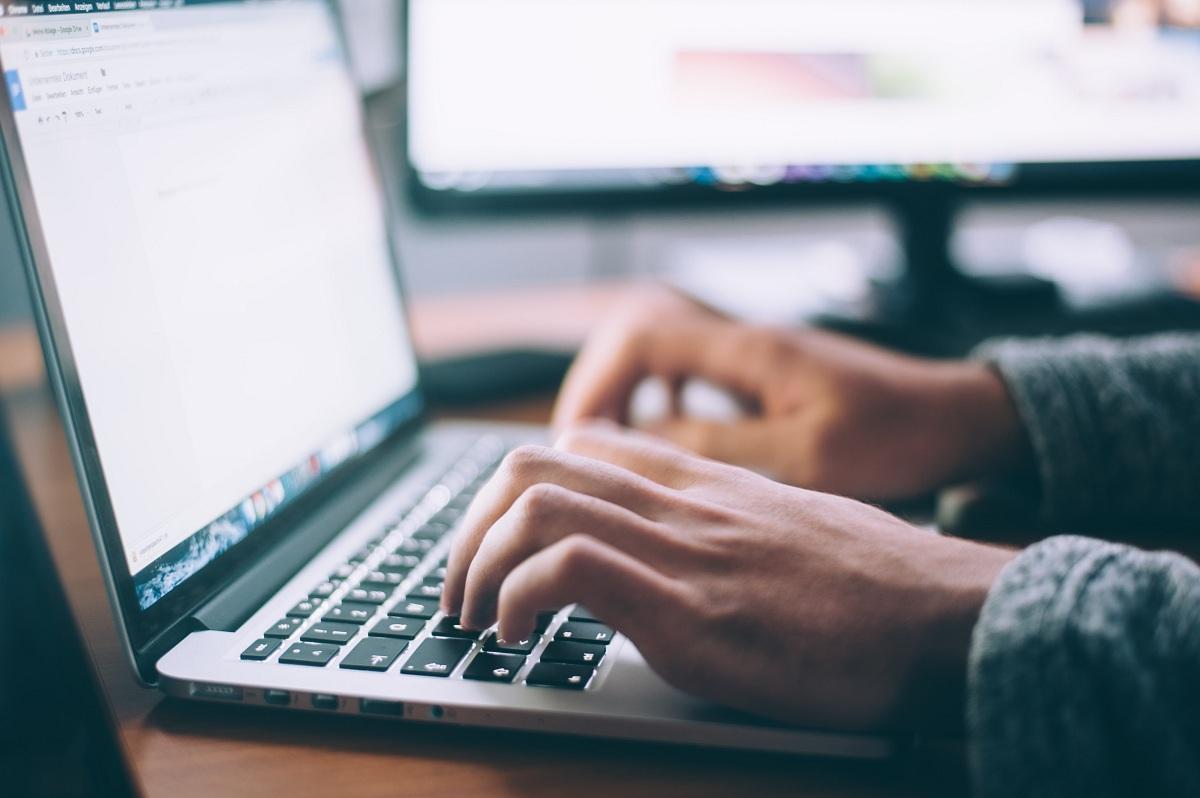 Article continues below advertisement
Which states are giving stimulus checks in Oct. 2022?
Californians can expect inflation relief checks between now and October. Other states giving stimulus checks now or in the coming months are Illinois, Virginia, Hawaii, and South Carolina.
Who's getting California's Oct. 2022 stimulus checks?
California is giving up to $1,050 to residents making less than $500,000. The lower the household income, the larger the check. The biggest checks will go to families making less than $75,000. The state's relief program, funded by its budget surplus, also includes a pause on diesel sales tax.
Article continues below advertisement
When is Virginia issuing stimulus checks?
Virginia's inflation tax rebate checks are set to start going out in Sept. 2022 and reach eligible residents by the end of Oct. 2022. The state is offering check amounts of $250 to single filers and $500 to couples filing taxes jointly. Virginia is also offering a $1,000 bonus to certain state workers, such as teachers, and a 10 percent salary raise to some public servants. The state has cut sales tax on grocery purchases as well.
Article continues below advertisement
Illinois's inflation relief program comes with property tax refund
Illinois plans to spend more than $1.8 billion on its inflation relief program, which includes up to $400 in direct payments to households. The state has also suspended sales tax on groceries until June 2023, lowered sales tax on back-to-school shopping in Aug. 2022, and is refunding up to $300 in property tax to residents who own a home. The checks are set to go out in September and October.
Hawaii lines up stimulus checks of at least $100
Hawaii has lined up financial assistance for low-income residents struggling with inflation. Individuals who make less than $100,000, or couples who make less than $200,000, will get $300 and $600, respectively. Their dependents will also each receive $300. For a single person who makes more than $100,000, or $200,000 in the case of a couple, the checks will be for $100. Hawaii's stimulus checks will begin going out in late August and the distribution will continue into Oct. 2022.