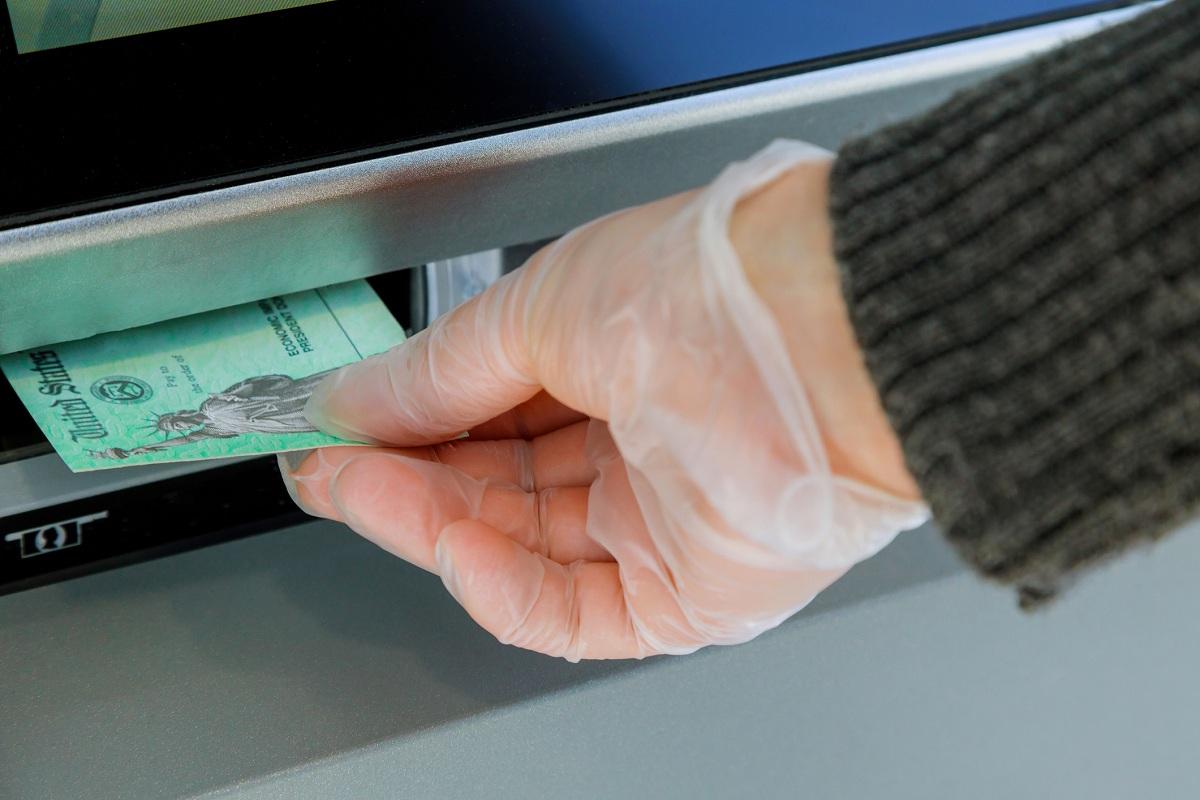 Who Gets New Mexico's Final Stimulus Checks in 2022?
New Mexico is among the states giving stimulus checks to residents in 2022 to help them cope with inflation. The state's relief program is among the most lucrative in the U.S.
Article continues below advertisement
The federal government issued three rounds of stimulus payments in response to the COVID-19 pandemic. The direct payments helped keep millions of Americans out of poverty and fueled consumer spending to prevent the economy from sliding into a recession. Whereas the free money from Washington has stopped flowing, requests have been made for fourth and fifth rounds of stimulus checks to support struggling households amid record inflation.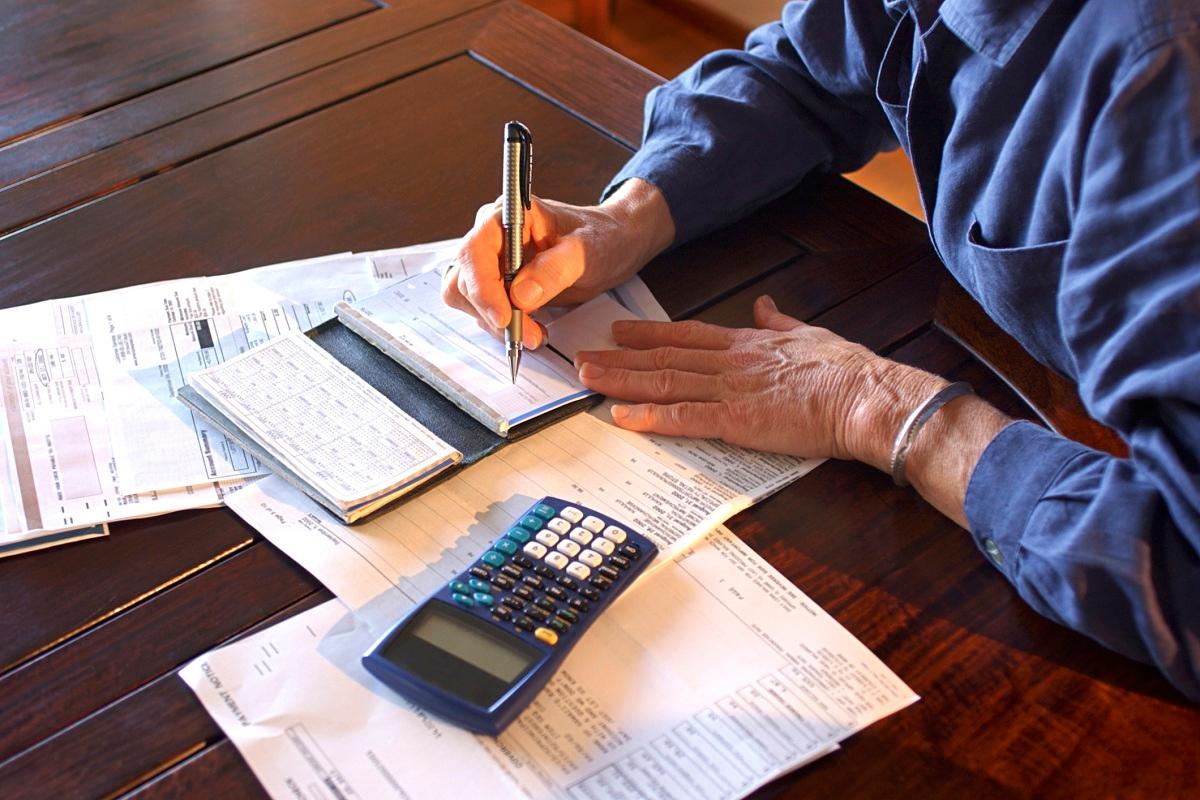 Article continues below advertisement
Is New Mexico giving stimulus checks in Aug. 2022?
New Mexico is providing inflation relief in the form tax rebates. It designed the payments to go out in three installments, with the final payment being made in August. The previous payments were made in June and July.
What's New Mexico's relief check amount?
The three installment relief payments should deliver a total of $750 to individuals and $1,500 to couples filing jointly. The June, July, and August checks are for $250 for singles and $500 for couples. The tax rebate is meant for low-income singles earning under $75,000 or couples earning under $150,000.
Article continues below advertisement
For New Mexico residents who don't file taxes, the state is offering a relief check of $500 or $1,000 to households (based on the number of dependents). The funding allocation for the relief for non-filers is capped at $20 million.
Where is my New Mexico relief check?
The state is releasing the checks automatically to eligible residents. By now, you should have received your June and July tax rebate checks. If you haven't, it may be that your tax return is still processing or you changed your bank information. If you don't receive them soon, you may need to call the department handling the payment to ask about the status of your checks.
Article continues below advertisement
Which other states apart from New Mexico are getting stimulus checks in 2022?
A number of states have already issued relief checks in 2022, and some will continue doing so. Illinois will start distributing its stimulus checks to low-income households in September, California will start sending tax rebate checks of up to $1,050 in October, and South Carolina plans to start in November.