California and These Other 5 States Are Getting Relief Checks
Inflation is soaring, and more states are giving residents stimulus checks to cope with it. These states are getting checks in 2022.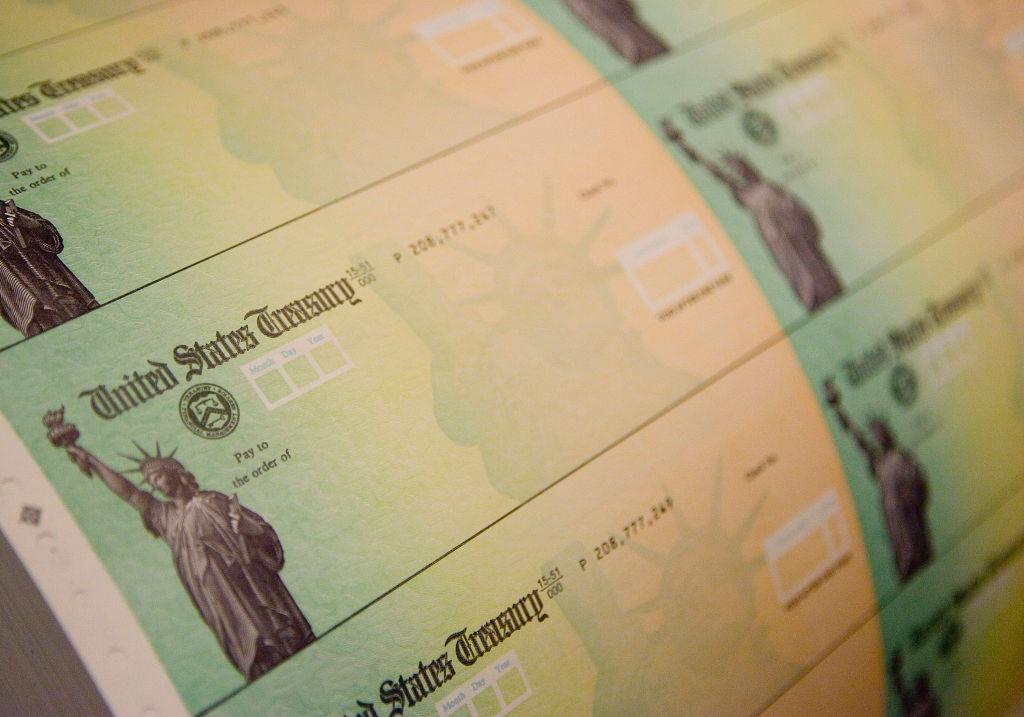 The Fed is combating historic inflation, and the prices of everything, from food to gas, are through the roof. The high prices have put low-income families at risk of going hungry or lacking household essentials. Fortunately, a number of states are distributing stimulus checks to low-income residents as an inflation relief measure.
Article continues below advertisement
Article continues below advertisement
The checks are mostly funded by budget surplus, which stands in the billions for some states. In addition to sending direct payments to residents, some states have suspended certain taxes. In Illinois, for instance, sales tax on groceries has been suspended through June 2023, and California has temporarily halted its diesel sales tax.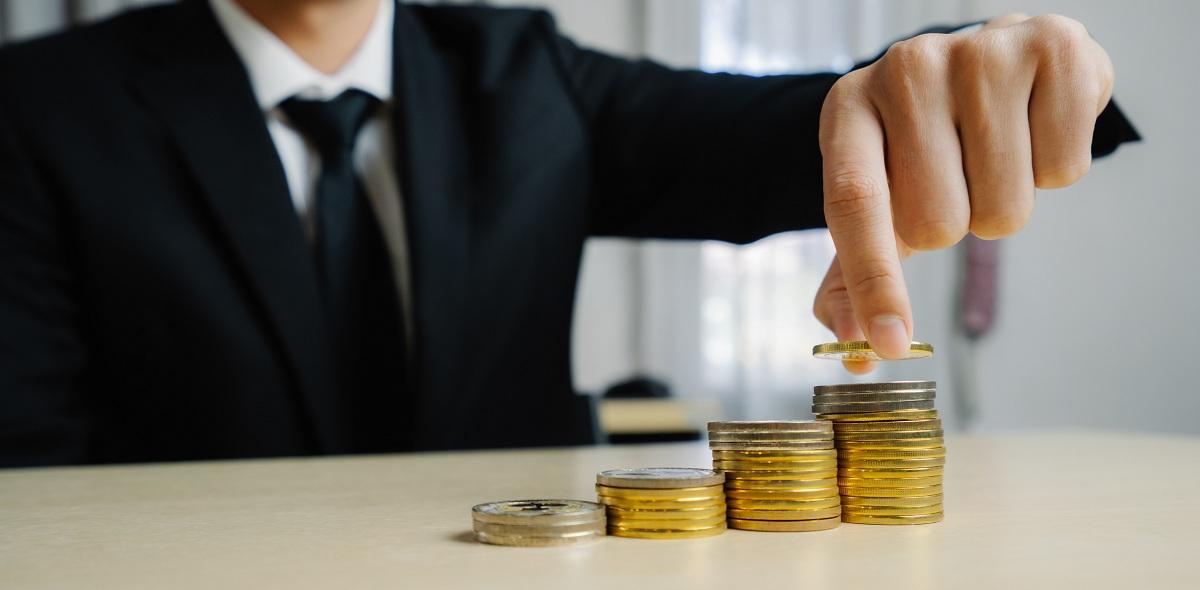 Article continues below advertisement
Which states are getting stimulus checks?
At least 20 states have created inflation relief programs to offset high prices for residents. The assistance targets low-income households, and the check amounts vary by state. Whereas some states are already distributing inflation relief checks, others are still preparing their stimulus plans.
Article continues below advertisement
Article continues below advertisement
California is among the states about to send relief checks to residents. It plans to spend $9.5 billion on direct payments of up to $1,050. The program targets households with an annual income below $500,000. Other states sending inflation relief checks are as follows:
Minnesota

New Mexico

Indiana

Kentucky
South Carolina spending $1 billion in tax rebates
South Carolina is giving residents up to $800 in tax rebates. The program will cost $1 billion and rebates are only for the tax amount that a resident actually paid.
Article continues below advertisement
Minnesota giving $750 in free money and may boost the relief
Minnesota is sending $750 in direct payments to frontline workers. Residents earning less than $165,000 may also receive a $1,000 tax rebate.
Article continues below advertisement
New Mexico offering up to $500 in new relief checks
New Mexico has been a great place to be for people in need of financial support in these difficult times. The state has issued several rounds of inflation relief checks, and the payments continue. In the latest round, New Mexico is sending $250 to residents making less than $75,000. A family with two adults and less than $150,000 in earnings gets $500.
Article continues below advertisement
Indiana aiming for $350 in tax refunds
Indiana sent a first round of inflation relief checks of $125. There are plans to get send an additional $225 to residents, which would result in a total of $350 in relief for a single adult and $700 for a couple. The relief program will cost the state $1 billion.
Kentucky looking to offer $500 in stimulus checks
Kentucky plans to distribute inflation relief checks to residents in a program that will cost $1 billion. The checks will be for $500 for an individual and $1,000 for couples. The state has also decided to cut its vehicle property tax.