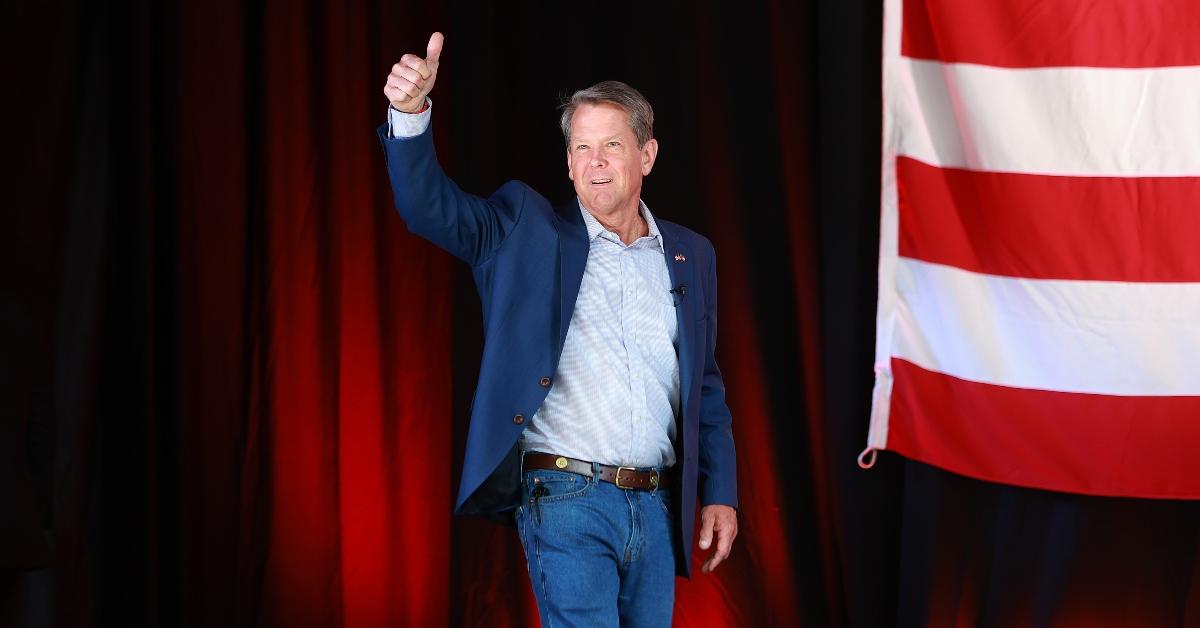 Brian Kemp Leads in Georgia GOP Primary, Isn't Related to Jack Kemp
Trump may not like Georgia Governor Brian Kemp, but most Republicans in the state do. In a Fox News poll for the Georgia governor's race, 60 percent of GOP voters prefer incumbent Kemp. In comparison, only 28 percent say they'll vote for Trump-back candidate former Senator David Perdue. Is Kemp related to Jack Kemp?
Article continues below advertisement
Although the two men share the same surname and political affiliation, they aren't related. The rumors that Jack Kemp is his father aren't true. Kemp's father is William L. Kemp.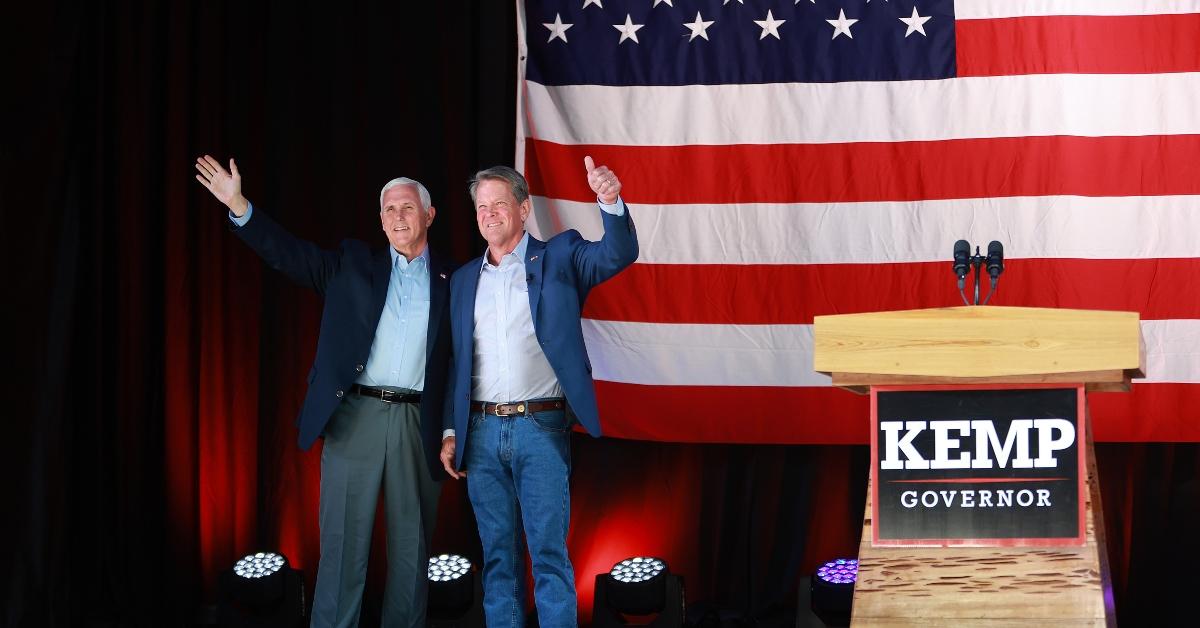 Article continues below advertisement