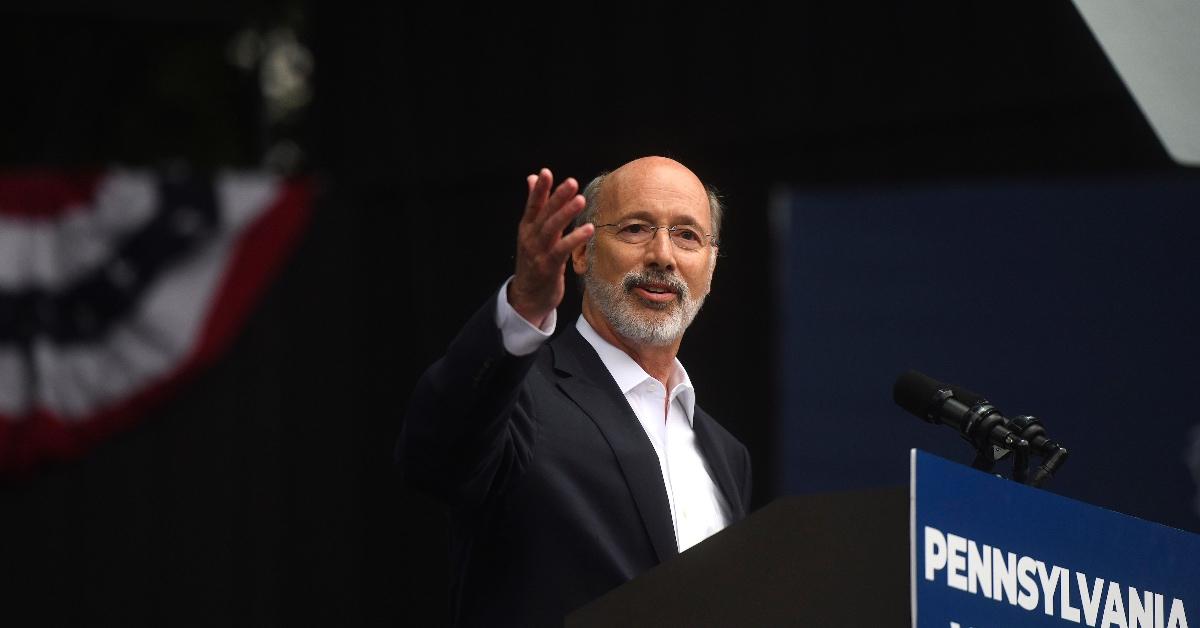 Will Pennsylvania Send a $2,000 Stimulus Check in 2022? It's Possible
On August 2, 2022, Pennsylvania Governor Tom Wolf, alongside other legislators, reintroduced the PA Opportunity Program, an initiative that aims to provide $2,000 stimulus checks to thousands of Pennsylvanians in 2022. Gov. Wolf first introduced the $1.7 billion plan that would make giving back to Pennsylvania families possible in February, though it received significant pushback.
Article continues below advertisement
With Pennsylvanians eager to receive some sort of relief amid high inflation, many are wondering about the status of those $2,000 stimulus checks. Here's what we know.
The Republican-led General Assembly stalled Gov. Tom Wolf's $2,000 stimulus payment to residents.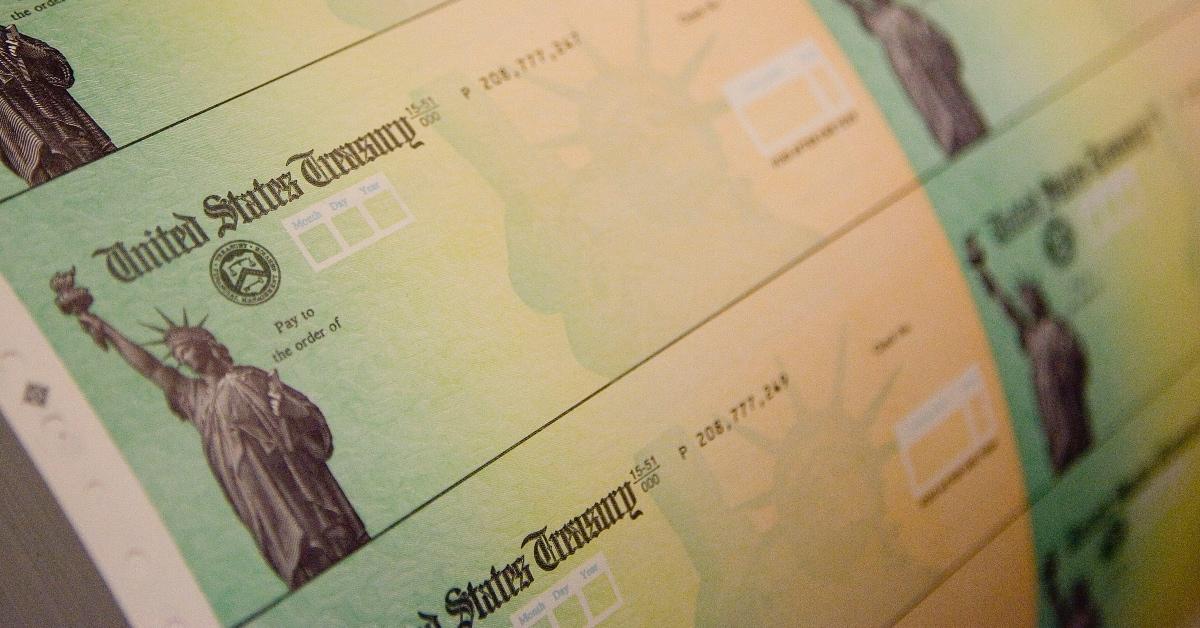 After proposing to send up to $2,000 in direct payments to households that earn less than $80,000 a year, Gov. Wolf acknowledged that it was the Republican leaders in the General Assembly who refused to "get on board with funding it in this year's budget."
Article continues below advertisement
While many have viewed stimulus checks as a means of fueling inflation rather than helping reduce it, others find that direct payments stimulate the economy and allow families to afford the essential items they need.
Article continues below advertisement
After watching those in the General Assembly oppose his efforts to provide Pennsylvania residents with some extra cash, Gov. Wolf issued this statement: "As I've traveled the commonwealth, I've heard directly from so many people about how much this program would mean to them and their families. I'm not going to stop fighting until the people of Pennsylvania get the help they need and deserve."
And it appears Gov. Wolf has kept his word.
Gov. Tom Wolf says Pennsylvania has the funds available to send $2,000 checks to some residents.
In addition to reintroducing the $2,000 stimulus checks back at the beginning of August, Gov. Wolf has continued to push for the direct payments to be approved. In a Twitter post shared on August 29, 2022, Wolf said that he had visited Allegheny County once again "to push to provide monetary relief to Pennsylvanians." The governor added, "we have these funds available. It's not fair to withhold them from taxpayers."
Article continues below advertisement
Naturally, Gov. Wolf's post was met with a collection of pleas asking to get the $2,000 stimulus checks approved, though some users took a more stern tone against the governor for allowing it to drag on this long.
Article continues below advertisement
Who would qualify for Pennsylvania's $2,000 stimulus check?
While it's clear Gov. Wolf is adamant about sending stimulus checks worth up to $2,000 to nearly 250,000 households across Pennsylvania, what isn't is the requirements that must be met in order to receive the maximum amount. According to Gov. Wolf, those who earn less than $80,000 would likely qualify to receive a payment of up to $2,000. This could mean not all qualifying households will collect the full amount.
As Gov. Wolf continues to push for Republican leaders to join him and the other supporters who are already in agreement that $2,000 stimulus checks need to be sent out, he'll likely post updates on the status of the direct payment via Twitter and the official Pennsylvania government website.