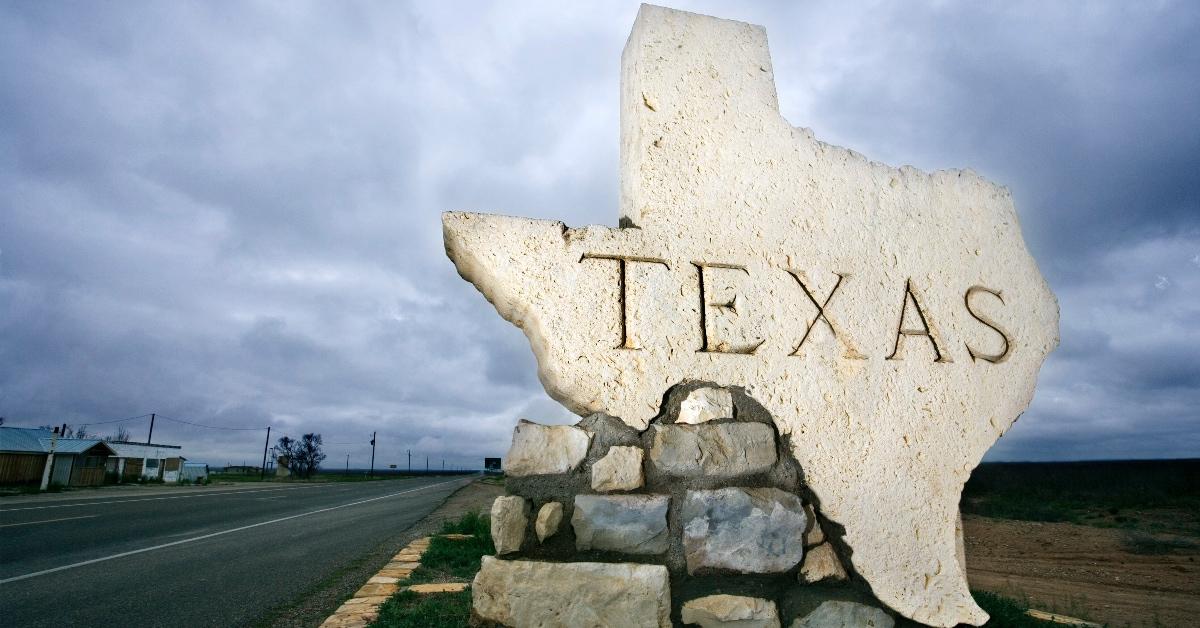 Over a Dozen States are Sending Inflation Relief Checks — Is Texas?
People all around the U.S. are busy trying to figure out how they are going to make ends meet with rising costs slowly chipping away at their income.
While many are having to cut back on essential items and spend less on the more desirable things, they're also hopeful of receiving an inflation relief check from their state. Is Texas next in line to help its residents?
Article continues below advertisement
Texas hasn't announced plans to send inflation relief checks... yet.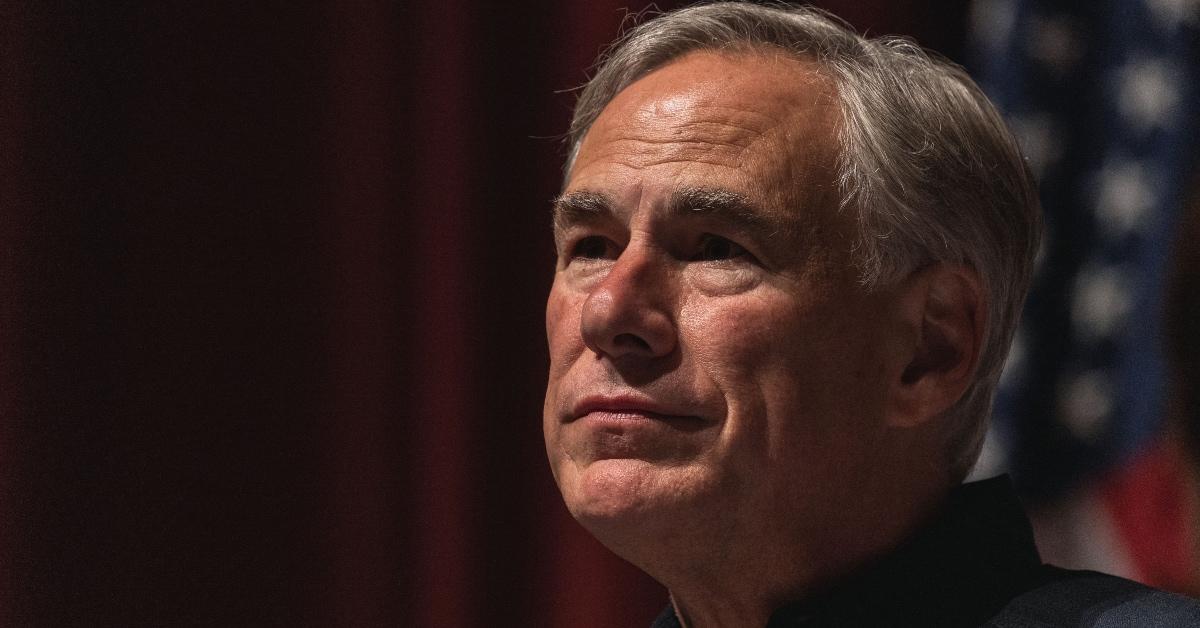 Although California, Florida, Idaho, and a few other states have approved inflation relief checks for residents, Texas isn't following suit just yet. While Texas Governor Greg Abbott was quick to recognize that "the U.S. economy is in a recession under Biden," via Twitter, he hasn't addressed the topic of inflation relief checks.
Instead, Abbott has praised Texas for being "No. 1 in the nation for job growth in June" and having "more Texans [with] jobs than ever before." While it's certainly a good sign to see more people getting back to work in Texas, that doesn't mean the state as a whole is able to cope with inflation among other factors that have impacted their ability to survive.
Article continues below advertisement
While Texas' poverty rate for 2018-2020 was 12.9 percent or 3.7 million people, it's likely there are still plenty of people trying to improve their circumstances.
Texas will have an extra $27 billion to send in 2023 — how will the money be spent?
Although there hasn't been any word on whether Texas will be sending out inflation relief checks, updates have been provided on how much the state will have at its disposal come 2023. The Texas Tribune reported in mid-July that Texas will have roughly $27 billion to spend next year due to "record-high tax revenues over the last year."
Article continues below advertisement
In total, Texas will reportedly have $149.07 billion in general funds in 2023, says The Texas Tribune, and lawmakers will have $13.6 billion in what they like to call their "rainy day fund."
When asked how the money should be spent, Comptroller Glenn Hegar believed it should go to "funding water infrastructure, road infrastructure, and broadband internet connectivity," The Texas Tribune reported.
Hegar reportedly suggested that the money could "address rising property taxes and increase pay for state employees."
Article continues below advertisement
Will there be another federal stimulus check in 2022?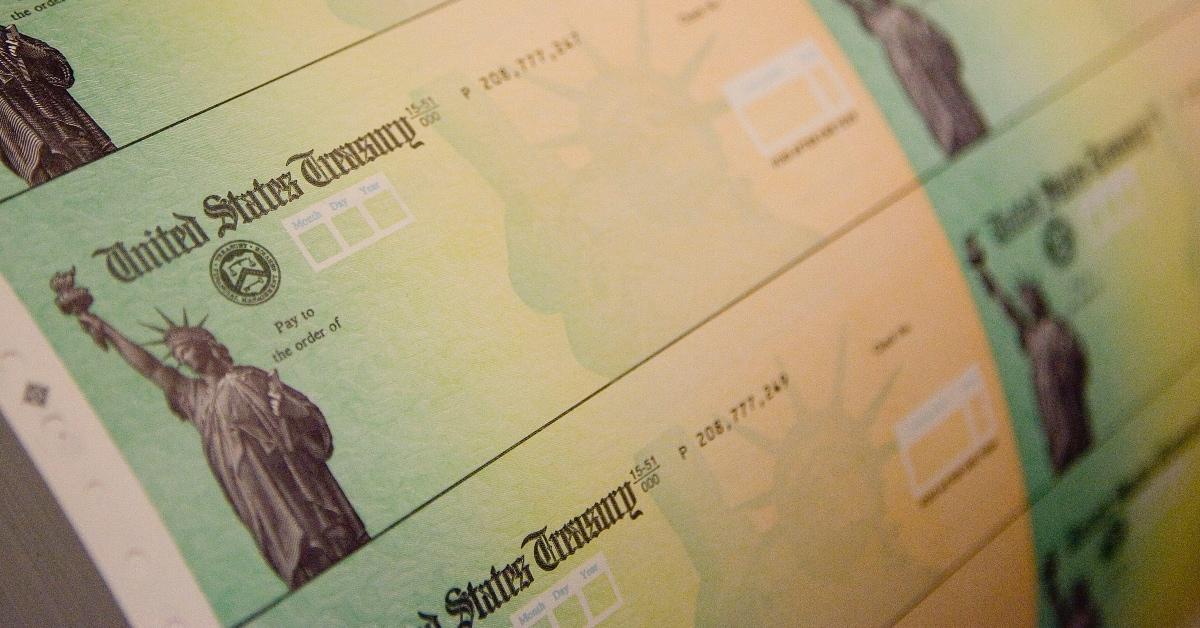 With no inflation relief in sight coming from the state of Texas, many wonder whether there will be a fourth stimulus check from the government. While President Biden hasn't announced any plans to push out another federal stimulus check, the government is being pressured by plenty of Americans who have signed petitions urging for another round of money.
In the meantime, while Texas lawmakers decide whether they want to issue an inflation relief check, Texans in need of financial assistance might qualify to receive SNAP food benefits or Temporary Assistance for Needy Families (TANF) cash assistance.
Texas Health and Human Services (HHS) provides these benefits to those who qualify, making it easier to access the food and money they need right now.