Waiting for Your Inflation Relief Check? Here's the State-by-State Situation
As skyrocketing costs pressure consumers, some states are sending out inflation stimulus checks. When will inflation relief checks start?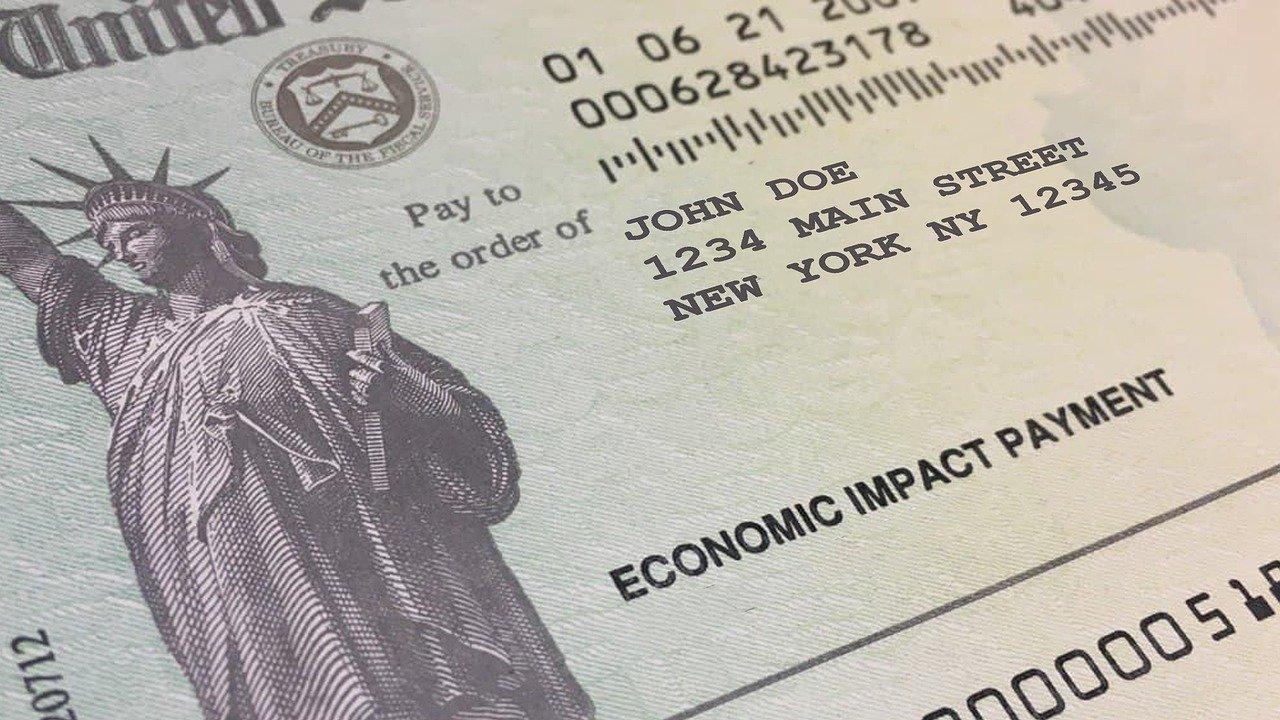 Inflation reached 9.1 percent in June 2021, the highest it's been in 41 years, and U.S. households are struggling to make ends meet. As gas, food, and housing prices soar, some U.S. states are trying to help residents with inflation relief checks and rebates. When will inflation relief checks start in your state?
Article continues below advertisement
Article continues below advertisement
Although the logic of giving free money to fight inflation seems backward to some, several states are doing so to keep people out of poverty. Here are the states where relief checks have been approved, and when they're expected to go out.
States with a budget deficit are sending out relief checks
Many states with a budget surplus are sending the funds back to residents. So far, 14 states have passed their own measures to send residents direct payments through tax rebates, and another five states are contemplating such steps.
Article continues below advertisement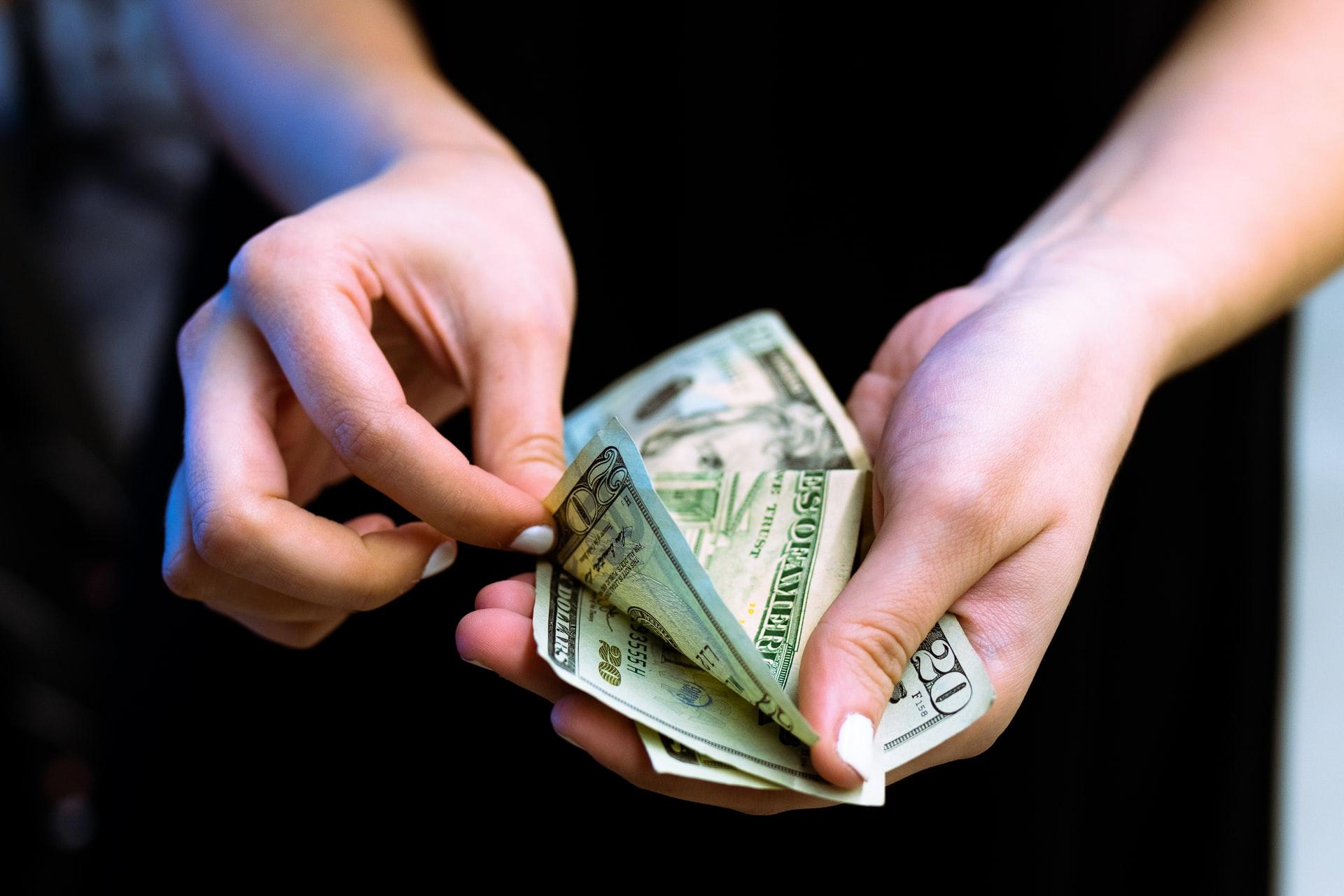 Delaware, Florida, Georgia, and Idaho have already sent out checks
Delaware is giving a relief rebates to taxpayers who filed a 2020 state return. It started issuing $300 relief checks in May 2022. Lower-income families in Florida have received up to $450 per child, and Georgia started sending out one-time tax rebates depending on people's filing status in May: a $250 tax rebate for single filers and $500 for couples.
Article continues below advertisement
Article continues below advertisement
Idaho residents will receive either $75 or 12 percent of their 2020 Idaho state tax, whichever is greater. The state started sending out checks in March 2022.
When can you expect your relief check in California, Colorado, Hawaii, Illinois, and Minnesota?
California has approved a state budget that includes inflation relief checks as high as $1,050 for a married couple with at least one dependent. These payments will either go out as direct deposits or debit cards, and eligible residents will start receiving their payment in late Oct. 2022. The state is also suspending its sales tax on diesel fuel.
Article continues below advertisement
Article continues below advertisement
Colorado residents who filed their 2021 returns by June 30 should receive a refund check for $750 by Sept. 2022, and residents who received an extension until Oct. 17 will receive their tax refund by end of Jan. 2023.
Article continues below advertisement
Hawaii will begin sending out direct payments of $300 in late Aug. 2022 to residents who earn less than $100,000 per year, and $100 to those who earn over that threshold. Most of the payments are expected to be sent out by Oct. 2022. Meanwhile, Illinois residents should start receiving their relief checks in Sept. 2022. Qualifying residents could receive a property tax rebate check of up to $300.
Minnesota approved a payment of $750 for frontline workers. The application period closed on July 22. Authorities in Kansas and North Carolina have also proposed one-time payments and other measures to help people fight the soaring inflation, but they have yet not been signed into law.