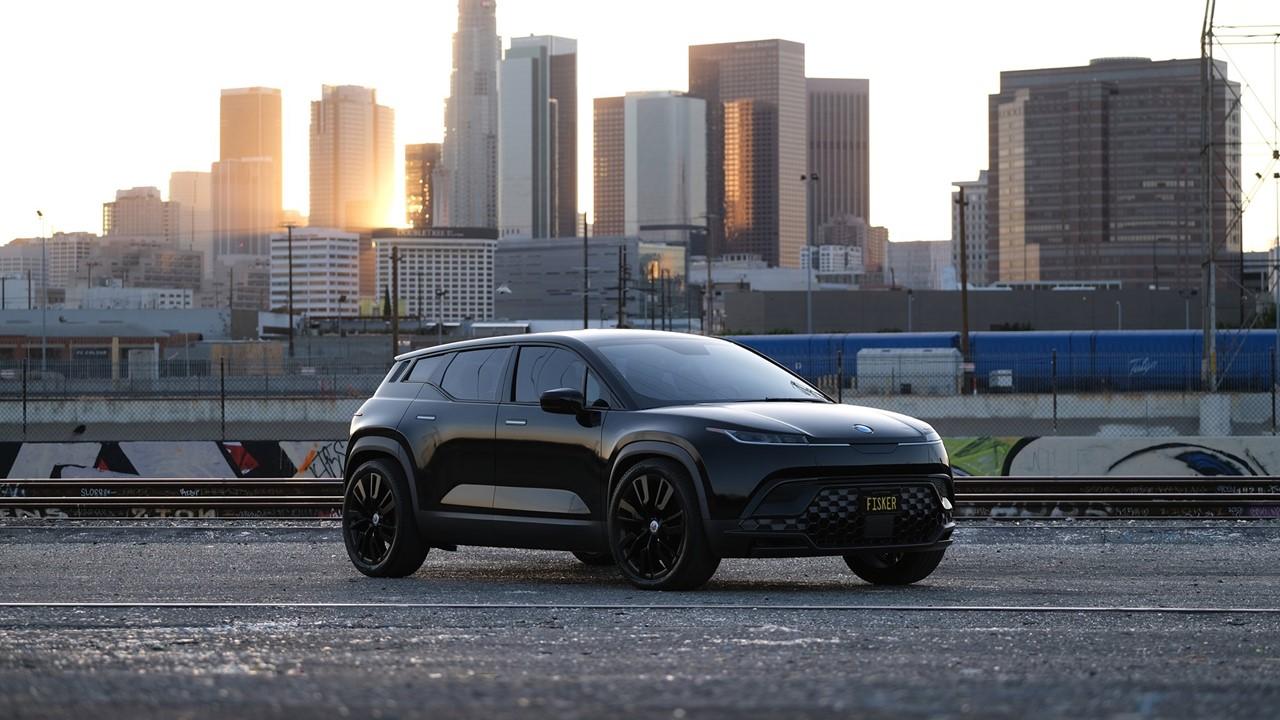 Why Fisker (FSR) Stock Is Rising and How High It Could Go
Fisker (FSR) stock rose over 9 percent on June 23, which took its June gains to 43 percent. The stock has outperformed the markets as well as its EV peers in the month. Why is FSR stock rising and how high can it reasonably go?
Article continues below advertisement
Article continues below advertisement
Fisker is a startup EV company. It went public in 2020 through a SPAC merger. A SPAC merger was the preferred listing mode for green energy companies in 2020. Companies like Canoo, Nikola, and Lordstown also went public through the SPAC route.
Fisker stock fell amid the sell-off in growth names.
Fisker didn't have a nice stint after it went public and the stock went as low as $8.70. Several other stocks also fell below the SPAC IPO price of $10. There was a sell-off in growth stocks and startup EV companies were especially under pressure. However, things have changed for FSR stock over the last month.
Article continues below advertisement
Why FSR stock is rising
There are four main reasons behind the rise in FSR stock. First, EV stocks have recouped some of their losses. EV stocks have largely been moving in tandem with Tesla's price action often determining the price movement in other EV stocks. On the company-specific level, Fisker is progressing with the production plans and expects to start the production of its first model, the Ocean SUV, in the fourth quarter of 2022.
Article continues below advertisement
Article continues below advertisement
Fisker's production plans
Second, Fisker has partnered with Magna for the Ocean SUV. The company also announced a partnership with Apple-supplier Foxconn for the second car codenamed Project Pear. The positive progress on the production plans helped support a rally in the stock.
Article continues below advertisement
FSR to join the Russell 3000 index
Third, there has been a flurry of analyst upgrades, which has helped buoy the market sentiments. Finally, the Russell 3000 index will add Fisker stock later this month. After the inclusion, ETFs tracking the index will have to add the stock. Last year, Tesla stock also rose on the news of inclusion in the S&P 500. Elon Musk's company became the biggest company ever to join the S&P 500 index.
Article continues below advertisement
How high can FSR stock go?
According to the estimates compiled by CNN Business, FSR stock has a median target price of $24, which is a premium of almost 25 percent over the current prices. Morgan Stanley is the most bullish brokerage on FSR and has assigned a target price of $40. If Morgan Stanley's target price were to be hit, it could mean that FSR stock could rise 108 percent over the next 12 months.
Article continues below advertisement
Can WallStreetBets target FSR?
Several EV names like Tesla, NIO, Nikola, and Lordstown are featured regularly among the top discussion topics on Reddit group WallStreetBets. So far, Fisker stock hasn't made it to the "hall of the fame" on Reddit.
Article continues below advertisement
Article continues below advertisement
However, the stock has several characteristics that could appeal to Reddit traders. First, it's an underappreciated EV play. Second, its short volume ratio was just under 19 percent on June 23. The short interest looks juicy enough to trigger a squeeze especially given the upcoming Russell 3000 inclusion.
Even if the stock isn't picked up by WallStreetBets traders, it looks like a good buy based on the competitively priced Ocean SUV and the production partnerships that the company has announced. With Lucid Motors commanding a proforma market capitalization of almost $40 billion, FSR doesn't look pricey at a market cap of less than $6 billion.