Should You Buy SPACs When They Fall Below $10?
The list of SPAC stock under $10 has expanded. Many of the SPAC stocks have pulled back from their peaks amid market bubble concerns.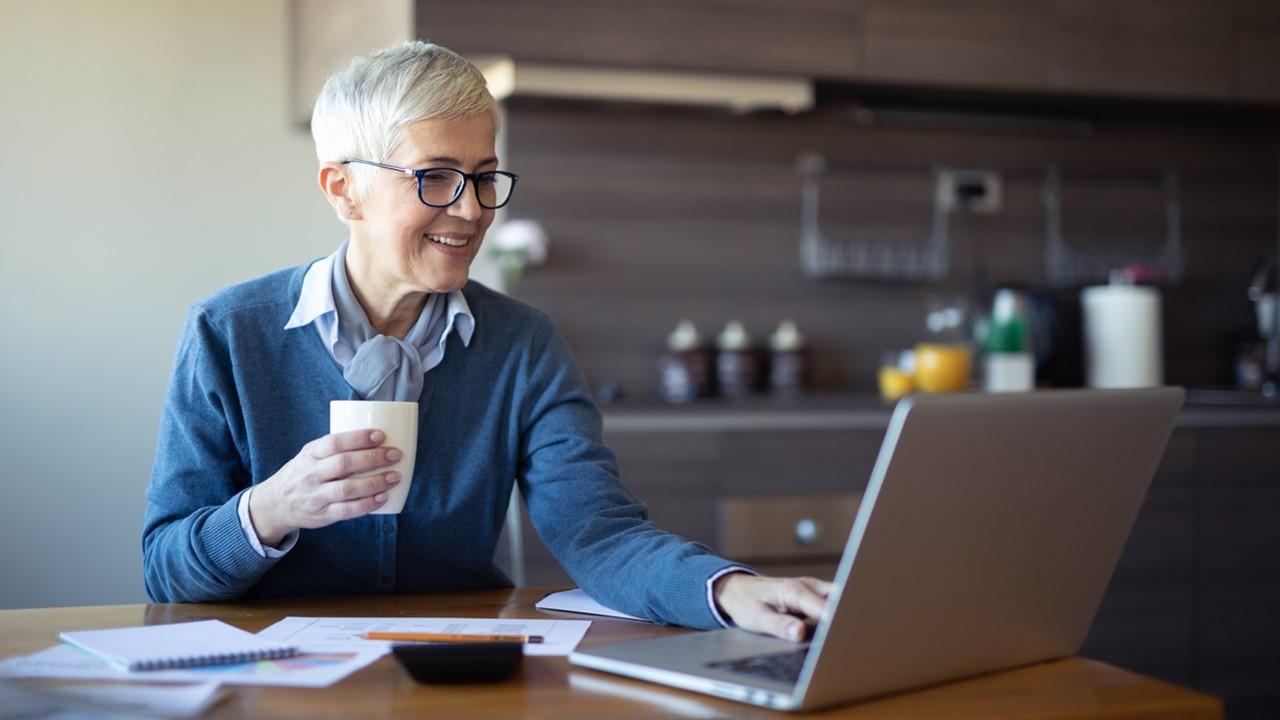 Article continues below advertisement
Article continues below advertisement
SPAC shares can fall below their listing price for several reasons. For example, some early investors might need emergency cash and are willing to sell their shares at a loss to attract buyers quickly. Delays in finding a target business or closing a merger transaction can spark selling in a SPAC stock, which drags it below its listing price. Buying SPAC stocks under $10 can be a good deal.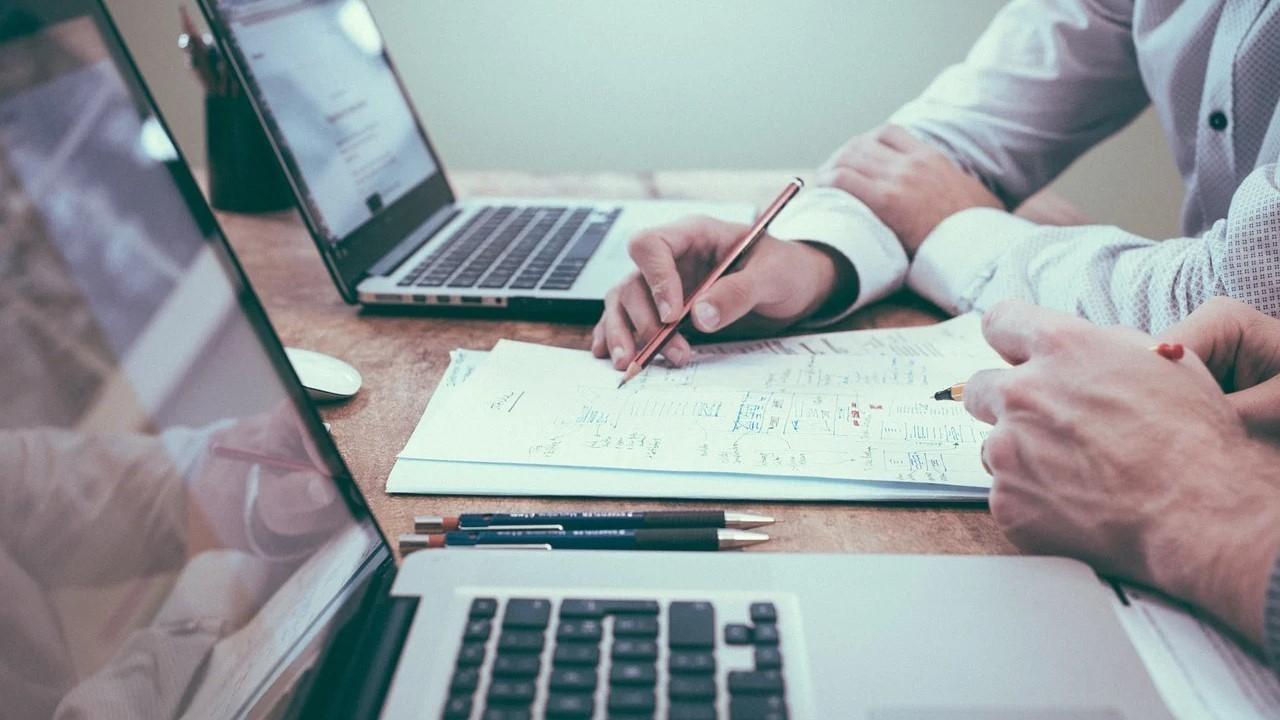 Article continues below advertisement
Why SPACs are falling
Many SPAC stocks have dropped off sharply from their peaks. Blank-check companies are mostly considered speculative bets until they close a merger deal. Therefore, SPAC stocks tend to fall when there's a conservative wave sweeping through the markets. Also, some investors simply park money in SPAC shares and will sell to get back the cash as soon they find a better investment opportunity.
SPAC stocks can also fall across the board due to a ripple effect. For example, there was broad selling in blank-check stocks after Hindenburg claimed that Chamath Palihapitiya misled investors in the Clover Health (CLOV) deal. Palihapitiya-led SPACs like IPOD and IPOF particularly sold off on the Hindenburg claims, which the billionaire venture capitalist strongly denied. The SEC's interest in SPAC deals also caused a stir and sent many SPAC stocks falling.
Article continues below advertisement
Article continues below advertisement
List of SPACs under $10 that you can buy now
You can minimize downside risk with SPAC stocks trading at discount to their listing price. Investors seeking cheap blank-check stocks to buy now are spoiled for choice. Here's a list of SPACs under $10 that bargain hunters might want to consider.
Altitude Acquisition (ALTU)
Forum Merger III (FIII)
Burgundy Technology (BTAQ)
Dune Acquisition Corp (DUNE)
Lefteris Acquisition Corp (LFTR)
Falcon Capital Acquisition (FCAC)
RedBall Acquisition Corp (RBAC)
Many of these blank-check companies are targeting deals in sectors that appear to have bright growth prospects. For example, Forum (FIII) is taking urban delivery startup Electric Last Mile public. Electric Last Mile stock gives investors exposure to both the electric vehicle and e-commerce boom.
Article continues below advertisement
Are SPACs in a bubble and when will it burst?
A bubble occurs when stocks rise rapidly without supportive fundamentals. Access to easy money because of low interest rates and free money from the government in the form of stimulus checks can drive an irrational spike in stock prices. The bubble bursts when investors begin to question the lofty valuations, which triggers a sharp drop in prices. The recent stock market boom, fueled by speculative bets like SPACs, has many investors fearing the market might be in a bubble.
Article continues below advertisement
The SEC is monitoring the SPAC scene closely, including asking banks underwriting SPAC IPOs to explain the deals. Perhaps the regulator fears that a bubble might be forming in the SPAC scene. However, Goldman analysts think bubble fears are overblown.
Article continues below advertisement
When the SPAC bubble might burst is anybody's guess. But when it bursts, you better be on the right side. In the dot-com bubble burst, Nasdaq lost about 80 percent of its value and many investors lost a fortune. Amid the bubble burst fears, investors can protect against the downside by snapping up cheap stocks.
Buying SPAC stocks when they fall below $10
There are many advantages in buying SPAC stocks under $10. First, you're saving money on the purchase because some investors are selling at a loss. Second, you're entering the stock discount, which maximizes your upside potential.
Article continues below advertisement
Article continues below advertisement
Also, you could get back more money than you invested if you decide to redeem your shares. SPAC sponsors are required to refund investors if they don't find a merger target within a specific period. Investors can also ask for their money back if they don't like the merger deal that the blank-check company has struck. The refund should be made at the IPO price, which is usually $10.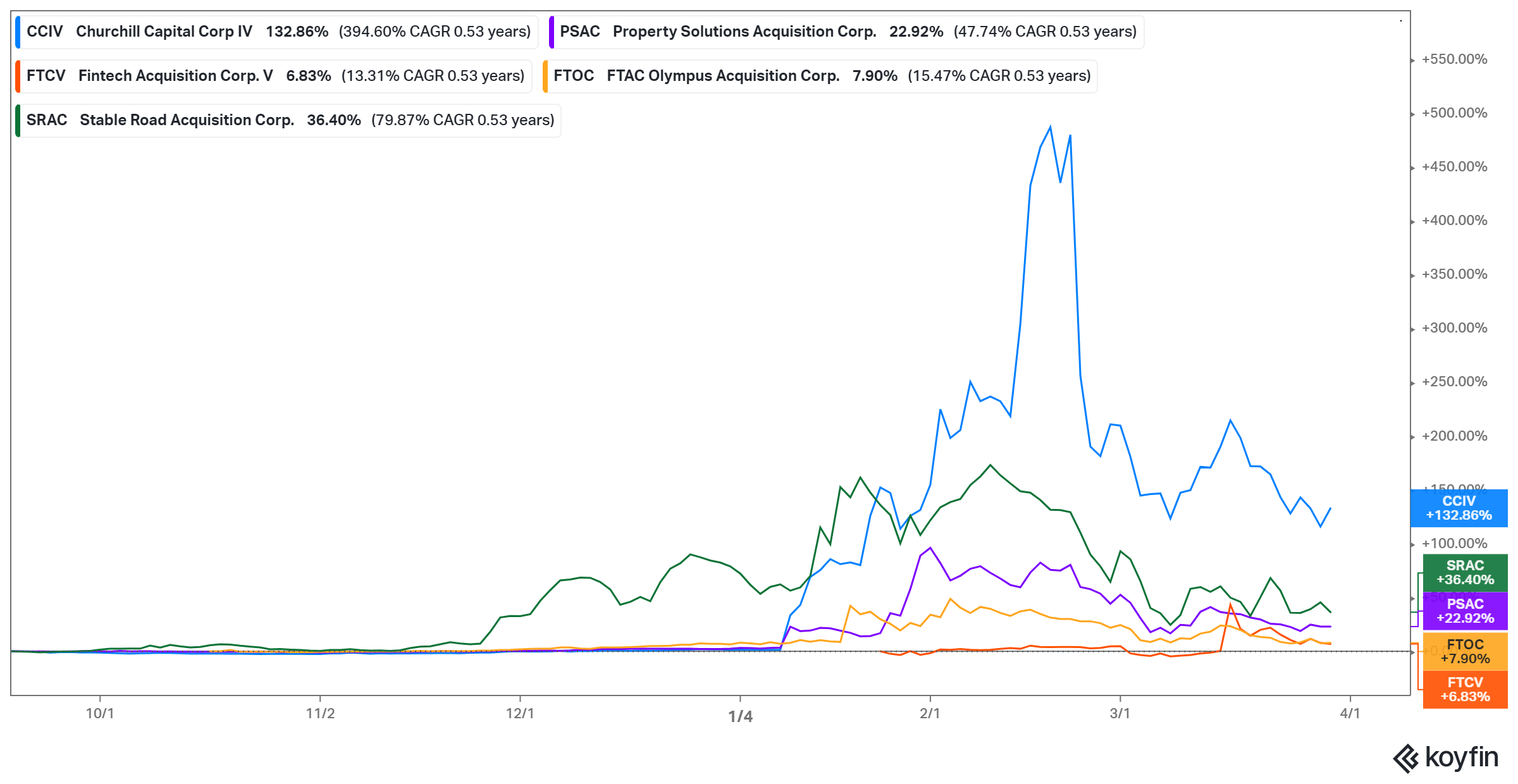 Article continues below advertisement
Best SPACs to buy now
Electric vehicles, fintech, and space exploration are among the hottest investing trends right now. These might not be on the list of SPACs under $10 but they can pay off well in the long term.
The best EV SPACs you might want to buy now are Proterra (ACTC), Lucid Motors (CCIV), and Faraday Future (PSAC). In fintech, SPACs like eToro (FTCV) and Payoneer (FTOC) can be good investments. Finally, space-focused SPAC stocks like Momentus (SRAC), Rocket Lab (VACQ), and Astra (HOL) are worth considering for a portfolio.