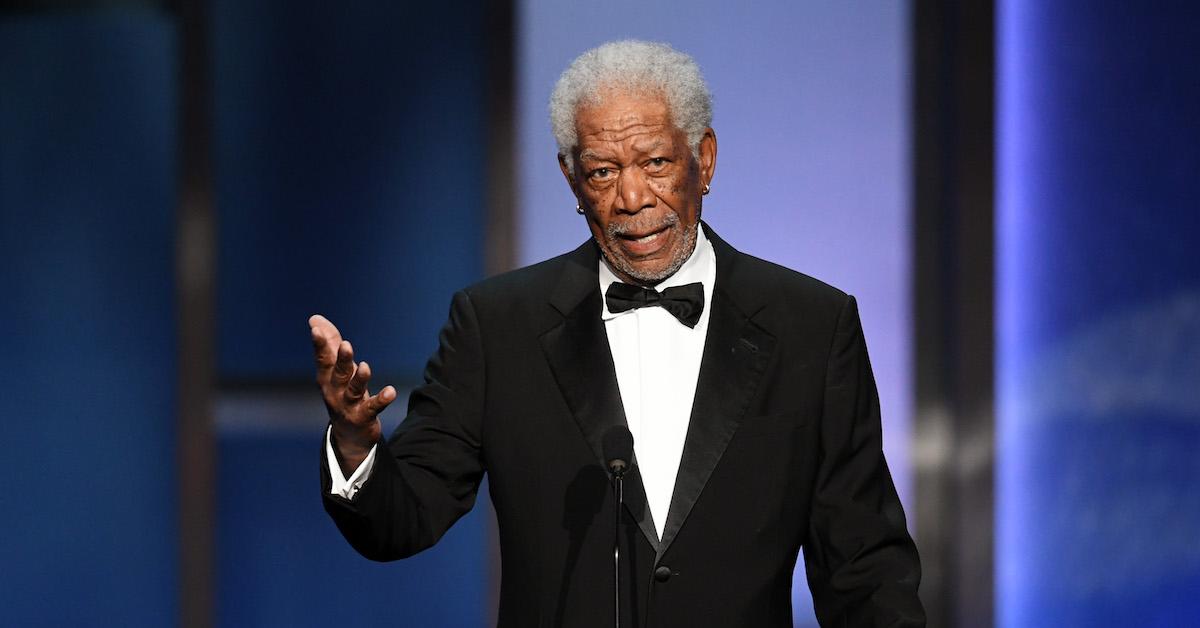 Russia Banned Actor Morgan Freeman From Entering the Country — Here's Why
Recently, Russia released a list showing all the people who have been banned from entering the country. The extensive list named each person along with their occupation. For some on the list, the reason they are banned was also included. As the news broke, many people were surprised to see that Morgan Freeman was included. Why did Russia ban Freeman?
Article continues below advertisement
People took to social media to respond with memes and gifs regarding Freeman being barred from entering the country. It isn't certain if the Academy Award winner even had a desire to visit Russia, but if he did, he won't be able to now.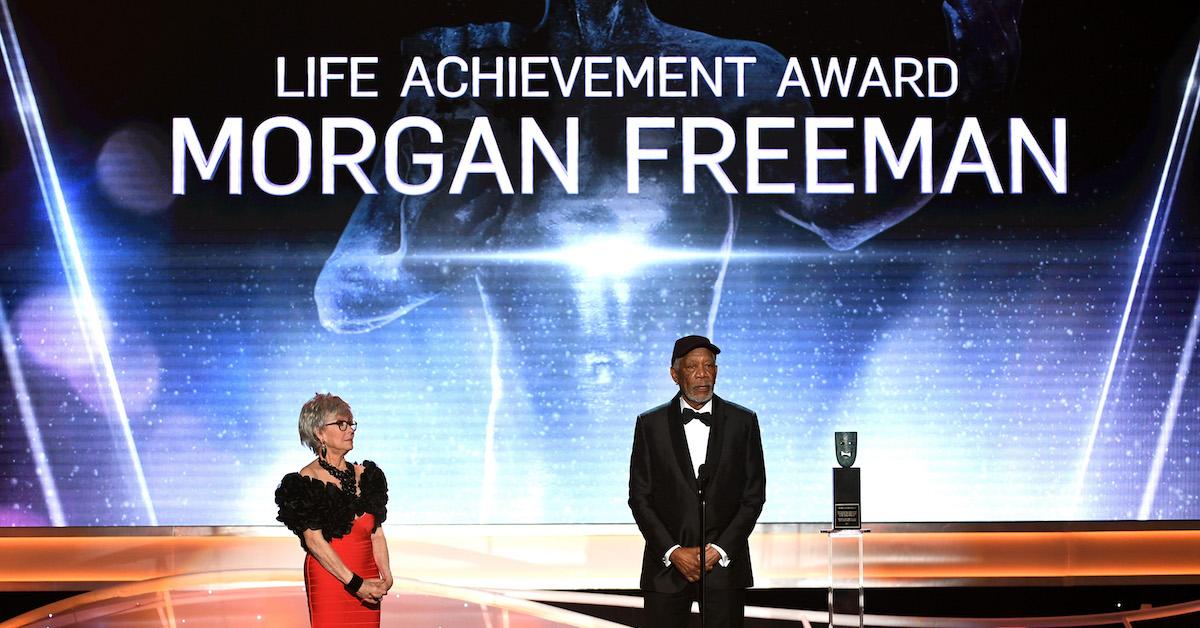 Article continues below advertisement
Russia banned 963 Americans from entering the country.
Russia's list of banned individuals includes 963 Americans. An overwhelming majority of people on the list are Democrat and Republican politicians including Marjorie Taylor Greene, John McCain, Kevin McCarthy, Madison Cawthorn, Alexandria Ocasio Cortez, Ilhan Abdullahi Omar, President Biden, Robert Greenblatt, Kamala Harris, and George Robert Stephanopoulos to name a few.
However, it wasn't just politicians who got banned, people from the FBI, CIA, non-celebrity citizens, and journalists also made the list. People who didn't get banned were notable individuals such as former President Donald Trump, former President Barack Obama, and Elon Musk. Freeman is one person who made the list, which surprised many people. Since most of the people on the list hold some type of government or political office or influence, Freeman seemed like an oddball choice.
Article continues below advertisement
Why did Russia ban Morgan Freeman?
Freeman is known for starring in moves such as The Shawshank Redemption, Se7en, Driving Miss Daisy, and Lean on Me. How did he end up on a list among politicians and officials who are prohibited from entering Russia? An old video has come back to haunt Freeman.
Article continues below advertisement
The Kremlin stated Freeman was "a famous film actor who recorded a video message in September 2017 accusing Russia of conspiracy against the United States and calling for a fight against our country." For those who don't remember, Freeman recorded a video where he stated, "We are at war..." (with Russia). In the video, he posits a movie script about an authoritarian leader who is hell-bent on attacking the U.S. The leader is Vladimir Putin, Freeman says.
Article continues below advertisement
Freeman said that he was calling on the President to "tell the truth" and say that in the past election, the U.S. "came under attack by the Russian government." Throughout the video, Freeman accuses Putin of being a spy, launching cyber attacks against the U.S., and spreading misinformation through the media in an attempt to avenge the fallen Soviet Union.
The video was a montage created by the Committee to Investigate Russia. At the time, the group's main goal was to investigate how Russia impacted the 2016 election when Donald Trump won. When the video first went public, Russia criticized Freeman for his comments. But it seems as though the video left a sour taste in Russia's mouth. Freeman is the only actor on the list.