Who Owns Polestar Now, and What's Set To Change After the GGPI Merger
The next big listing in the EV (electric vehicle) ecosystem is set to be Polestar, which has announced a merger with Gores Guggenheim (GGPI). Unlike most EV companies that have gone public, Polestar is producing and delivering vehicles. Who owns Polestar now?
Article continues below advertisement
Several EV companies listed between 2020 and 2021. Whereas Lucid Motors, Canoo, Arrival, and Lordstown Motors opted for a SPAC reverse merger, Chinese EV companies Li Auto and Xpeng Motors listed through traditional IPOs, as did Rivian.
GGPI stockholders vote on the Polestar merger on June 22
GGPI stockholders vote on the merger with Polestar on June 22. If the merger is approved, the two companies will merge and Polestar will begin trading under Polestar Automotive Holding UK Limited, with the ticker symbol "PSNY".
Article continues below advertisement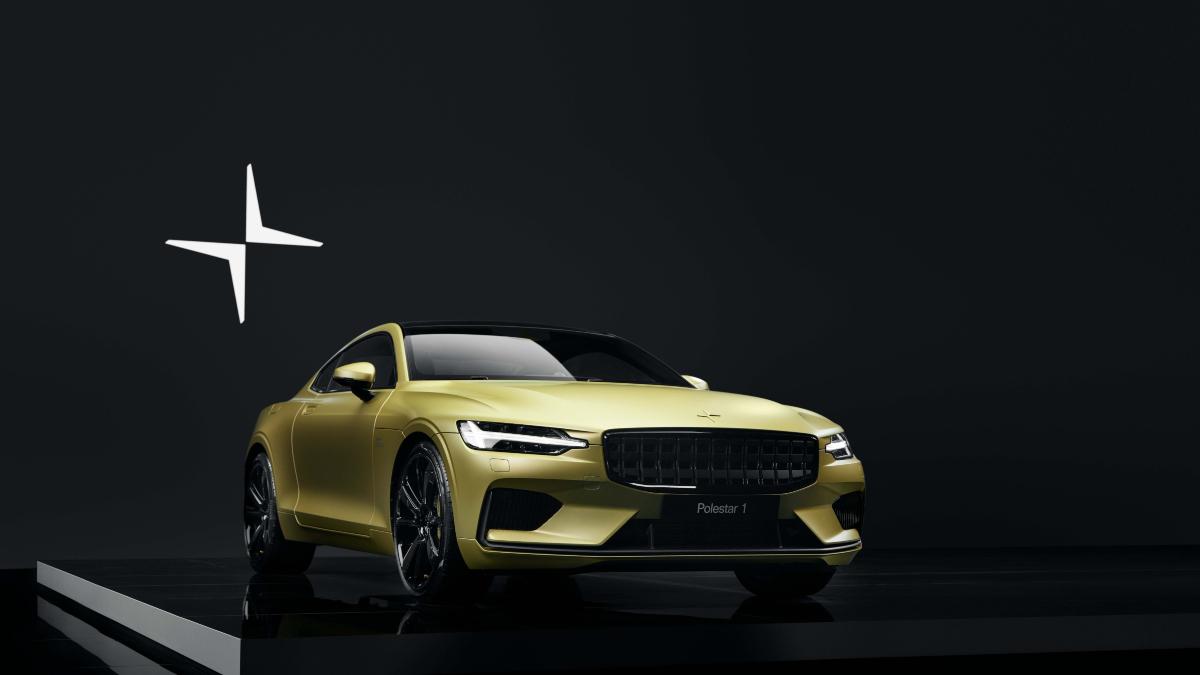 The merger should go through, as GGPI stock is still trading above $10. However, redemptions could still happen, as SPAC stockholders have been wary of the sell-off in de-SPACs. Most companies that went public through a SPAC reverse merger over the last year are trading below their IPO price.
Article continues below advertisement
Who owns Polestar now?
Polestar is a joint venture between Volvo and China's Geely Automobile (a Chinese entity, not a Chinese company). However, Volvo is also owned by Geely, so Polestar is currently owned by Geely. Polestar is headquartered in Sweden but makes its cars in China.
Article continues below advertisement
In its merger presentation, Polestar said that Leonardo DiCaprio is also among the company's investors. Affiliates of Geely chairman Eric Li and some other unnamed investors also hold a stake in Polestar.
There's been a lot of noise over the delisting of Chinese companies from U.S. markets. NIO, Li Auto, and Xpeng Motors have gone for a dual listing in Hong Kong amid delisting fears, and NIO listed in Singapore. As Polestar is incorporated in Sweden, it shouldn't face such issues. GGPI stockholders' actual ownership will depend on redemptions, warrants and stock earnouts.
Article continues below advertisement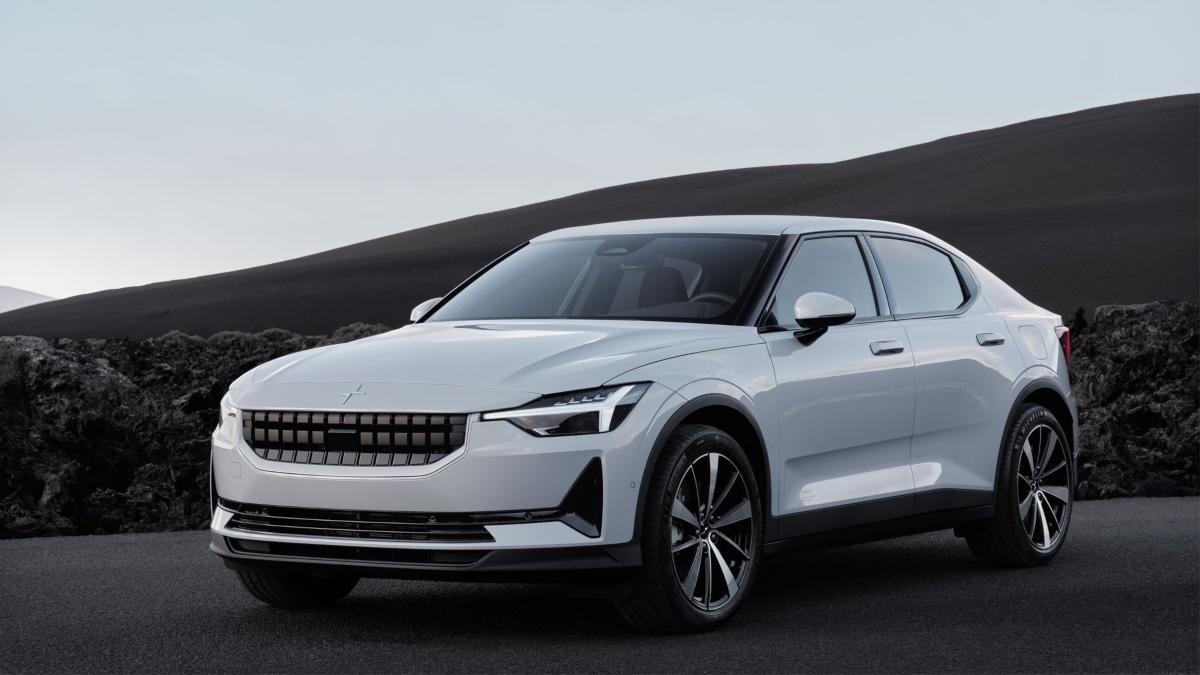 Who will own Polestar after the GGPI merger?
According to GGPI, after the merger, existing Polestar investors will continue to hold a 94.1 percent stake in the merged entity, and GGPI stockholders will own 3.8 percent. This is based on the $800 million that the SPAC trust holds as cash.
Article continues below advertisement
PIPE investors, who have committed $250 million to the merger, will hold a 1.2 percent stake in the company. SPAC sponsor Gores Guggenheim will hold 0.9 percent.