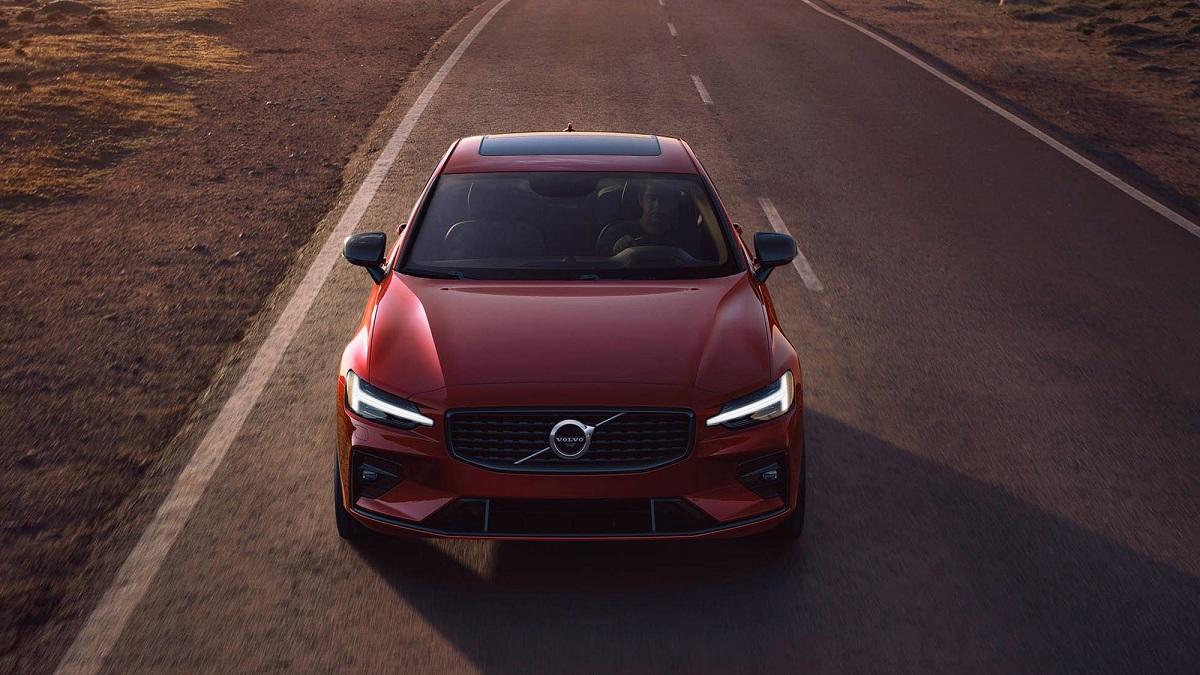 Where U.S. Investors Can Buy Volvo IPO Stock and Whether You Should
By Ruchi Gupta

Oct. 4 2021, Published 11:17 a.m. ET
Volvo Cars is gearing up to go public. The Volvo IPO promises to expand the selection for investors seeking exposure to EV stocks. The Swedish luxury carmaker plans to list its stock on the Nasdaq Stockholm stock exchange. Should you buy Volvo IPO stock? Where can U.S. investors buy Volvo stock?
Article continues below advertisement
The Volvo IPO plan comes as its subsidiary Polestar also gears up to go public in a SPAC merger. Investors hope this time that Volvo will actually go public. The company cancelled its IPO plan in 2018 due to trade tensions between the U.S. and China. That was also a rough period for auto stocks.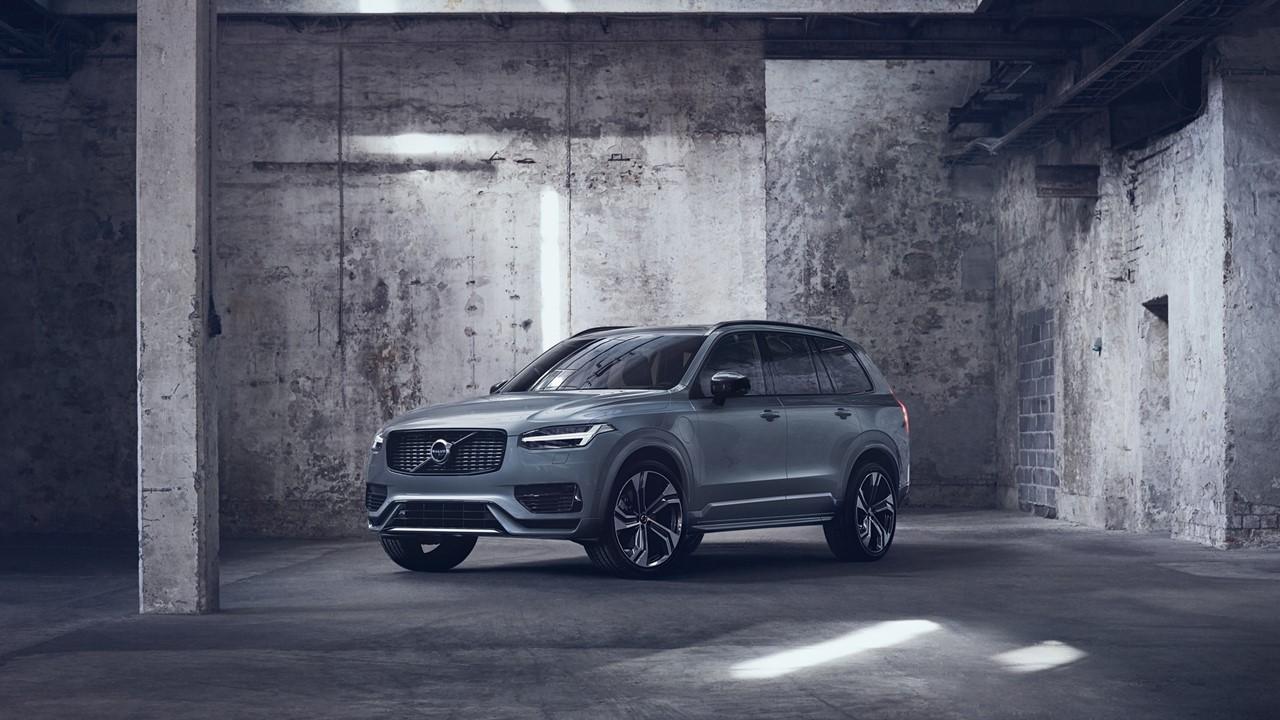 Article continues below advertisement
Who owns Volvo?
China's Geely Holding bought Volvo for $1.8 billion from Ford in 2010. Under Geely, Volvo has had a big break in the Chinese market. Volvo was founded in 1927. Ford acquired it in 1999 for about $6.5 billion. Ford decided to sell the business following the global financial crisis that distressed many automakers.
Volvo IPO details
The company expects to complete its public listing before the end of 2021. However, the exact IPO date and stock pricing details haven't been released. Volvo plans to use the public listing to raise about $2.9 billion at an estimated $25 billion valuation. Geely intends to continue as Volvo's largest shareholder after the IPO.
Article continues below advertisement
Volvo stock forecast
Volvo sold 660,000 cars in 2020. Its target is to be able to sell 1.2 million cars annually by 2025. The company's operating profit margin was only 3.2 percent in 2020. It aims to improve that to between 8 percent and 10 percent by 2025.
Volvo plans to use its IPO money to fund its shift to electric cars. By 2025, the company targets that fully electric cars will account for half of its sales. It aims for all of its sales to be fully electric by 2030. In addition to shifting to electric cars, Volvo also wants to shift from selling its cars through dealerships to selling directly to drivers online.
Article continues below advertisement
Should I buy Volvo IPO stock?
If you missed the Tesla, NIO, or Xpeng IPO, Volvo stock can give you good exposure to the booming electric vehicle sector. Volvo is profitable and the IPO is going to give the company more money to invest and expand its EV business quickly.
Through Volvo stock, you can also get exposure to Polestar. Volvo will own 50 percent of Polestar stock after its SPAC IPO. Polestar is an electric car company that aims to sell 29,000 vehicles in 2021. Volvo is a joint owner in the business alongside Geely and other investors.
Article continues below advertisement
Where and how to buy Volvo IPO stock
Since the Volvo IPO is taking place in Sweden, U.S. investors can buy Volvo stock through brokers that offer access to foreign stocks. These brokers include eToro, Interactive Brokers, Schwab, Fidelity, and TD Ameritrade.