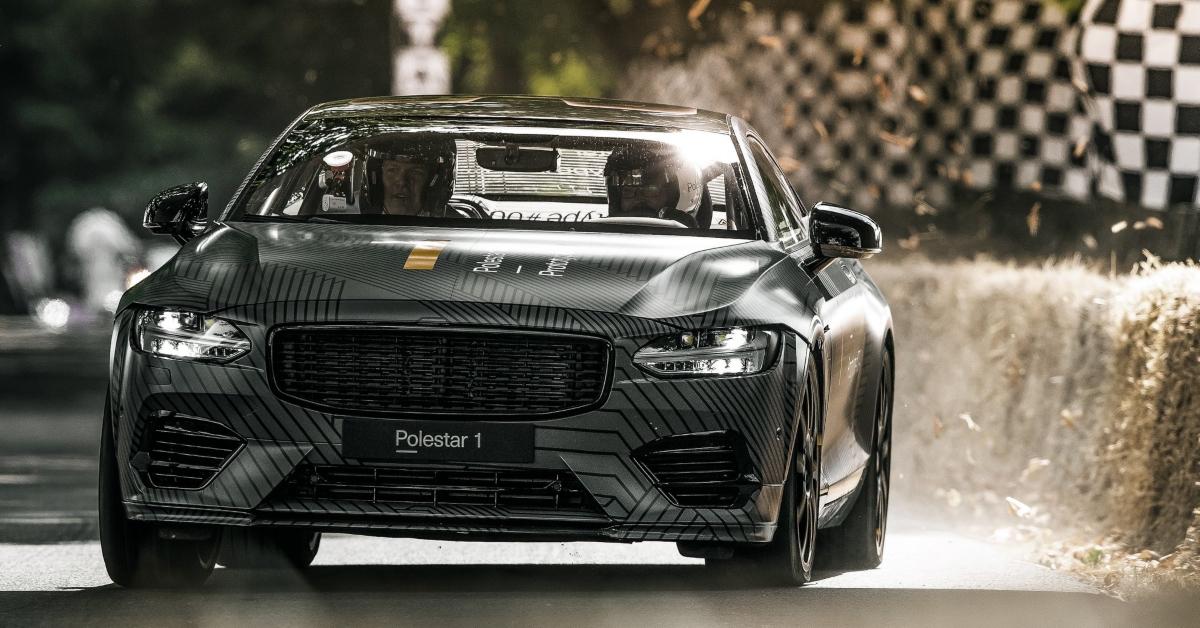 Could the GGPI-Polestar Merger Offer Lucid-Like Returns?
Polestar is in advanced talks to go public through a reverse merger with Gores Guggenheim (GGPI). The deal is expected to value the Swedish EV (electric vehicle) manufacturer at around $20 billion. GGPI stock is up more than 7 percent on the rumors. What's GGPI stock's forecast after the Polestar merger?
Article continues below advertisement
Polestar focuses on high-performance EVs and competes with Tesla and Lucid Motors. Investors may recall that Bloomberg initially reported that Churchill Capital IV (CCIV) was in talks to merge with Lucid Motors. CCIV stock reached an all-time high of $65 just before the Lucid agreement was revealed in Feb. 2021.
Who owns Polestar?
Polestar is owned by Chinese car manufacturer Zhejiang Geely Holding Group, which is led by billionaire founder and chairman Li Shufu. It owns and manages Geely Automobile Holdings, Volvo Car Group, and various other EV brands.
Article continues below advertisement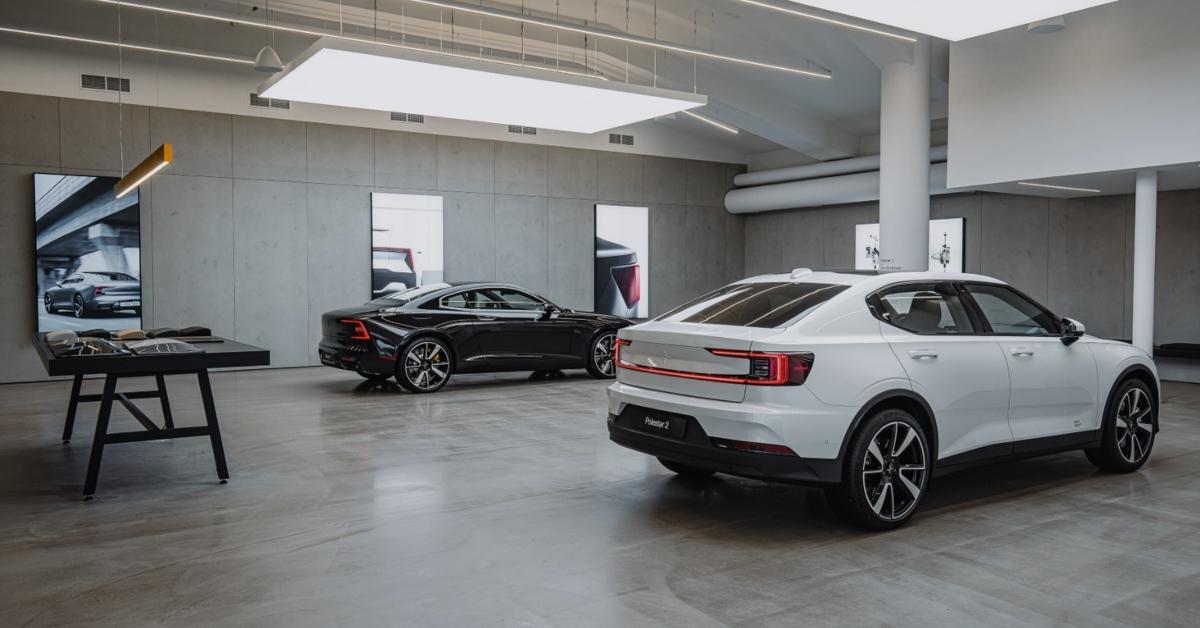 The GGPI-Polestar merger date
In Jul. 2021, Bloomberg reported that Polestar was in discussions with GGPI. And on Sep. 26, The Wall Street Journal reported that the two companies were nearing a merger agreement. The deal could be announced as soon as Sep. 27, according to the people familiar with the matter. No merger agreement has been signed, and it's possible that the timing or terms of the final agreement could still change. GGPI and Polestar declined to comment on the matter.
Article continues below advertisement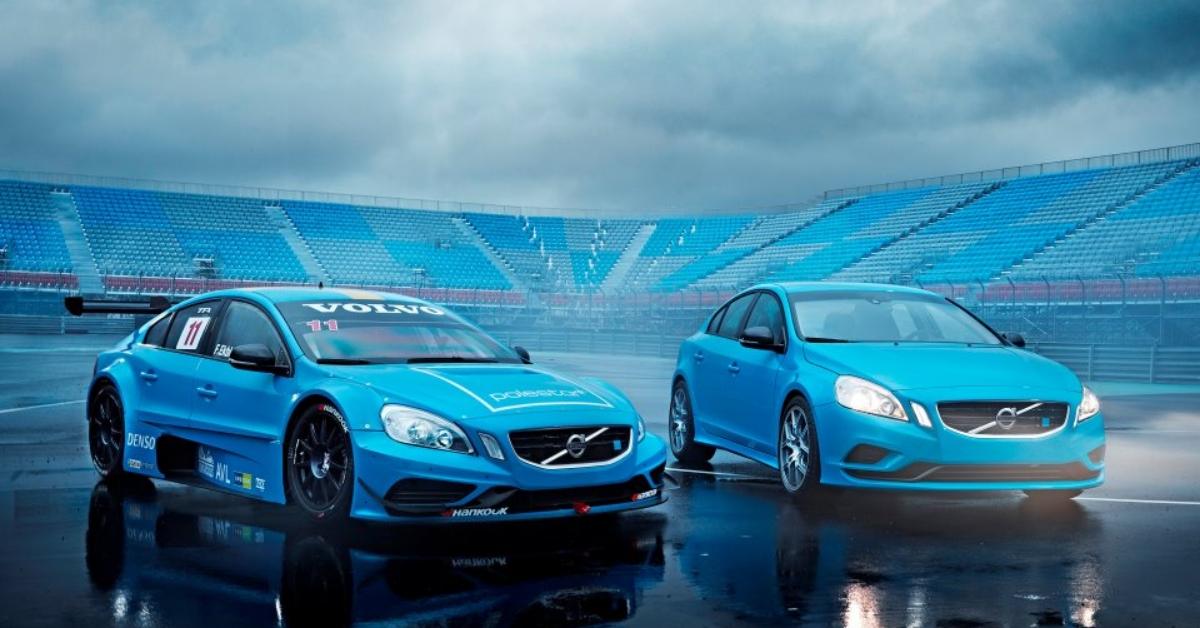 Polestar's PIPE investment
According to The Wall Street Journal, the merger between GGPI and Polestar would value the combined entity at $20 billion including debt. GGPI raised around $800 million in its IPO in Mar. 2021. The SPAC is led by chairman Alec Gores and CEO Mark Stone, and is sponsored by affiliates of Gores Group and Guggenheim Capital.
Article continues below advertisement
The GGPI-Polestar transactions could also involve a PIPE (private investment in public equity) of $250 million. PIPE investments have been the norm in recent SPAC reverse mergers.
Article continues below advertisement
GGPI's stock forecast after the Polestar merger
In Apr. 2021, Polestar raised $550 million from a group of external investors led by Chongqing Chengxing Equity Investment Fund Partnership, Zibo Financial Holding, and Zibo Hightech Industrial Investment. The company plans to use the funds to manufacture Polestar 3 electric sport utility vehicles (SUVs) at Volvo's U.S. factory in South Carolina, beginning in 2022. Polestar presently offers two models, the Polestar 1, a plug-in hybrid, and the Polestar 2, an all-electric car that entered production in Mar. 2021. Polestar 2 is marketed as a competitor to Tesla's Model 3.
Polestar sold over 10,000 vehicles in 2020 and intends to significantly expand that figure by 2025, with new models set to hit the market. Overall, there is a high possibility that GGPI stock will surge after the Polestar merger.
Should you buy GGPI stock now?
The GGPI SPAC's stock is trading near the $10 at which the IPO was priced. Meanwhile, the blank-check company will remain a speculative play until it announces a merger agreement. However, unless the sponsors make a serious mistake in terms of acquisition target or valuation, the SPAC stock could rise after the merger deal is announced. In Dec. 2020, The Gores Group took Luminar Technologies public. Luminar stock has gained 68 percent from its IPO price of $10.