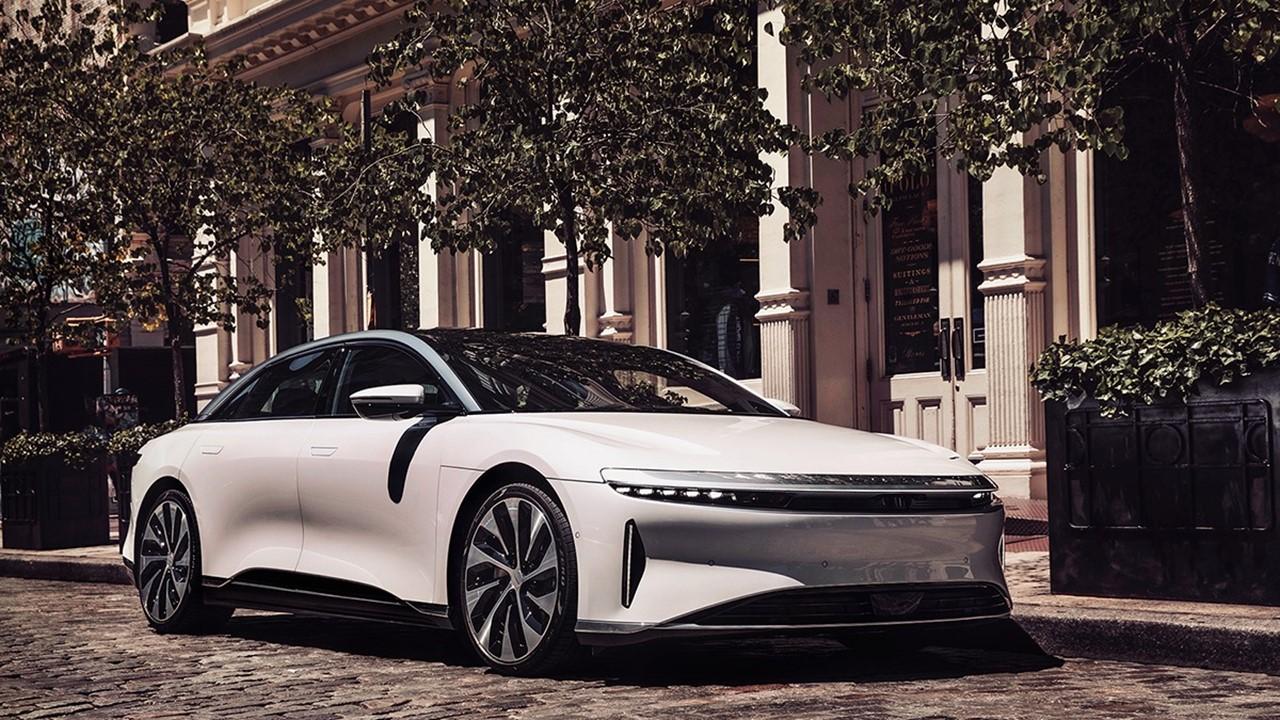 Lucid Motors (LCID) Stock Is Falling—Buy the Dip or Sell Now?
Lucid Motors (LCID) stock rose on Sept. 23 and renewed its recent run-up on reports that the EV startup's initial electric vehicles will outperform Tesla (TSLA) in terms of driving range. However, the stock is down 3 percent on Sept. 24 as of 10:26 a.m. ET. Is LCID stock a buy or a sell before the air production preview event?
Article continues below advertisement
The EPA announced the official range for the Lucid Air last week. Lucid announced that its Air Dream Range edition vehicle received an official EPA range of 520 miles, which is the longest range the EPA ever rated.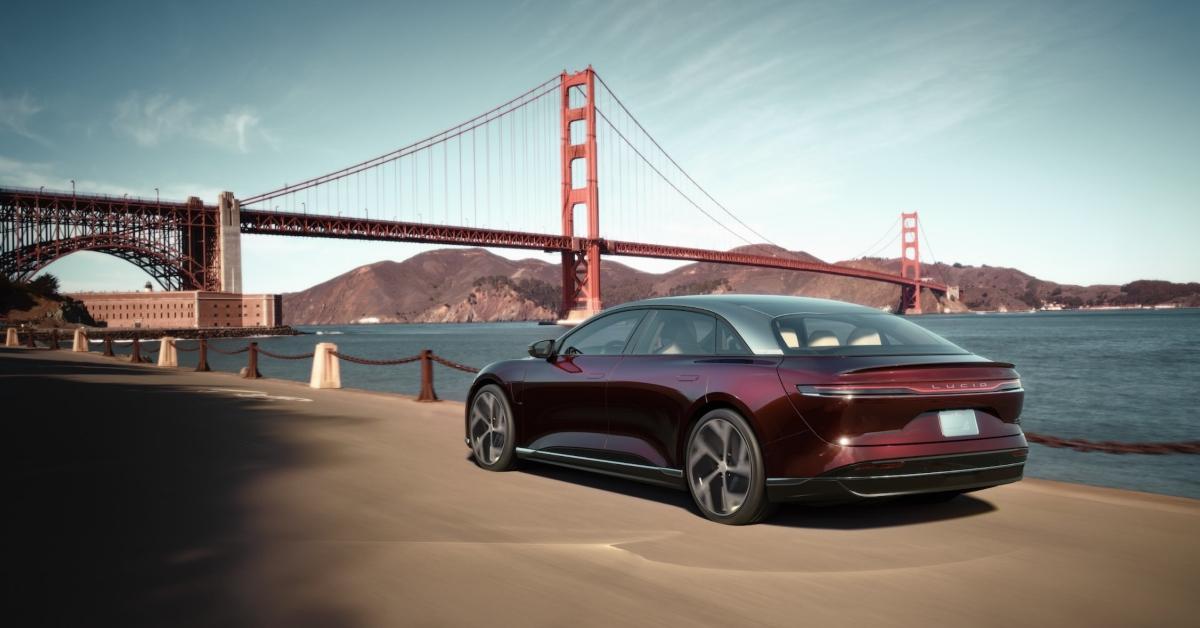 Article continues below advertisement
Lucid Motors Air production preview event
Lucid is conducting a production preview week beginning on Sept. 27 at its Advanced Manufacturing Plant (AMP-1) in Casa Grande, Ariz. The event could give investors insights into the company's manufacturing process, Lucid Air rollout updates, and maybe even 2022 projections.
When will Lucid Motors deliver cars?
Lucid is preparing to deliver its first vehicles to customers later this year, and it has already manufactured over 100 near-final quality versions at its Arizona plant. The company will sell its EVs directly to customers instead of through auto dealers.
Article continues below advertisement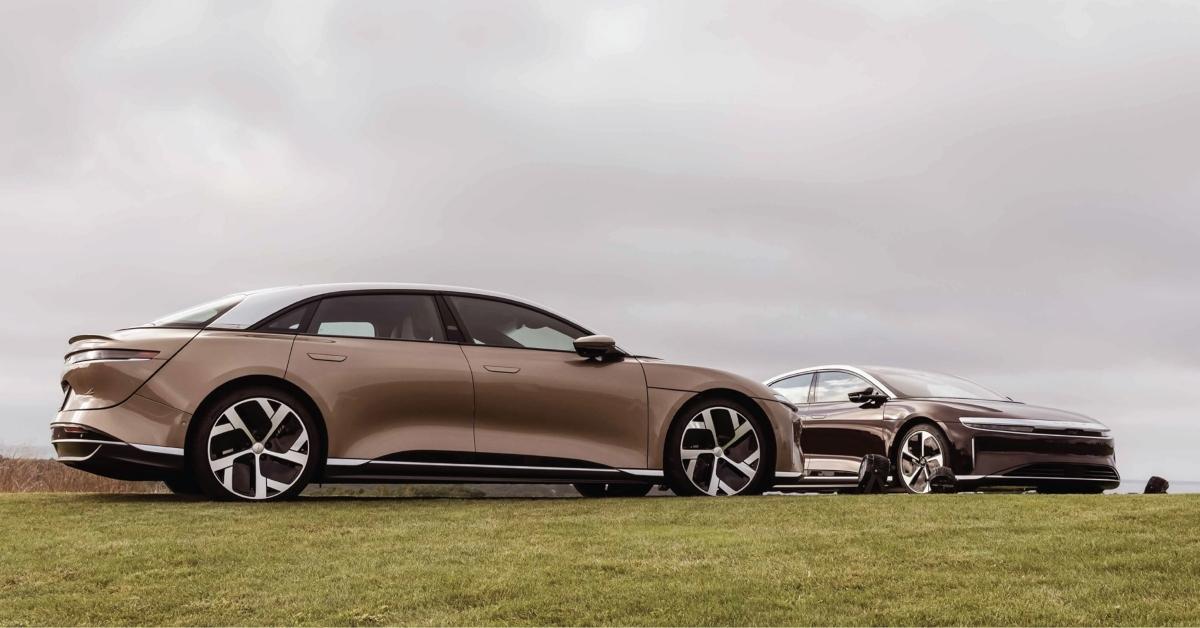 Is Lucid Air delivery delayed?
Lucid has gained recognition for its performance and technology, while also losing some respect due to its failure to offer clarification on the Lucid Air rollout. The company initially planned to start deliveries this spring, but pushed the date back because of coronavirus-related delays.
Article continues below advertisement
While Lucid officially hasn't missed its target of mass manufacturing and delivery of the Lucid Air Dream version by the end of this year, the chance of a third-quarter rollout is almost nil. Furthermore, the late start pushes back Lucid's 2022 target of producing and delivering 20,000 Lucid Airs. The longer it takes to achieve mass manufacturing, the more likely Lucid will have to alter its projection for 2022.
Lucid Motors stock forecast
On Sept. 9, Citigroup assigned a buy rating and a target price of $28 for Lucid stock. On Sept. 14, Morgan Stanley gave it an underweight rating and a target price of $12. Bank of America assigned a buy rating and a target price of $30 on Sept. 15. The sharp contrast in target prices was due to different views of how Lucid's competitive advantages will hold up against the more experienced and well-funded competition. All three analysts praised the company's innovative and creative technology.
Article continues below advertisement
Should you buy or sell LCID stock?
Lucid touts over 10,000 bookings for the Air, which translates to $900 million in expected sales. If Lucid can demonstrate its manufacturing expertise, continue to attract reservations, and expand its sales, then the company might be valued higher in the future. For now, Lucid is a high-risk, high-reward EV play.
I think investors should wait and see how Lucid's growth story unfolds. However, for those who believe in the EV start-up and intend to hold it for a long time, buying Lucid stock now might not be a bad idea. The specs appear impressive, and if consumers receive the Air favorably once it hits the road, Lucid stock might skyrocket.