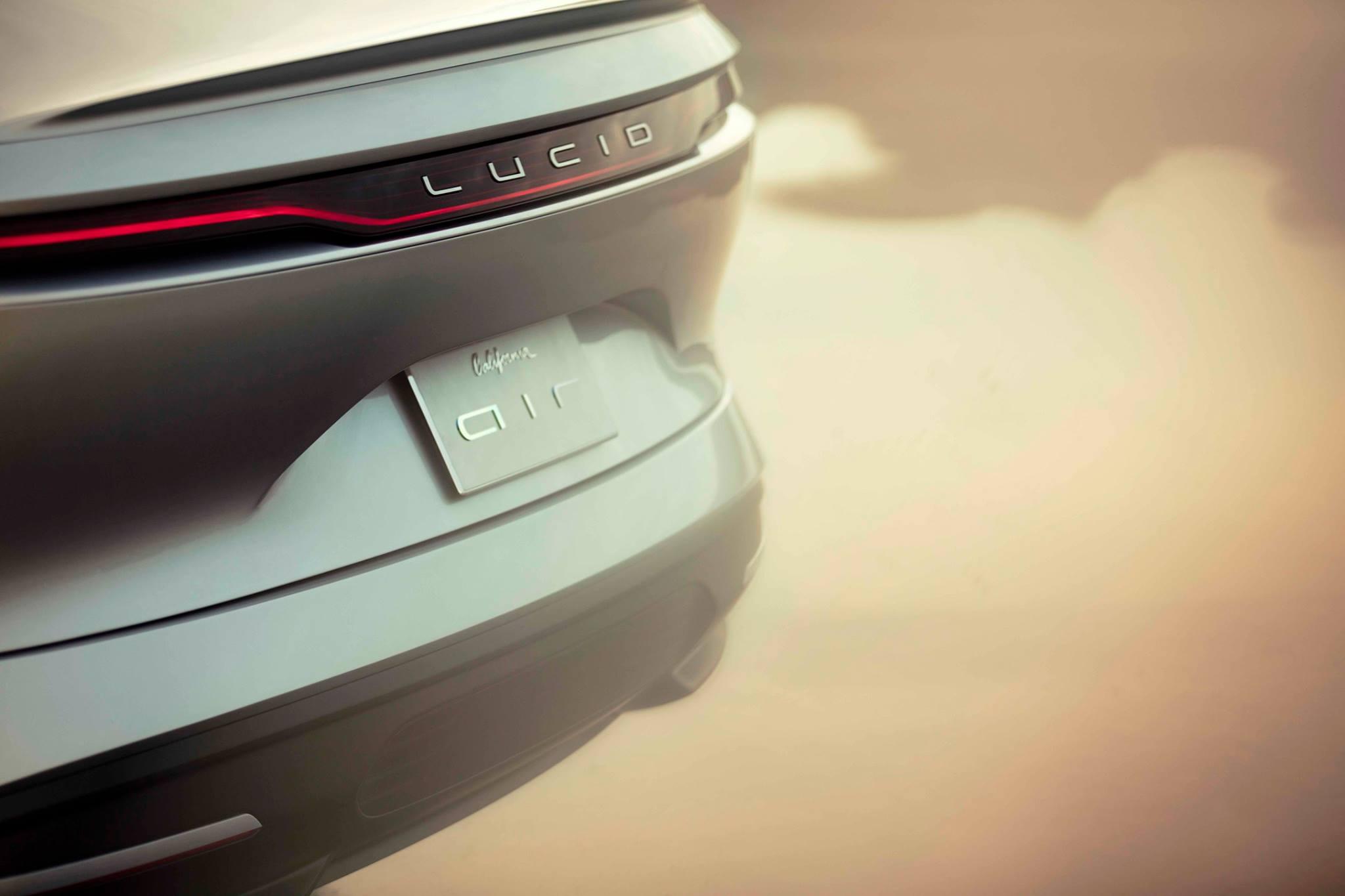 Lucid Motors (LCID) Stock Has More Upside, Good Stock to Buy
Lucid Motors went public through a reverse merger with Churchill Capital IV (CCIV). After showing extreme exuberance, LCID stock has come down to more reasonable levels. Currently, it's trading 10 percent lower than its debut day closing price—despite the 27 percent rally in the stock in recent days. The chatter on Reddit regarding LCID is also growing. Many people wonder if Lucid Motors (LCID) is a good stock to buy on Reddit short squeeze potential.
Article continues below advertisement
Lucid Motors is scheduled to deliver its first vehicle later this year. Potential customers and investors are waiting with bated breath to know the market's reaction and uptake of the vehicle to make a further move on it.
Why Lucid Motors stock is going up
Lucid Motors stock has gained nearly 27 percent in the last four trading days alone. At the close on Sept. 20, the stock was trading at $24.07. There have been several positive catalysts for the stock. On Sept. 17, the EPA officially made the Lucid Air Dream range edition the electric car with the longest battery range. This edition exceeds a range of 500 miles on a single charge.
Article continues below advertisement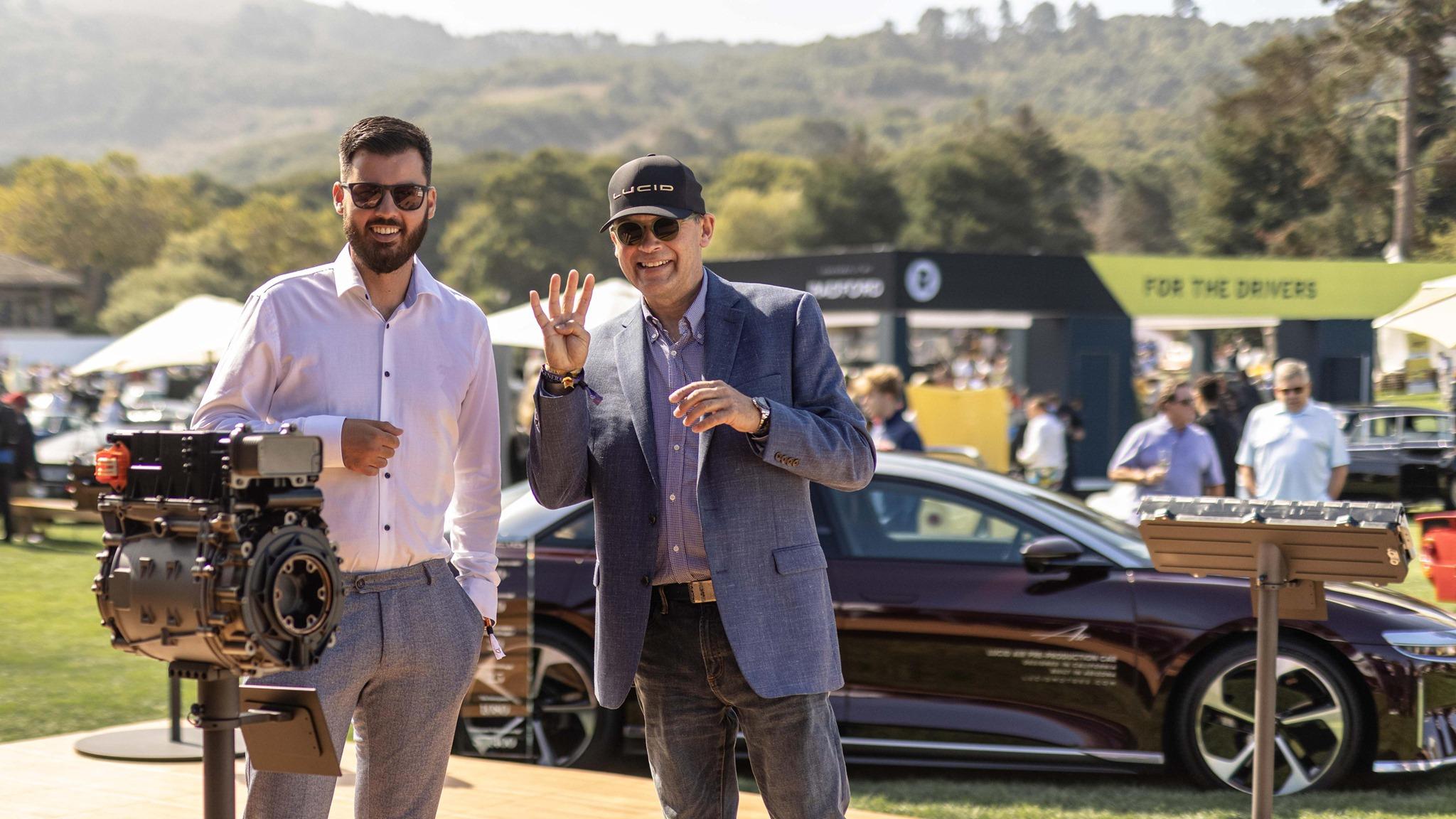 On Sept. 15, BofA initiated coverage on LCID with a buy rating and a target price of $30, which implies an upside of nearly 25 percent. The BofA analyst thinks that Lucid is a combo of Tesla and Ferrari. This rating is in sharp contrast to Morgan Stanley's initiation, which recommended an underweight range on the stock with a target price of $12.
Article continues below advertisement
Lucid Motors stock forecast and Reddit
Lucid Motors stock has also been gaining traction on social media platforms, including Reddit's WallStreetBets (WSB). This has fueled the speculation about whether LCID could be the next short squeeze candidate. According to Fintel, its FINRA short volume was 13.7 million shares on Sept. 20, which was a little above 40 percent of the total FINRA volumes that day. The short volumes look good enough for a squeeze. Any positive stock event could be further cause for a squeeze.
The stock could get one such reason from the company's Air production preview event scheduled for late September. A positive review and a timely delivery of its first vehicle could benefit investors.
Article continues below advertisement
Is Lucid a good stock to buy?
Lucid Motors has a great product and a good management team. The design and features of its products have lured many potential customers. The company has also delivered the vehicle with the highest EPA range, which could be a big draw for customers. While the initial exuberance had bid up the stock to overvalued levels, the correction has made a strong case for a bullish thesis around Lucid stock.
Article continues below advertisement
Is LCID stock expected to go up?
LCID stock fell to a post-merger low of $17.8 on Sept. 1. Since then, it has recovered by 35 percent due to several positive catalysts. There might be more catalysts on the horizon, including the production preview event, which could also herald a short squeeze. The markets' reaction to the Lucid Air sedan will also be a key driver for the stock.
Will Lucid stock go up even higher?
According to the consensus compiled by MarketBeat, analysts have a consensus target price of $23 for the stock, which is almost the same as its current price. However, this price includes targets that were assigned before several positive catalysts materialized for the stock.
Lucid's journey is just getting started and it hasn't delivered its first vehicle yet. A timely delivery schedule could go a long way towards the upside for the stock. The specifications of Lucid's vehicles look good. If the model is received well, LCID stock could soar.