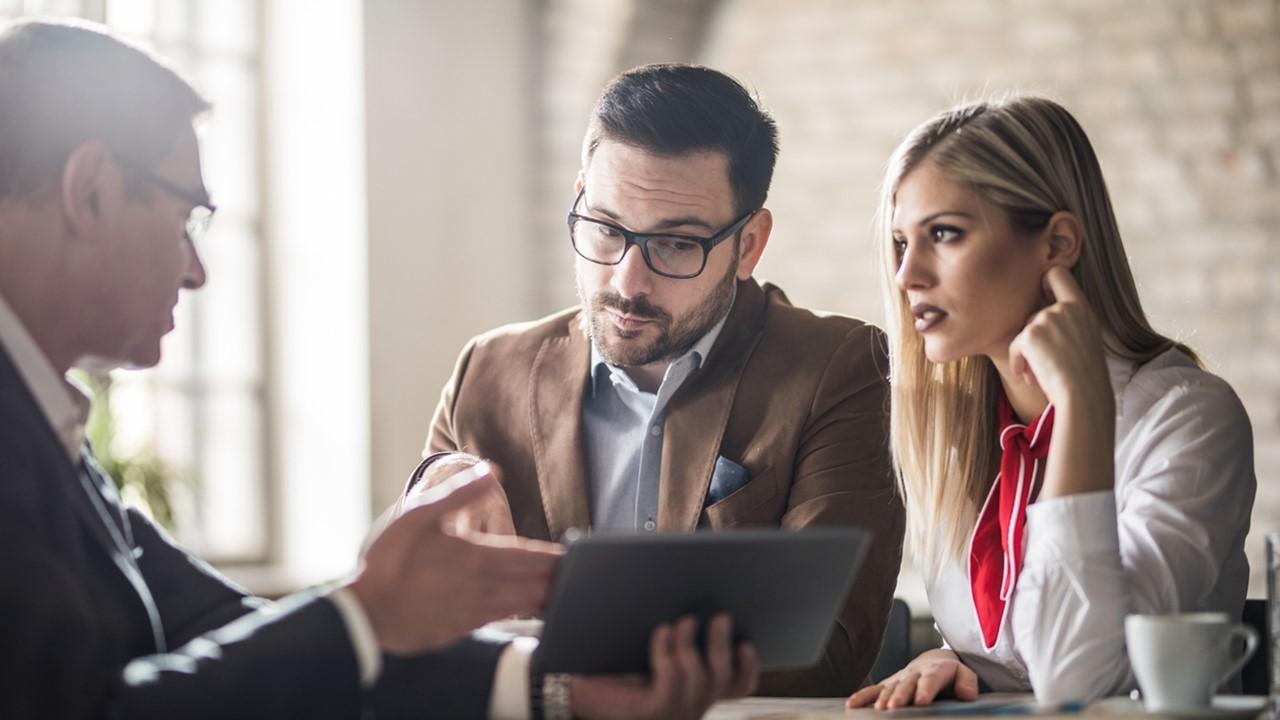 How SPAC Sponsors Make Money and What's at Stake
Special purpose acquisition companies, or SPACs, have been on a rampage taking companies public in the past year or so. A SPAC, which is sometimes called a shell company or a blank-check company, consists of a corporation that solely exists to raise money by taking a company public.
Article continues below advertisement
Article continues below advertisement
The "sponsor" of a SPAC is the entity or management team that forms the SPAC in order to merge with an existing company. After forming the SPAC, the team goes through the process of locating a target company to acquire. The typical SPAC must find a target company and go through the approval and closing phase in under two years.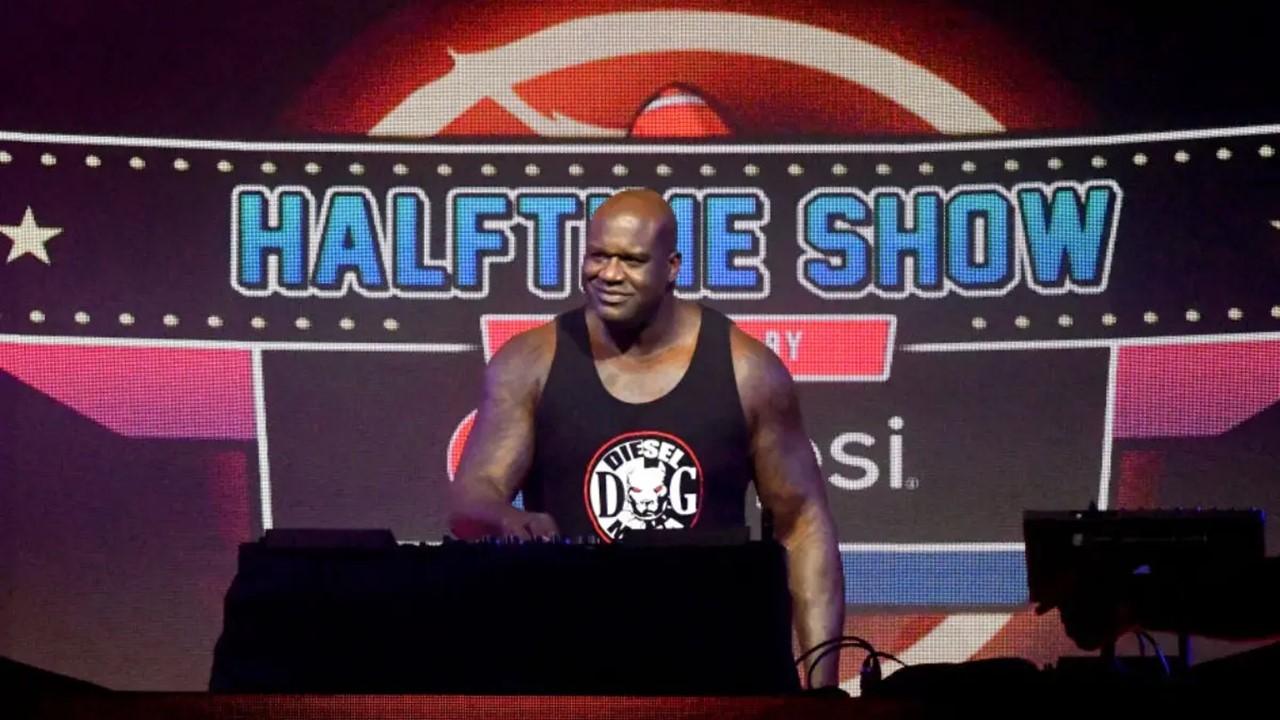 Article continues below advertisement
Sponsor shares in a SPAC
Sponsors of SPACs make money with the "promote" or 20 percent stake in the founder shares for a $25,000 purchase price. In addition, sponsors usually have the option to purchase founder warrants in the SPAC, which enables them to buy shares of the merged company at a certain price.
How SPAC sponsors make money
SPAC sponsors make money by making a minimum initial investment (usually $25,000) to get a 20 percent stake in the company. Hedge fund billionaire Bill Ackman has called the sponsor "promote" structure "one of the greatest gigs ever for the sponsor," according to the Financial Times.
Article continues below advertisement
Article continues below advertisement
Is there a lockup period for sponsor shares?
In a traditional IPO, the lock-up period is 180 days from the pricing of the IPO. The lock-up period for shares in a SPAC is usually longer, often between 180 days and one year.
According to The New York Times, with SPACs, sometimes a provision is included that lets the sponsors out of the lock-up period. If shares are above $12 for more than 20 days in a 30-day period, the lock-up provision goes away and sponsors can sell much sooner.
Article continues below advertisement
Why SPACs are popular
Lately, SPACs have become popular in part due to the increased speed with which a company can go public compared to an IPO. Forbes also noted that SPACs make it easier to go public during times of market instability. SPACs are usually less expensive than an IPO process with banks or other major underwriters.
Article continues below advertisement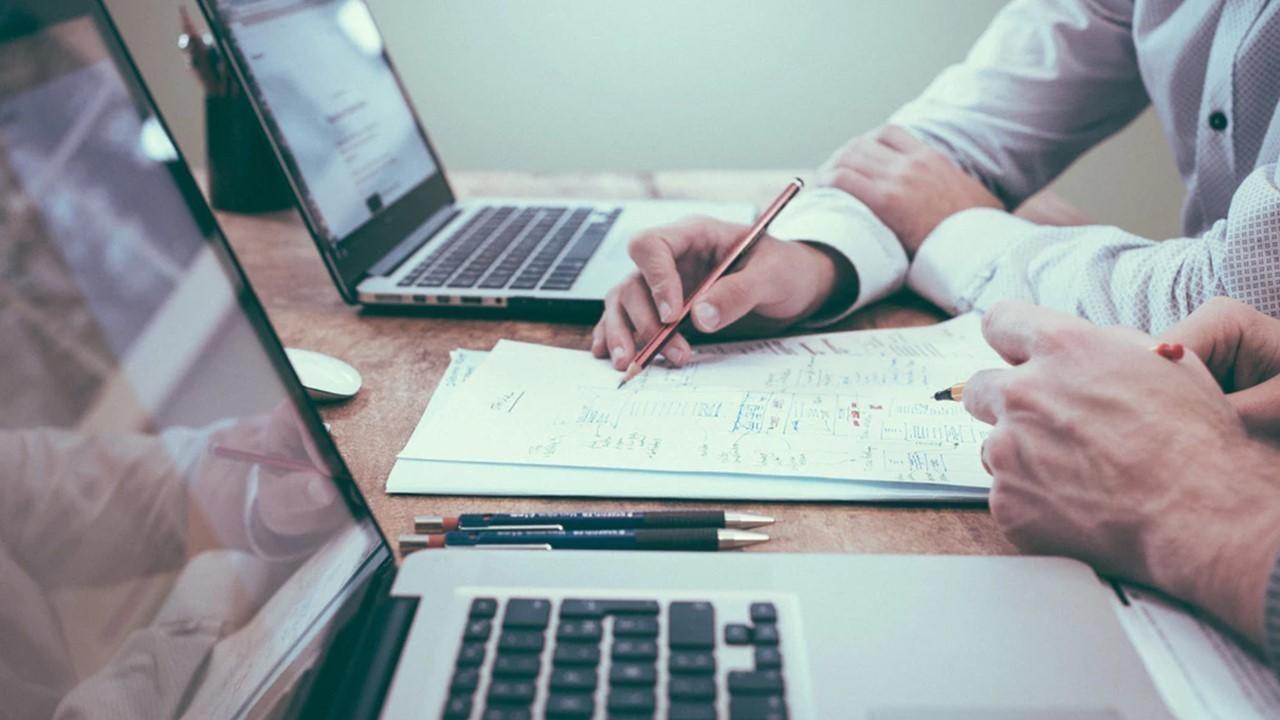 Article continues below advertisement
IPO costs include the underwriting fees, about 6.5 percent to 7 percent on a $100 million IPO. IPOs also require a host of other fees.
The benefits of SPACs include being an additional means of raising late-stage growth capital and offering more certainty in valuations. Forbes also noted that with SPACs, you can use forward-looking projections rather than only historical financial statements. This means companies that wouldn't be able to go public with a traditional IPO might be able to via SPAC.
Are SPACs cost efficient compared to IPOs?
SPACs are often proclaimed to be less expensive than an IPO for the company going public. However, new research shows that the costs of going public might be much higher than previously assumed, according to Institutional Investor. Shares tend to drop significantly within a year after a merger, the recent study shows.