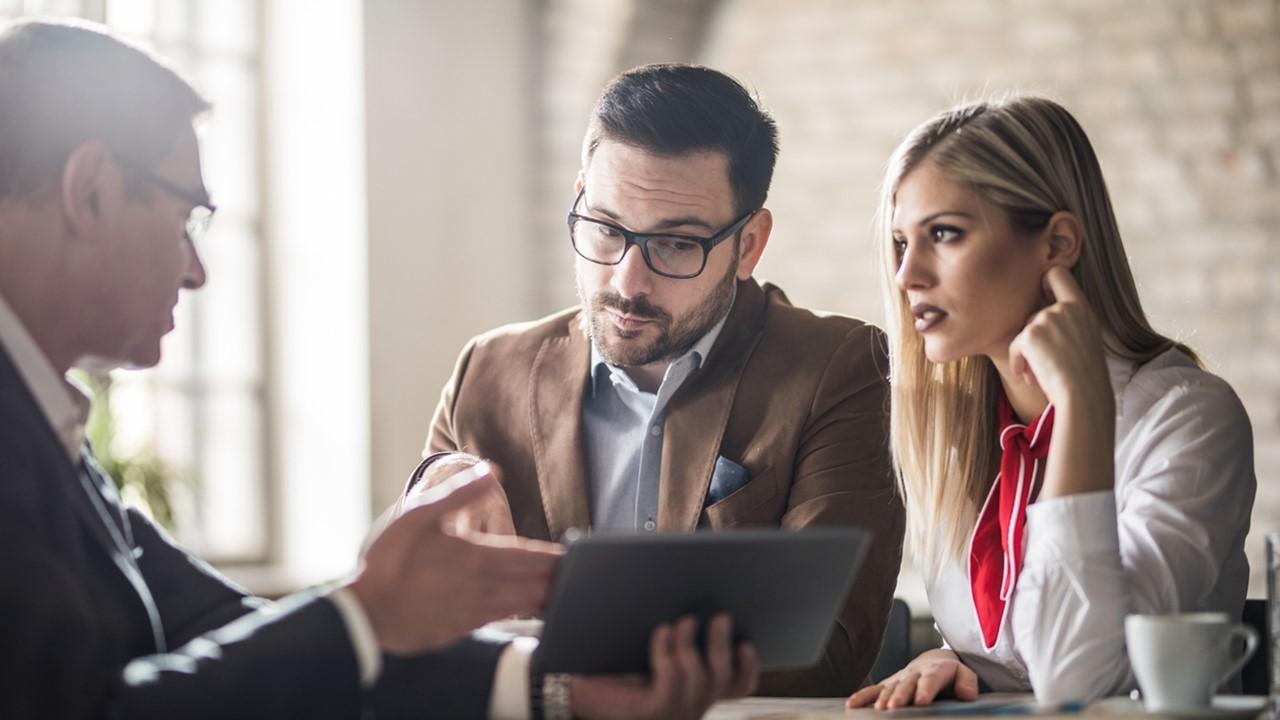 How SPAC Sponsors Make Money and What's at Stake
Special purpose acquisition companies, or SPACs, have been on a rampage taking companies public in the past year or so. A SPAC, which is sometimes called a shell company or a blank-check company, consists of a corporation that solely exists to raise money by taking a company public.
Article continues below advertisement
The "sponsor" of a SPAC is the entity or management team that forms the SPAC in order to merge with an existing company. After forming the SPAC, the team goes through the process of locating a target company to acquire. The typical SPAC must find a target company and go through the approval and closing phase in under two years.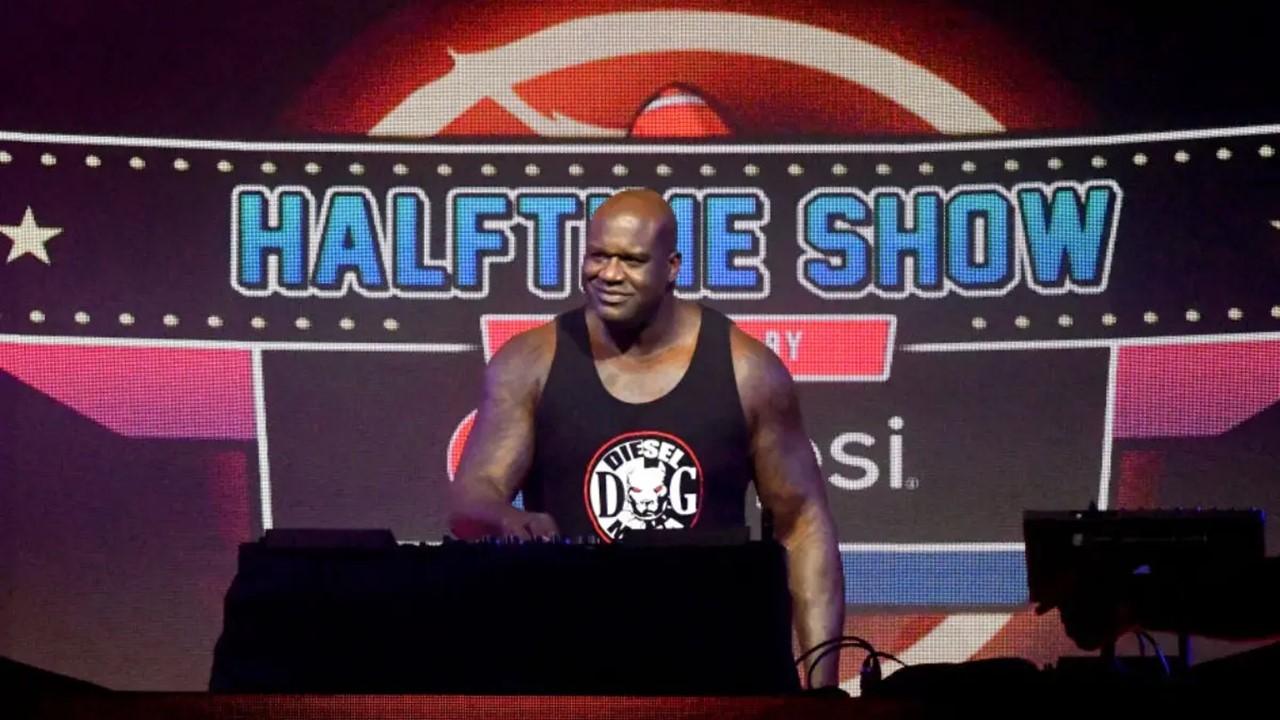 Article continues below advertisement