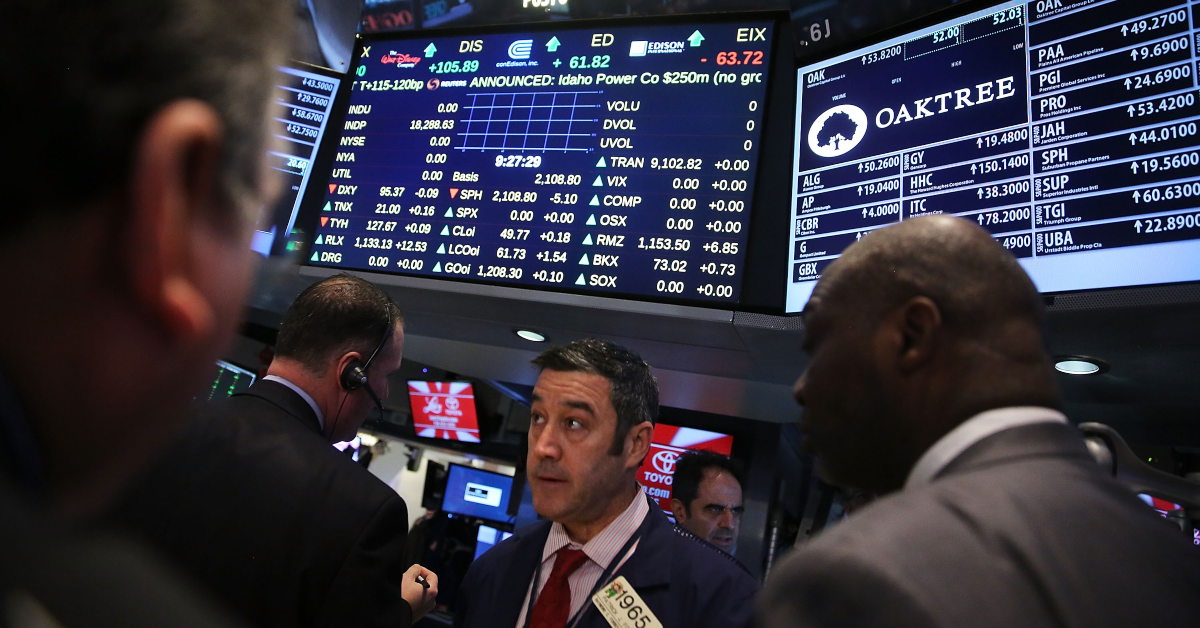 Going Public: Benefits of SPACs Over Traditional IPOs
Within just the first two months of 2021, more than 133 SPACs have gone public and raised over $40 billion. Already, 2021 has surpassed 2020, which many analysts had deemed "the year of the SPAC."
Article continues below advertisement
An increasing number of companies realize the benefits of a SPAC over the traditional IPO route of going public.
According to SPAC Insider, the 2020 market had more than $70 billion in gross proceeds from more than 200 SPACs. However, that was for the whole year.
Article continues below advertisement
The SPAC craze that picked up steam in 2020 has exploded in 2021.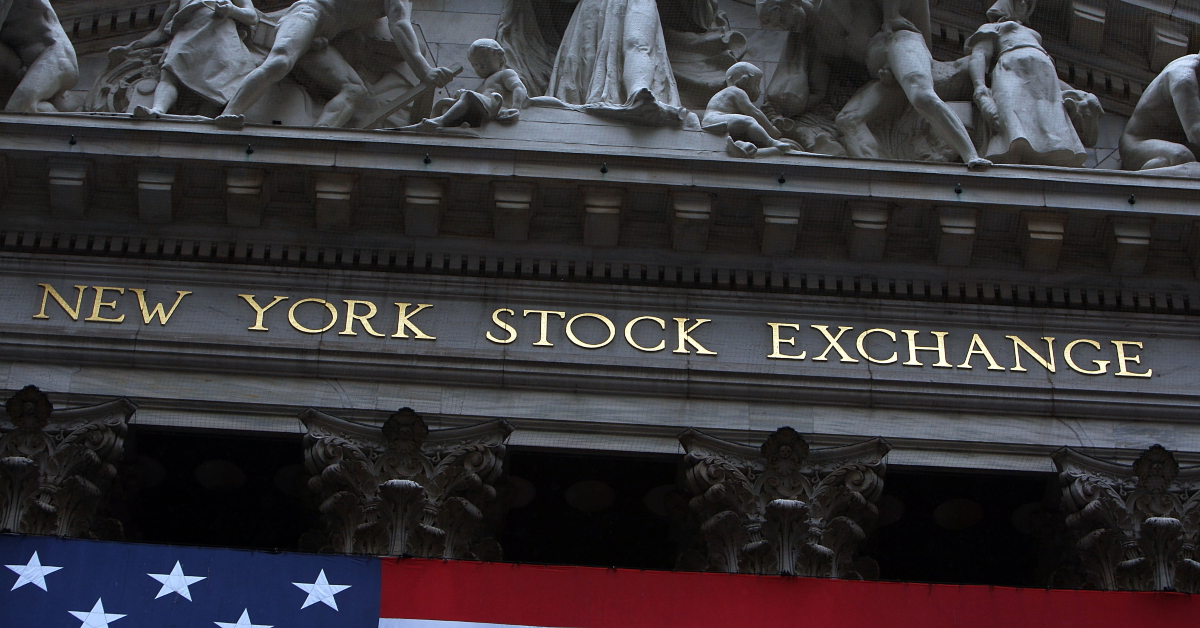 Article continues below advertisement
What is a SPAC?
A SPAC, or a blank-check company, lets investors raise cash on stock markets before merging with a target company.
Much like the popular phrase, "putting the cart before the horse," a SPAC is the reverse of an IPO. A SPAC goes public first to raise money before it merges with a target company. The SPAC must find a target company to merge with within 24 months of going public
Article continues below advertisement
Many SPAC-backers are high-profile names like quarterback Colin Kaepernick, basketball player Shaquille O'Neal, former House Speaker Paul Ryan, and baseball executive Billy Beane.
Article continues below advertisement
When looking at the benefits of SPACs over IPOs, the choice comes down to a few factors including timing, market, comparables, and quality of investors.
SPACs are quicker than IPOs.
An IPO can take anywhere from six to nine months before a company can go public. It requires the company to put on an IPO roadshow process of submitting growth projections, recent earnings, and other information to prospective investors. A prospectus is then reviewed by the SEC. Only after the SEC gives the go-ahead, can a company be publicly traded and start selling shares to investors.
Article continues below advertisement
On the flip side, by getting a group of investors before going public, a SPAC can accelerate a company's market entry by anywhere between two and four months. The SEC auditing process is also quicker because there isn't a company with financial statements to review.
SPACS are less expensive than IPOs.
The drawn-out IPO process can get expensive. A company interested in going public will need to have an investment bank serve as an underwriter to help handle the sale, write the prospectus, and price the shares. Underwriters usually charge a fee of at least 7 percent.
Article continues below advertisement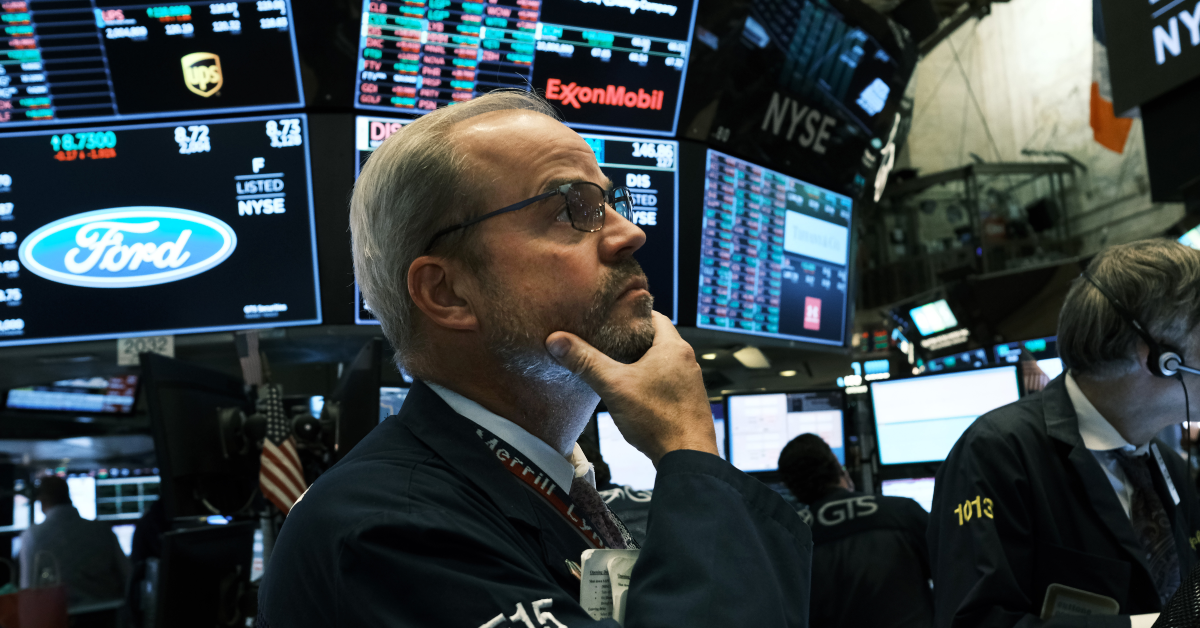 With a SPAC transaction that has a long-term investor base already established, underwriters aren't usually necessary because the money has already been raised through a PIPE (private investment in public equity).
Article continues below advertisement
SPACs are less risky than IPOs.
The advantages of a SPAC outweigh the downside risks.
There are limited risks for SPAC investors because their funds are put into escrow, where it accrues interest while waiting for a target company merger. If a deal falls through or doesn't happen, the investor still earns the interest, if nothing else. However, if a target company is found, the resulting return on investment can be very lucrative.
Traditional IPOs are subject to the fluctuations of the market.