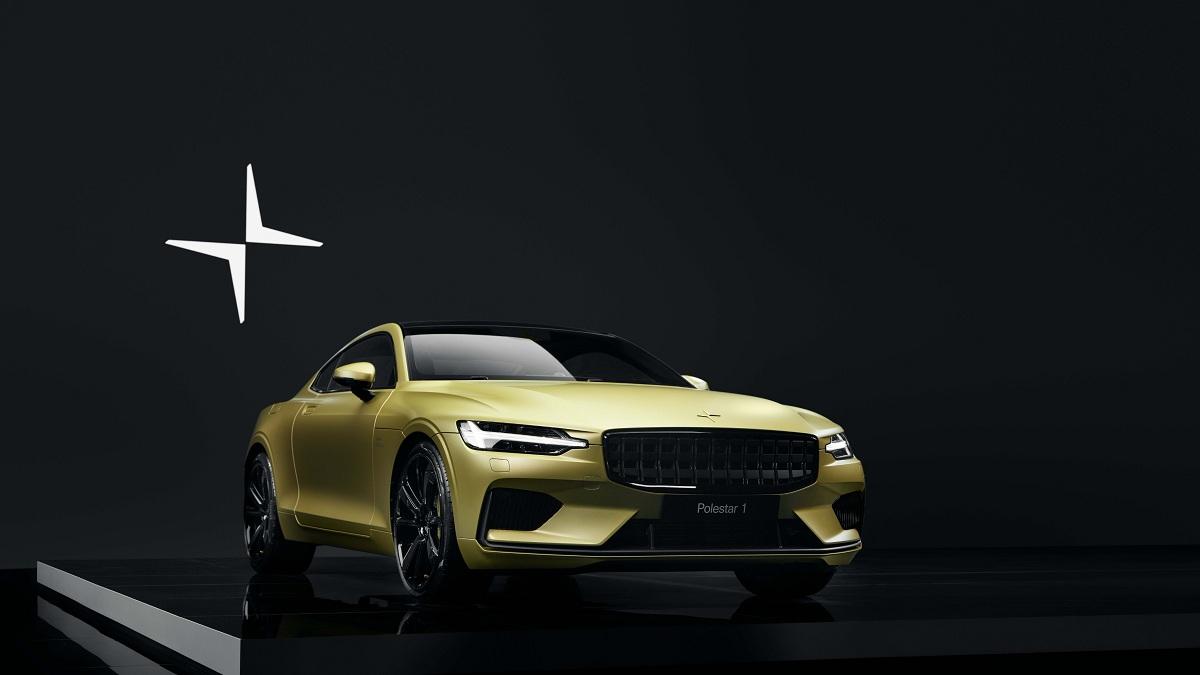 GGPI Stock Is Available at a Discount Before the Polestar Merger
Article continues below advertisement
Polestar started out as a division of Volvo focused on performance cars. Later, Polestar branched out on its own to focus on building electric cars. It has two models on the market — Polestar 1 and Polestar 2. The third model, the Polestar 3 SUV, is launching in October.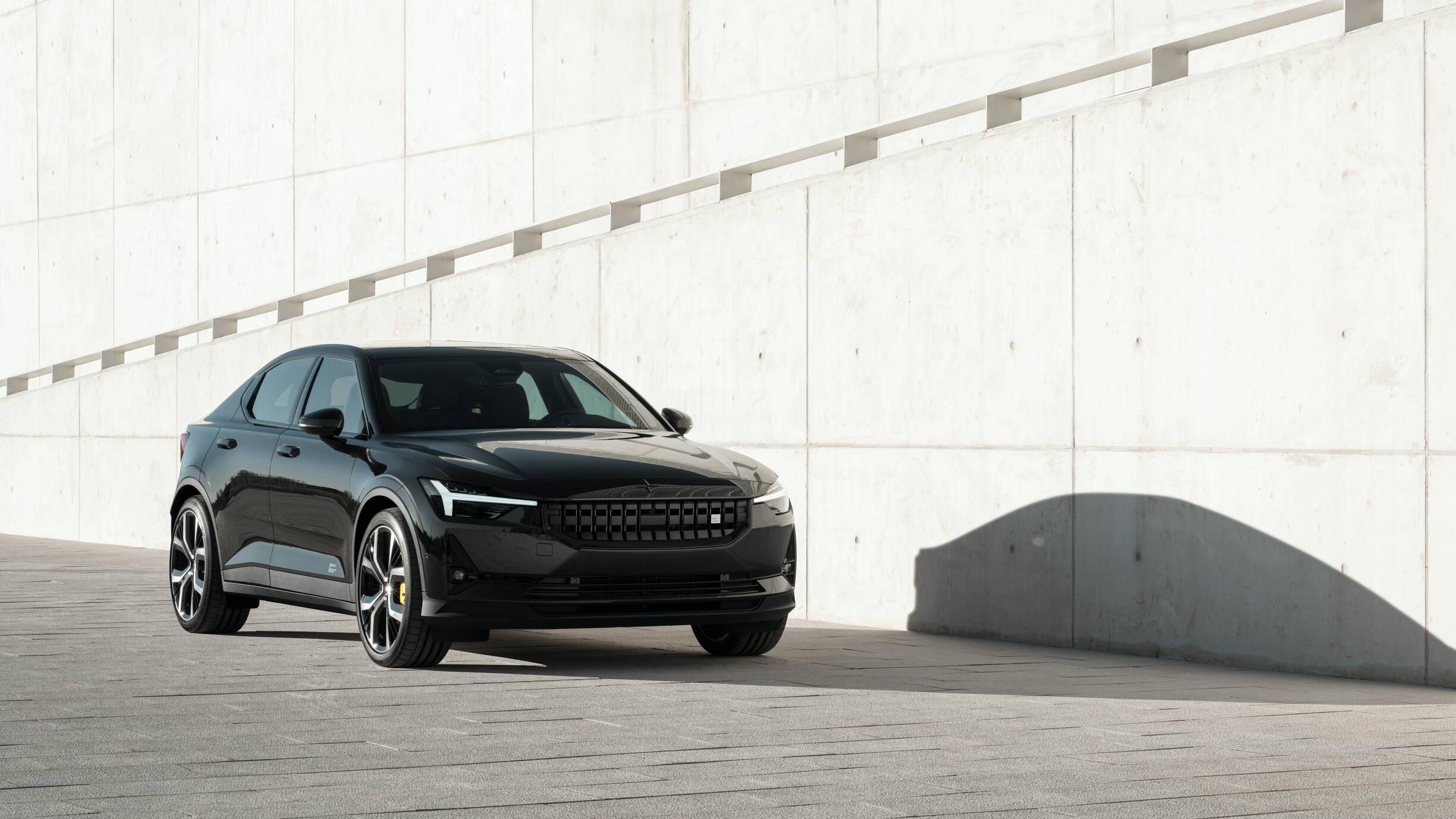 Article continues below advertisement
When is GGPI-Polestar merger date?
Gores Guggenheim and Polestar expect to close their merger before the end of June 2022. Upon closing the transaction, Polestar stock will trade under the "PSNY" ticker symbol. The deal is expected to unlock more than $1 billion in cash for Polestar, consisting of $800 million from the SPAC trust and $250 million from PIPE investors.
Article continues below advertisement
Should you buy GGPI stock before the Polestar merger as EV stocks tumble?
Amid the stock market sell-off, EV stocks have recorded a sharp decline. Tesla has dropped about 45 percent YTD. Lucid and Rivian have tumbled 55 percent and 70 percent YTD, respectively. Chinese star EV stocks NIO and Xpeng have also dropped sharply. GGPI stock has retreated about 40 percent from its recent peak.
For investors with a long-term perspective, now may be a great time to scoop up EV stocks at a steep discount. The global efforts to combat climate change by reducing carbon emissions favor the EV business. As a result, EV stocks have the potential to soar once the current anxiety that has gripped markets wanes.
Article continues below advertisement
Is Polestar a good investment?
Polestar investors include Hollywood star Leonardo DiCaprio. In 2020, Polestar delivered 10,000 cars, and the deliveries nearly tripled to 29,000 in 2021. The company aims to deliver 290,000 cars in 2025. Polestar secured an order for 65,000 cars from Hertz, which it will deliver over the next five years. The launch of the Polestar 3 SUV should also bolster the company's sales.
Article continues below advertisement
A major advantage Polestar has over fellow EV upstarts like Rivian and Lucid is that it already has the manufacturing infrastructure in place. It uses the production lines provided by Volvo and Geely. As a result, Polestar isn't spending its money building factories, but investing in research and development. Polestar can expand its product lineup and business quickly. In another major boost, Polestar secured a deal with Electrify America to provide free charging for its customers for two years.
Polestar has entered 23 global markets. It aims to reach 30 global markets by the end of 2023. Among the markets on target are Italy and Israel, which the company plans to enter in 2022.