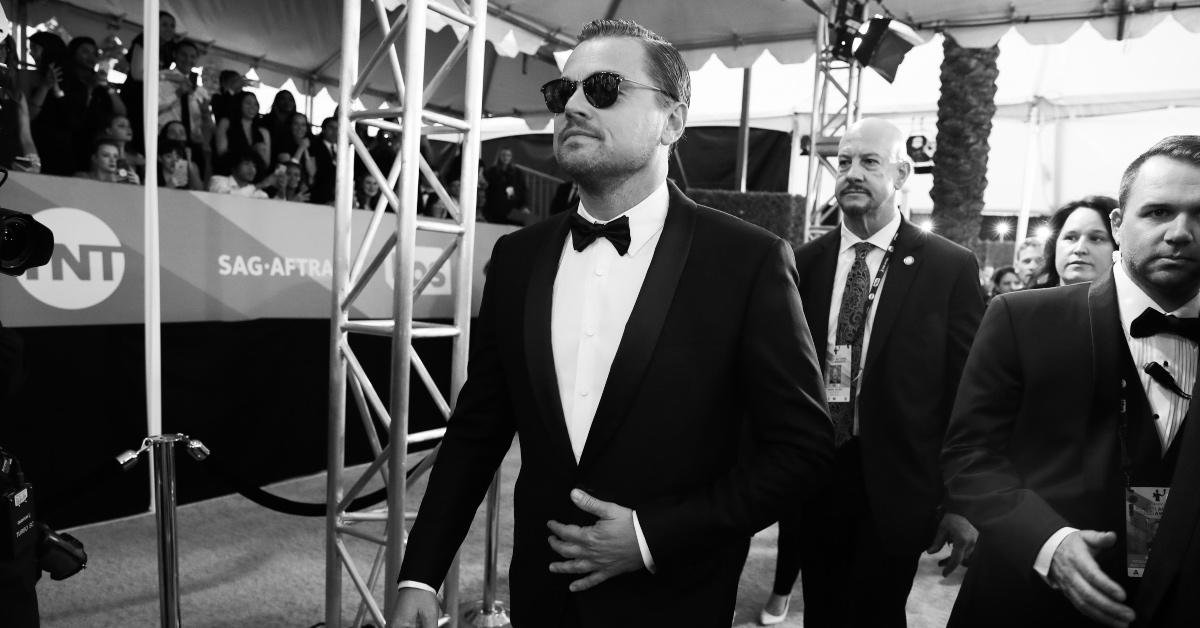 Leonardo DiCaprio Is an Environmental Activist and 'Green' Investor
Leonardo DiCaprio has played the lead character in some of our favorite productions—Titanic, The Great Gatsby, and The Wolf of Wall Street. While DiCaprio hasn't exactly quit his day job, he has added "investor" to his portfolio, which also contains being an Academy Award-winning actor.
Article continues below advertisement
DiCaprio has invested in various businesses over the last few years that aim to protect the environment and make the world a better place to live in. In honor of his birthday, which happens to fall on Nov. 11, we'll shed some light on DiCaprio's green investments.