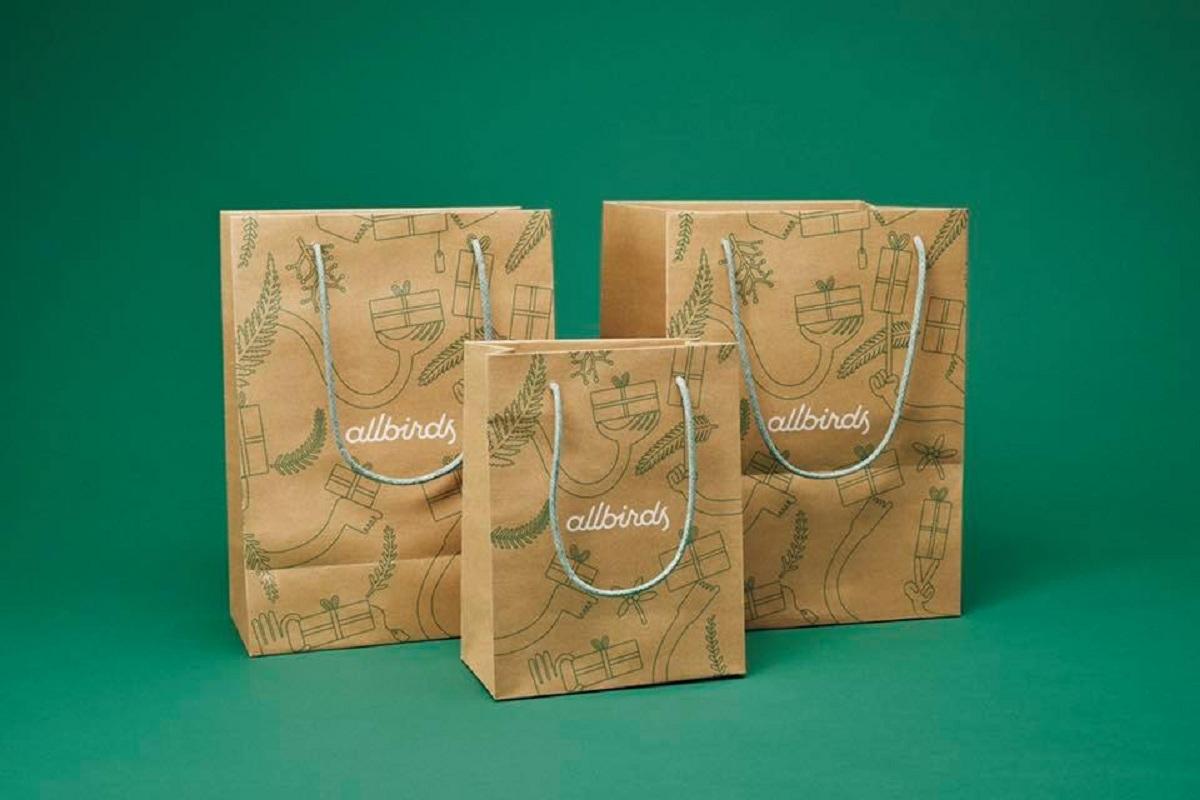 Is Allbirds a Good Investment Amid Climate Change Concerns?
Allbirds runs a sustainable shoe manufacturing business. Its stock IPO has drawn plenty of investor interest, as it comes in the middle of the COP26 climate summit. Is Allbirds a good investment? What's Allbirds' stock forecast for 2025?
Article continues below advertisement
Allbirds was founded in 2015. It makes a range of shoe products, including for athletes, which it sells directly to customers. It operates a network of 27 retail stores but it makes most of its sales online. It serves customers in 35 countries. The company uses natural raw, renewable materials for its shoe manufacturing, making its business model eco-friendly.
When is Allbirds' IPO date?
Allbirds IPO stock is expected to begin trading on Nov. 3. The company chose to list its stock on the Nasdaq, where it will bear the "BIRD" ticker symbol. Allbirds joins fashion rental platform Rent the Runway among sustainability-focused companies to go public recently.
Article continues below advertisement
What's Allbirds' stock price and valuation?
The company priced its stock at $15 a share for the IPO, above the suggested range of $12–$14. It also raised the offering size to more than 20 million shares from 19 million, signaling that the IPO is oversubscribed and the company may raise more money than expected. The deal valued Allbirds at about $2.2 billion. The company was valued at $1.7 billion in 2020.
What does Allbirds plan to do with its IPO proceeds?
The Allbirds IPO raised more than $300 million, with about $250 million going to the company and the rest to existing shareholders that opted to sell some of their shares. The company intends to use its IPO cash for working capital, capital expenditures, and potential acquisitions.
Article continues below advertisement
Allbirds' stock forecast for 2025
The company has big expansion plans. It intends to grow its retail store network from 27 outlets to hundreds of stores. It's also worth noting that Allbirds' revenue rose year-over-year in 2020 to nearly $220 million from $194 million, and the global sustainable footwear market is forecast to grow to more than $10 billion by 2027 from $7.7 billion in 2020.
Article continues below advertisement
To capture more revenue opportunities, the company has expanded its business beyond footwear to include apparel. If the expansion succeeds, Allbirds stock should be worth much more than its IPO price by 2025.
Article continues below advertisement
Is Allbirds a good investment?
Allbirds is set to take on athlete shoe market leaders Nike and Adidas. The company is backed by high-profile institutional investors such as Fidelity, Tiger Global, T. Rowe Price, and Maveron. Climate change concerns are drawing consumers to sustainable products, and Allbirds stands to benefit from that shift.
However, before you bet on Allbirds, know that the company has been seeing losses since its start and may not turn a profit in the foreseeable future. In fact, its losses are increasing. It lost about $26 million in 2020, compared with $15 billion in 2019, and its loss in the first half of 2021 more than doubled year-over-year to $21.1 million from $9.5 million.