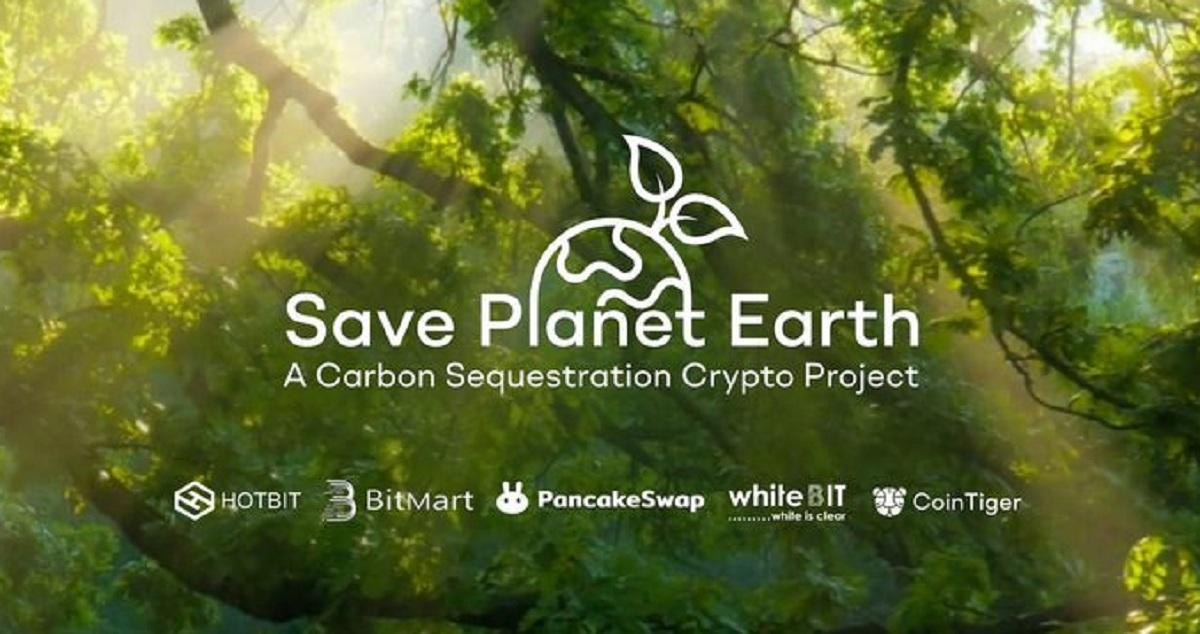 What Does the COP26 Summit Mean for SPE Crypto?
Before the start of the COP26 climate summit, the Save Planet Earth (SPE) crypto price soared to a new record high. It pulled back as some investors rushed to take early profit. Should you buy the dip? What's the SPE crypto price prediction?
Article continues below advertisement
Bitcoin's price hit a record high of about $67,000 in October. Even someone who only invested $100 in the flagship crypto a decade ago was sitting on nearly $7 million. If you missed Bitcoin, you might be looking for the next crypto to explode.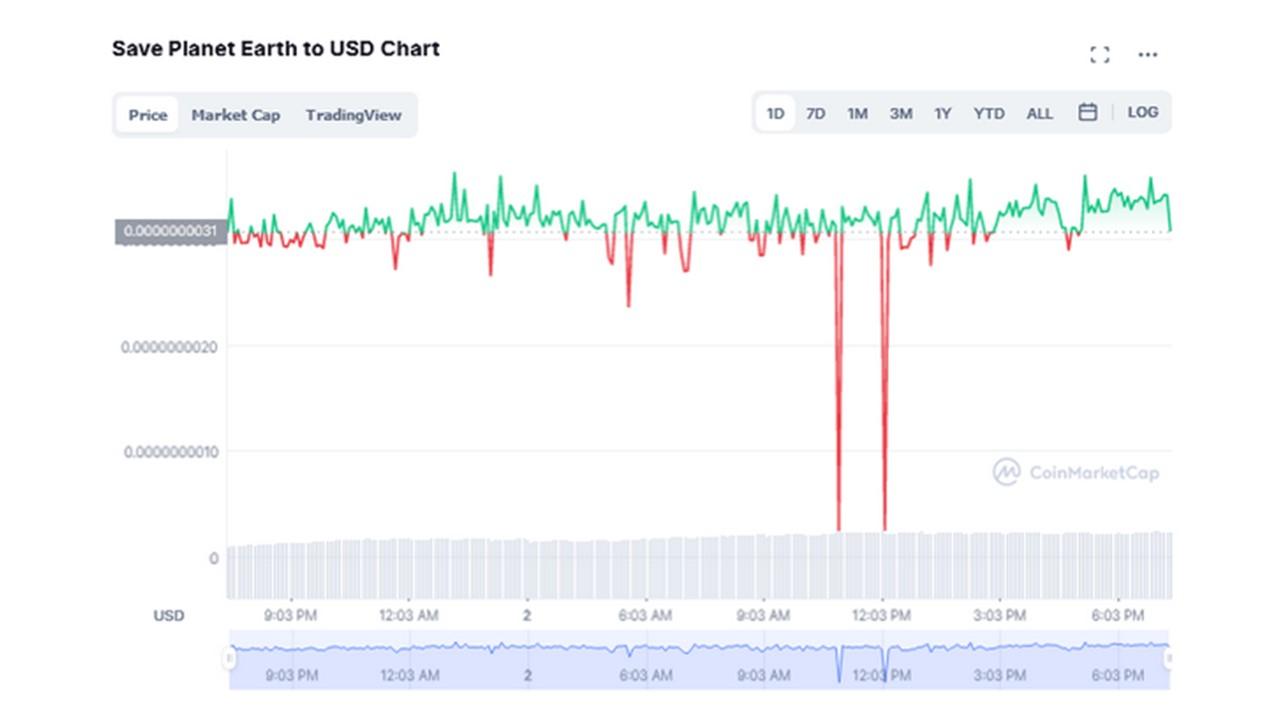 Article continues below advertisement