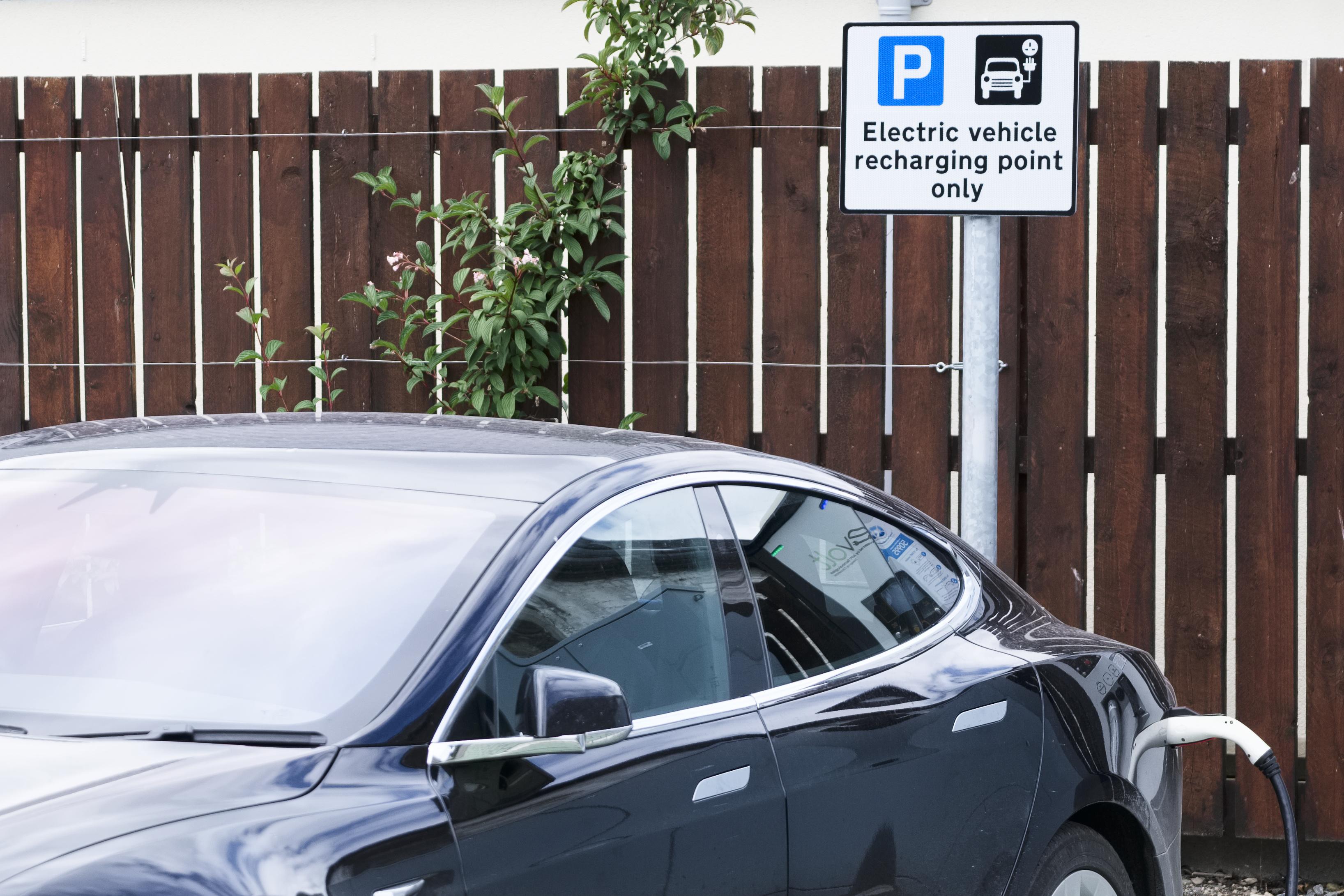 Is Tesla's Vegan Move Really Environment Friendly?
On September 1, Tesla announced that its Model 3's interior would be leather-free. Tesla has taken a series of steps to appeal to vegans.
However, not all are convinced that going leather-free is actually good for the environment.
On September 1, Tesla (TSLA) tweeted, "Model 3 interior is now 100% leather-free." Like almost all Tesla news, this vegan move has triggered debate. Tesla has taken a series of steps to appeal to vegans, including opting for synthetic seating instead of leather.
Tesla's introduction of leather-free steering wheels in its Model 3 appeals to animal rights activists. According to PETA, "By ditching leather, Tesla is both staying true to its focus on sustainability and sparing cows the cruelty inherent in the leather industry." Several Tesla car owners have also reacted positively to the announcement.
Article continues below advertisement
Article continues below advertisement
Going vegan is the "in" thing
Going vegan is certainly attracting a lot of attention, as indicated by Beyond Meat's (BYND) successful IPO. Offering vegan options can also generate financial benefits for companies. Considering Tesla's target audience, the step might help Tesla garner some advertising points as well.
Is Tesla's move really eco-friendly?
One pertinent issue here could be the actual eco-friendliness of Tesla's synthetic alternatives. According to PETA, "Raising cows for leather requires huge quantities of feed, land, water, and fossil fuels—and cattle emit massive amounts of methane, one of the most potent greenhouse gases, into our atmosphere." However, people on the other side offer two arguments. Firstly, cows aren't always raised for leather, but also for meat and milk. Secondly, synthetic alternatives may not be any eco-friendlier. For most environmentalists, plastics are a bigger worry.
Article continues below advertisement
Response to Tesla's move
Tesla going leather-free is attracting support as well as criticism, like its main venture, EVs (electric vehicles). Some critics argue that a lot of the electricity powering EVs is produced in plants powered by coal, thought to be the dirtiest source of power.
Aluminum
The growing use of aluminum in vehicles has also met some criticism. Many auto companies are turning to aluminum as an alternative to steel. For example, Ford (F) has opted for an aluminum body instead of steel in its bestselling F-150 pick-up. It's also planning an electric version of the truck.
Replacing steel with aluminum helps bring down a vehicle's weight, which increases its mileage and helps lower pollution. Whereas critics argue that aluminum production takes a lot of electricity and creates emissions, a lot of aluminum smelters use hydroelectric power. Many EV makers prefer aluminum body vehicles.
Our take
In our view, Tesla providing leather-free cars looks like a good beginning. However, the ultimate choice lies with the consumer. One solution the company could explore is offering both leather and synthetic versions to customers, to let them decide.